Delays in Brussels airport due to baggage handler wildcat strike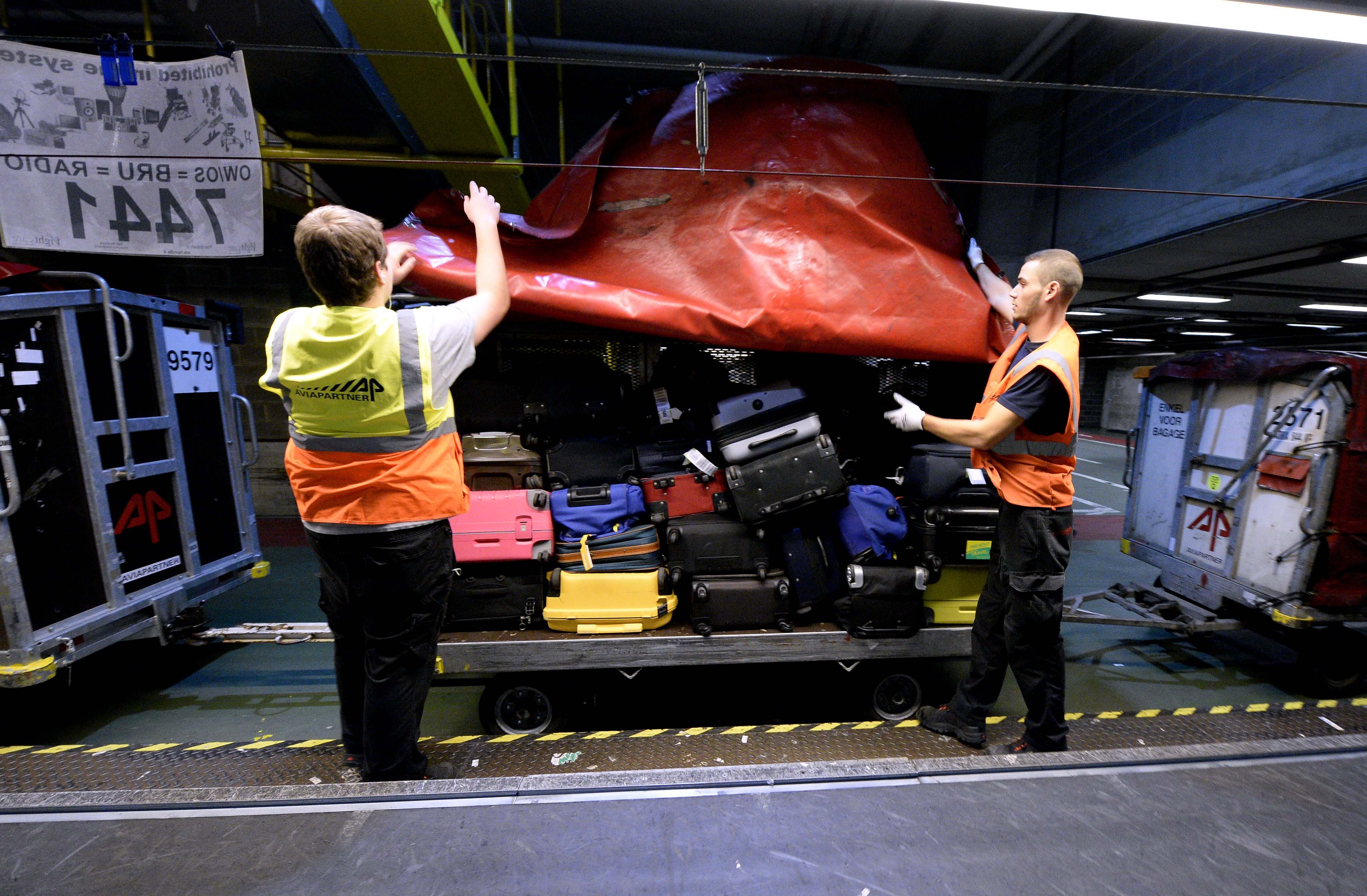 The workers of the baggage handler Aviapartner began a spontaneous strike this Thursday 2 June around 6 am in Zaventem, informed a Brussels Airport spokeswoman. Passengers are currently facing nearly two hours of ​ flight delays.
Aviapartner is responsible for baggage handling for almost half of the flights at Brussels Airport, such as Ryanair and Tui Fly Belgium. Brussels Airlines is handled by Alyzia. The action is likely to continue causing a lot of disruption for departures. ​ 
"Part of the workers at ramp handler Aviapartner have started spontaneous actions this morning. As a result, baggage handling & operations will be delayed. We do everything in our power to limit the impact of this action and apologize for any inconvenience," Brussels Airport informed on social media.
The spokesperson does not exclude that flights are canceled or leave without luggage. According to several Flemish media, passengers on planes had to get off.
The disruptions concern all ground operations, from baggage handling to aircraft pushback (towing) and cleaning tasks on aircraft. 
"Nearly all Aviapartner employees spontaneously stopped working this morning. There is great discontent among staff due to lack of staff," explained Belgian aviation union representative (ACV) Kurt Callaerts to the Belgian newspaper Het Laatste Nieuws. "Indeed, air traffic has picked up again after the corona pandemic. For a long time now, we are asking for additional staff and better working conditions. Enough is enough," he added.
Brussels airport has tweeted two pieces of advice to passengers travelling this Thursday. They should check whether the departure flight is handled by Aviapartner on www.brusselsairport.be/en/passengers/flights/departing and contact the airline "should your baggage be missing on arrival".
(VIV)
#FlandersNewsService
© BELGA PHOTO (ERIC LALMAND) Aviapartner workers handling baggage during a press visit to Brussels airport in Zaventem