Deep-sea mining legislation strengthened for sustainable exploitation of marine resources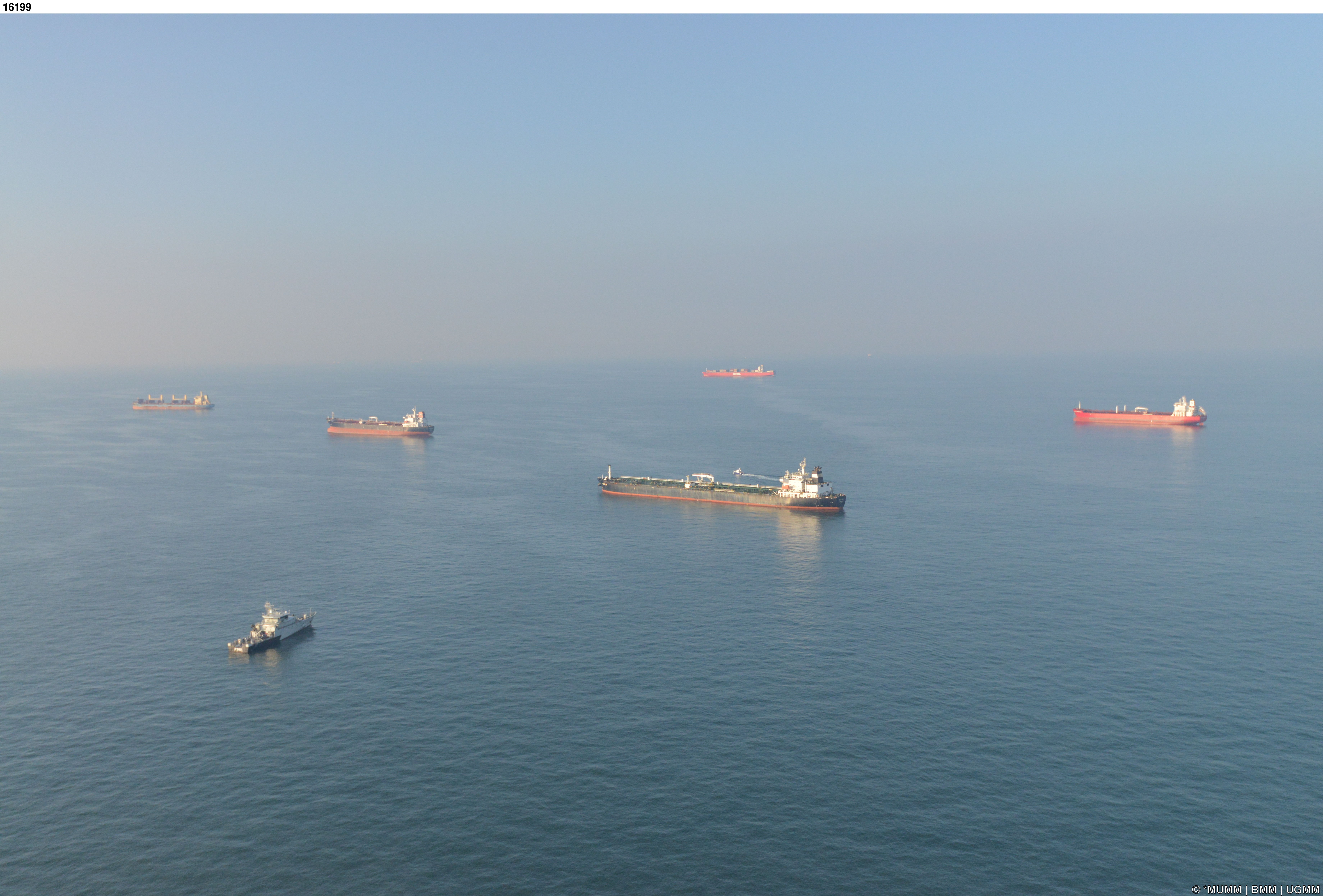 On Friday, the federal government approved a draft law on deep-sea mining to ensure the sustainable exploitation of marine resources. Minister of the North Sea Vincent Van Quickenborne and Minister of Economy Pierre-Yves Dermagne reported this on Wednesday.
The ocean floor contains various valuable minerals, often in the form of polymetallic nodules, sulphides, and ferromanganese crusts. These include copper, nickel, cobalt, manganese and other minerals essential for modern technologies.
The current Belgian legislation on deep-sea mining dates from 2013 and contains provisions on prospecting, exploration and exploitation. With the new legislation, Belgium aims to regulate the maritime mining sector and ensure responsible practices that prevent and minimise the ecological impact.
The new text contains strict environmental standards to ensure that deep-sea mining activities do not cause unacceptable damage to the marine ecosystem.
A Belgian sponsorship certificate can be obtained if the proposed exploration or exploitation project can take place in accordance with the highest environmental standards. Sufficient possibilities must also be provided to ratify, suspend or revoke the certificate if the circumstances so require.
The law also focuses on participatory and transparent decision-making. For example, the general public is consulted in the procedure for granting, changing or renewing the sponsorship certificate. The federal government will also publish the annual report of the sponsored party and any other document deemed relevant.
In addition, operators must provide detailed information about their activities, including the technologies used, the control measures taken and the results of environmental monitoring. Independent checks and audits will be carried out to ensure compliance with legislation.
The draft bill will be submitted to the Council of State, and Parliament will then decide the final outcome.
©BELGA HANDOUT