Death of woman in Brussels police cell: Suicide hypothesis is "seriously questioned"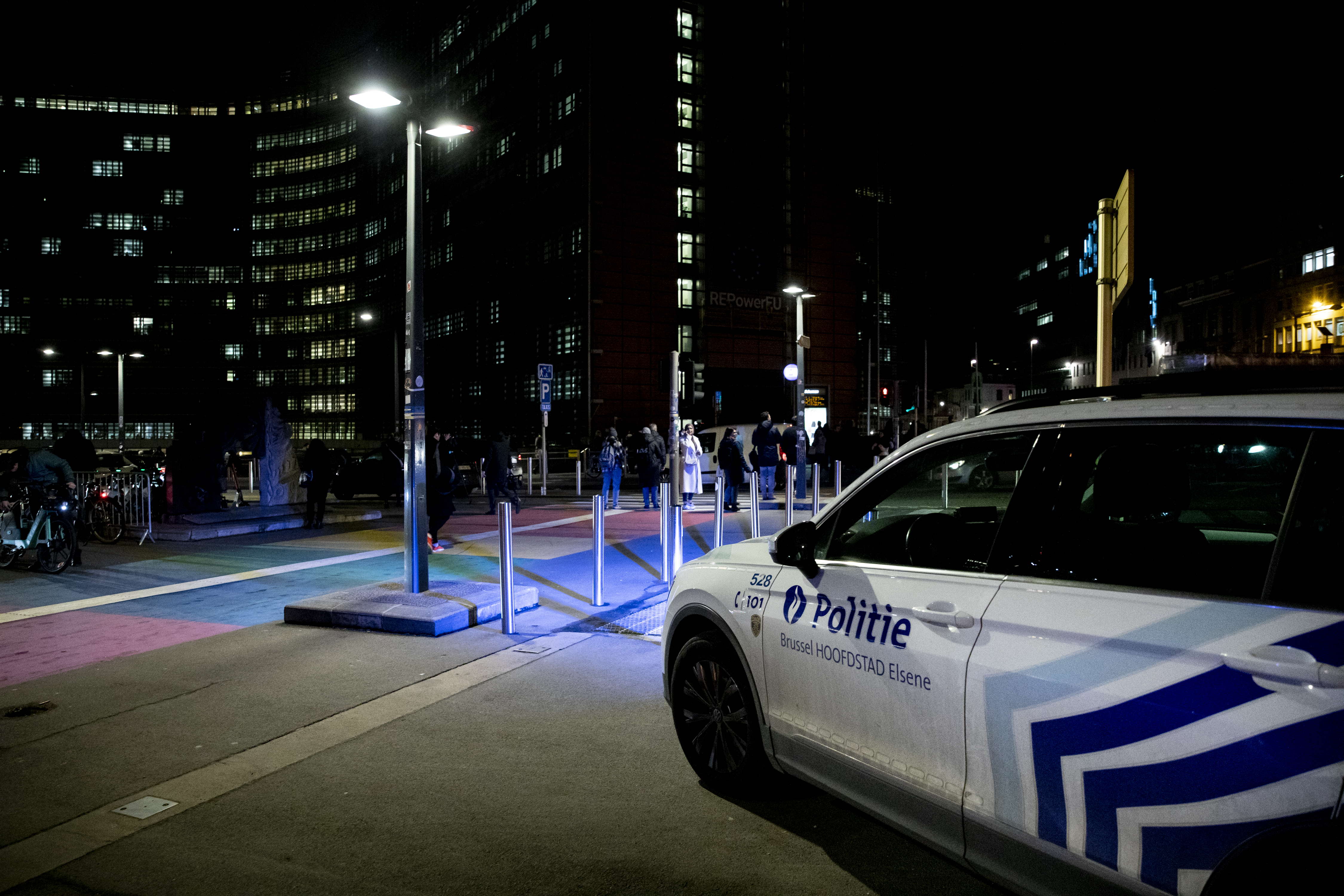 The suicide hypothesis surrounding the death of Sourour Abouda in a police cell in Brussels is being "seriously questioned," RTBF reports citing a source close to the investigation. The Brussels prosecutor's office initially put forward suicide as the likely explanation for the 46-year-old woman's death in custody on 12 January.
Abouda was arrested by a patrol from the Brussels-Capital/Ixelles police zone on 12 January around 6 am on Rue Américaine. She was transferred to the cell complex of the federal police's administrative centre on rue Royale and was found dead a short time later.
Initial findings and a preliminary autopsy report seem to indicate that there was no intervention by a third party, the Brussels prosecutor's office reported a few days after the events. According to initial information, Abouda was possibly drunk and may have committed suicide by strangulation using a jumper. Abouda's family strongly contests this theory.
The police administrative report mentions disturbance of public order: the woman was allegedly in a vehicle that was not hers. However, the report does not mention intoxication, Ixelles Mayor Christos Doulkeridis confirmed to RTBF. According to a source close to the investigation, the suicide theory is "seriously questioned." This doubt is "based on the surveillance footage of the cell, but not exclusively."
The Brussels prosecutor's office declined to comment. The investigation is still ongoing and the results of the toxicological analysis are not yet known. A counter-autopsy has also been carried out.
© BELGA PHOTO HATIM KAGHAT