Deadly accidents at Belgian level crossings reached five-year high in 2022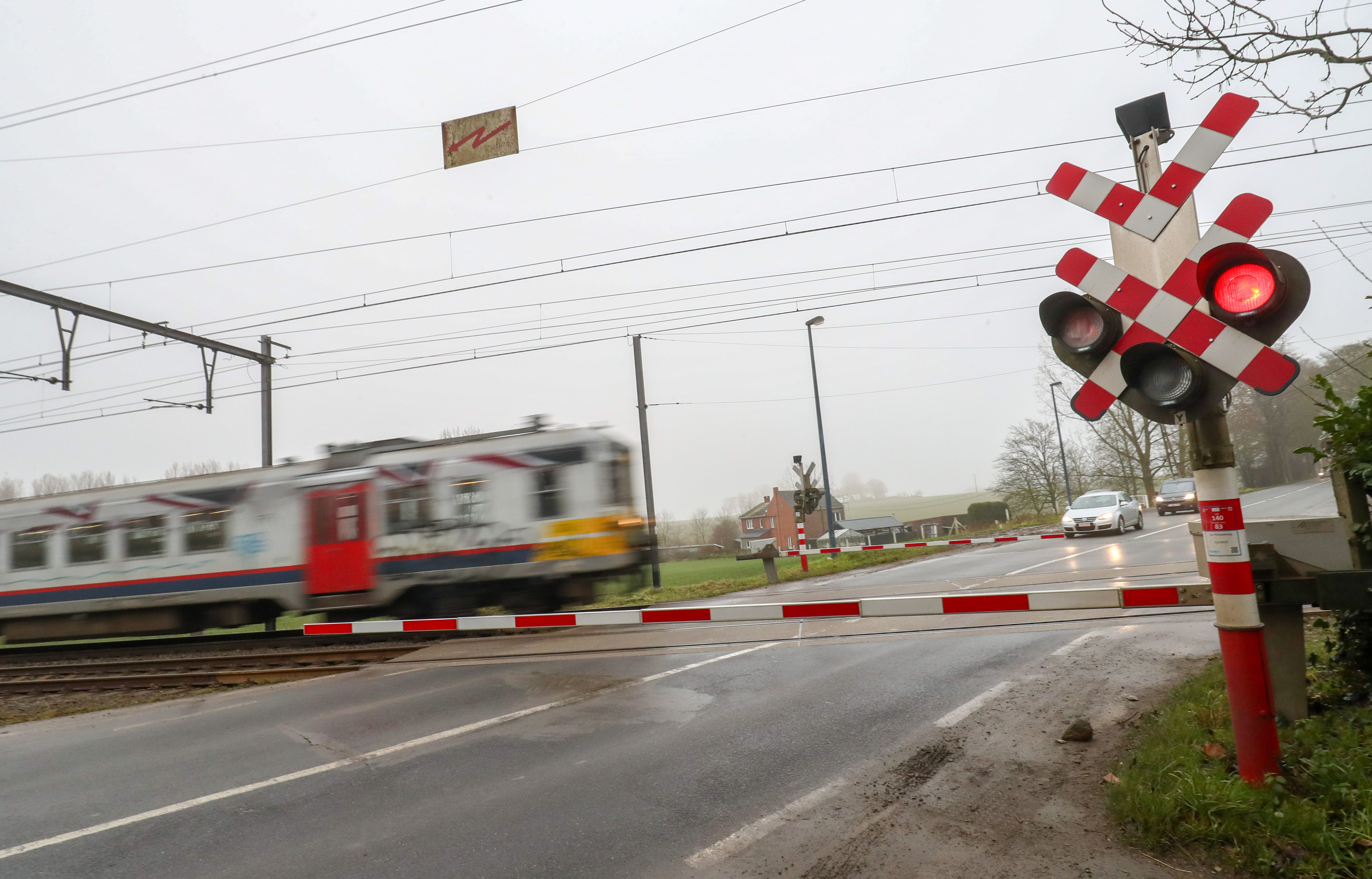 National rail network manager Infrabel announced on Monday that accidents on level crossings resulted in 11 deaths, an average of almost one per month. Although 2022 saw fewer accidents at Belgian level crossings than the year before, the death toll rose to a five-year high.
In total, 32 accidents happened at level crossings last year, compared to 46 in 2021, resulting in the deaths of seven pedestrians and four people in vehicles.
Most accidents last year occurred in Flanders, which also has the most level crossings, and involved a vehicle. Pedestrian accidents most often involved young people ignoring the barriers. A majority of accidents happen to locals, who are convinced they know the situation well and think nothing can happen to them, Infrabel reported.
"We can abolish crossings, the police can check, but in the end, it's about people's mindset," says Infrabel spokesman Frédéric Petit. "They have to respect the traffic rules and signalling at level crossings at all times." Not respecting those rules is the main cause of accidents, followed by careless behaviour, such as getting stuck.
In 2022, accidents and other incidents at level crossings led to 39,049 minutes of delay, or an average of 1 hour and 47 minutes per day.
Belgium's rail network still counts 1,630 level crossings. They are gradually being replaced by alternatives such as bridges or tunnels.
© BELGA PHOTO VIRGINIE LEFOUR