De Lijn aims to create 'bike-safe' tram tracks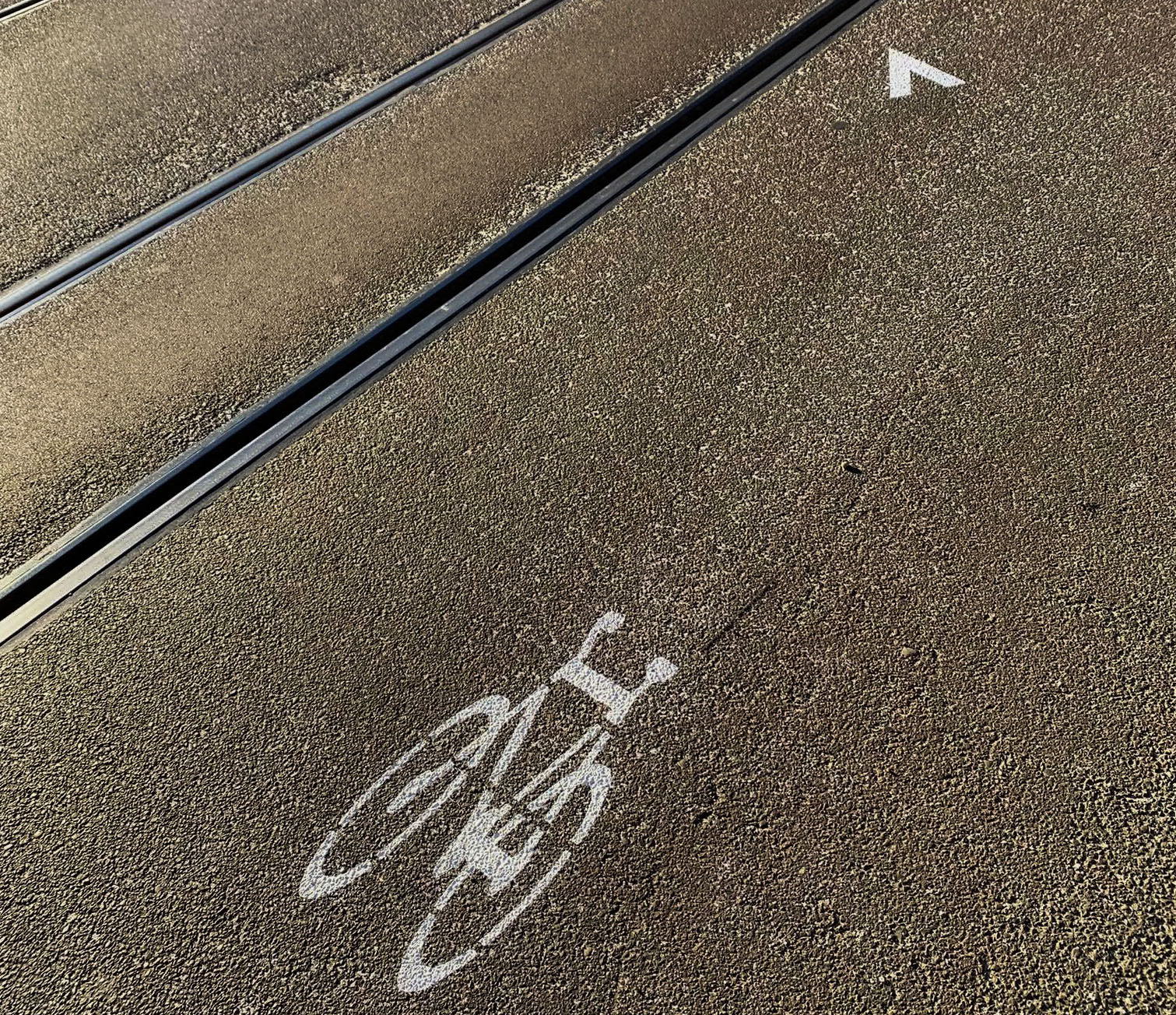 After carrying out a study on "bike-safe" tram tracks, transport company De Lijn hopes to implement a workable solution this year.
At Ghent University, experiments are being carried out with a rubbery, compressible casting compound. This would prevent bicycle wheels from getting caught in the tram tracks, which leads to many - sometimes fatal - accidents. "We want to do everything we can to make those tracks safe," De Lijn said on Wednesday.
The research for a solution began at the start of 2023, and there is now a test setup at a depot in Gentbrugge. Researchers are looking at how the casting compound reacts to conditions. "What does the substance do when the temperature changes? How long does the substance stay in it? Is it sufficiently safe?" De Lijn spokesperson Frederik Wittock wants answers to these questions through these extensive experiments.
The intention is for the material to allow a tram to enter the tracks but provide sufficient resistance to allow cyclists to run over without their wheels getting caught. The tram must not derail, but the material must also enable water drainage.
In Antwerp, trams often run on their own track. But in Ghent, the tram network was built over 50 years ago through historic streets that make isolation impossible. The results of the study are expected towards the end of the year.
#FlandersNewsService | © BELGA PHOTO JONAS D'HOLLANDER