De Croo and Lahbib receive King of Jordan in Brussels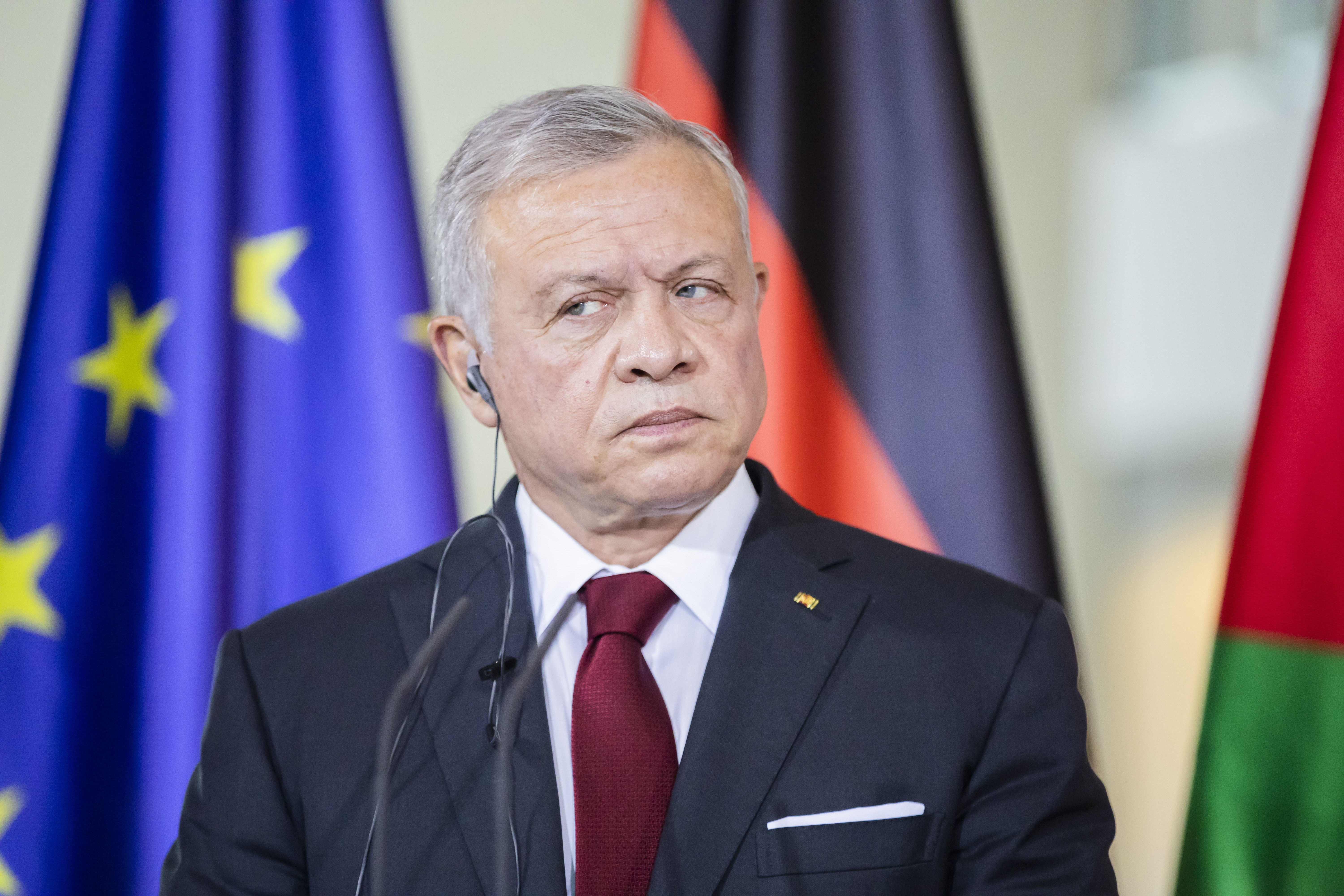 Prime Minister Alexander De Croo and Minister of Foreign Affairs Hadja Lahbib will meet with the King of Jordan, Abdullah II, on Monday afternoon. The Prime Minister's office announced this.
King Abdullah II's agenda in Brussels includes a meeting with NATO Secretary General Jens Stoltenberg and European authorities. A bilateral meeting will occur with De Croo and Lahbib at 16:30. In addition to bilateral and EU-Jordan relations, the discussion will focus on the situation in the Middle East.
Like seven other EU countries, Belgium supported a resolution by Jordan within the United Nations General Assembly on 27 October calling for an "immediate, lasting and sustained ceasefire" in the conflict between Israel and Hamas in the Gaza Strip. The text also called for the immediate and unconditional release of civilians held captive.
©Christoph Soeder/dpa
---
Related News