De Bruyne vs Lukaku: which Belgian icon will secure Champions League glory?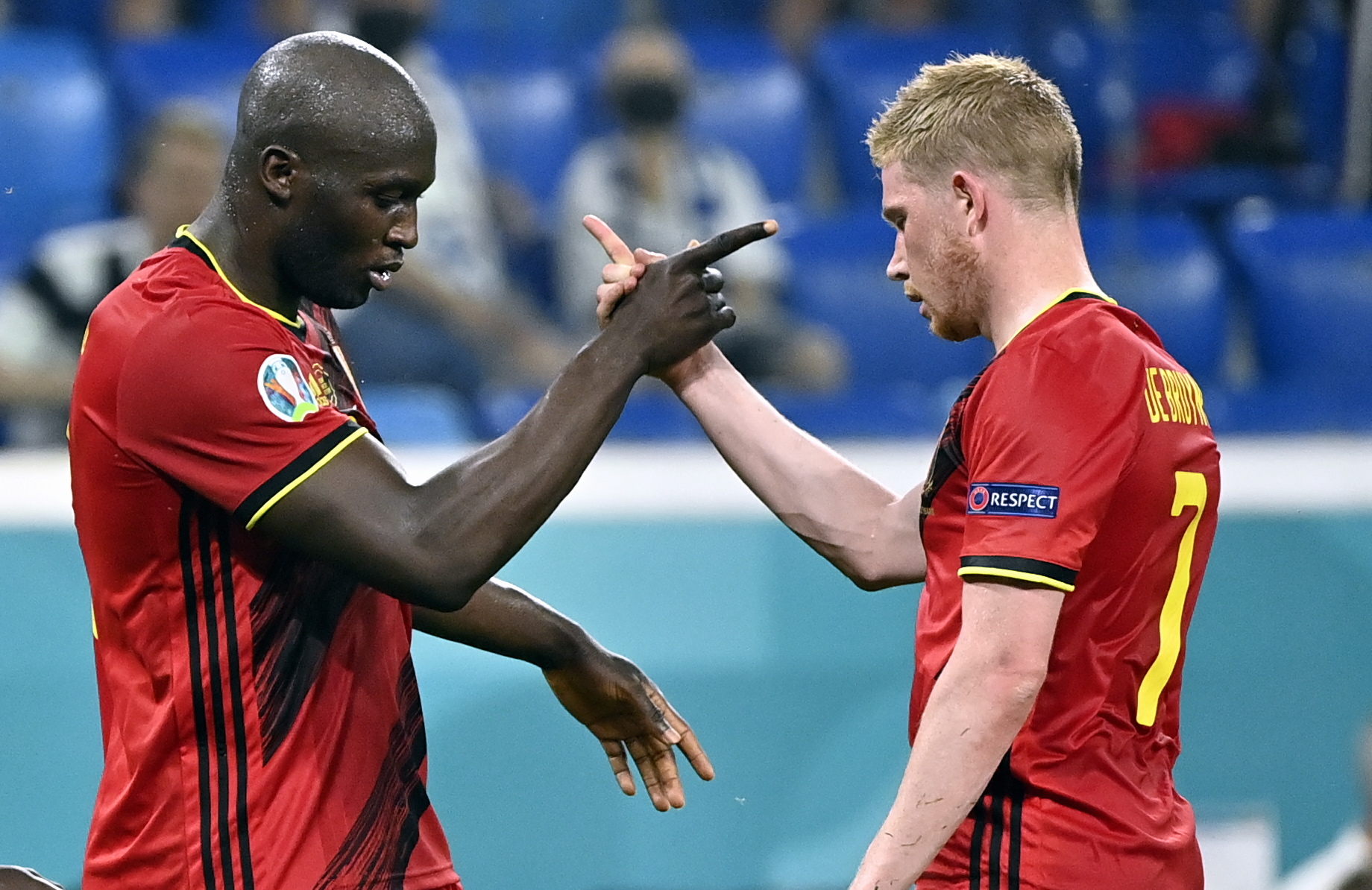 Belgian football icons Kevin De Bruyne and Romelu Lukaku will be on opposite sides of the pitch in Saturday's Champions League final. Only one will be going home with the most prestigious trophy in club football.
The most important football competition of the season ends on Saturday night, when Manchester City and Inter Milan contest the final of the Champions League. The duel will have a special meaning for Lukaku and De Bruyne, two of Belgium's most celebrated footballers.
The duo have been close friends since they first shared a football field as part of the Belgian national team almost 15 years ago. They even shared an apartment in the early days of their careers at Chelsea. Since then, De Bruyne and Lukaku have become incredibly successful. But one prize still eludes both of them: the Champions League trophy.
A lot at stake
Retiring without a Champions League victory would be especially painful for De Bruyne, widely regarded as the best midfielder in the world. The 31-year-old has collected every piece of English silverware with Manchester City, winning the Premier League five times, but success in Europe still eludes him.
The pressure on Manchester City as a whole is even higher. With his takeover of the club in 2008, Sheikh Mansour hoped to one day see them triumph in Europe. City have reached the quarter-finals every season since 2018, even reaching the final in 2021, when they lost to Chelsea and De Bruyne had to be substituted due to injury. But so far, the club has never been able to finish the job.
Lukaku, meanwhile, is trying to get his career back on track. After a failed transfer - at 113 million euros the eighth most expensive football transfer in history - to Chelsea, the London club loaned the striker to Inter Milan, where he has largely had to make do as a substitute. But after an assist in the semi-final, another good performance on Saturday could convince Inter to keep Lukaku for another season.
Financial troubles
If the Italians can afford to, that is. Inter are struggling with major financial debt, losing almost 500 million euros in the past three years, and must repay a loan worth 350 million euros next May. Inter's miracle run in Europe is providing some relief: reaching the final generated more than 70 million euros in prize money, and a potential victory would add another 20 million to that total.
The odds are in favour of De Bruyne. On their way to the final, City humiliated European giants Bayern Munchen and Real Madrid 4-1 and 5-1 on aggregate respectively, while Inter scraped by against smaller teams like Benfica and Porto. Will De Bruyne fill the last empty spot in his trophy cabinet? Or will Lukaku defy the odds with a superstar performance? On Saturday night, the world will have the answer.
© BELGA PHOTO DIRK WAEM