Daytime explosions rock central Kyiv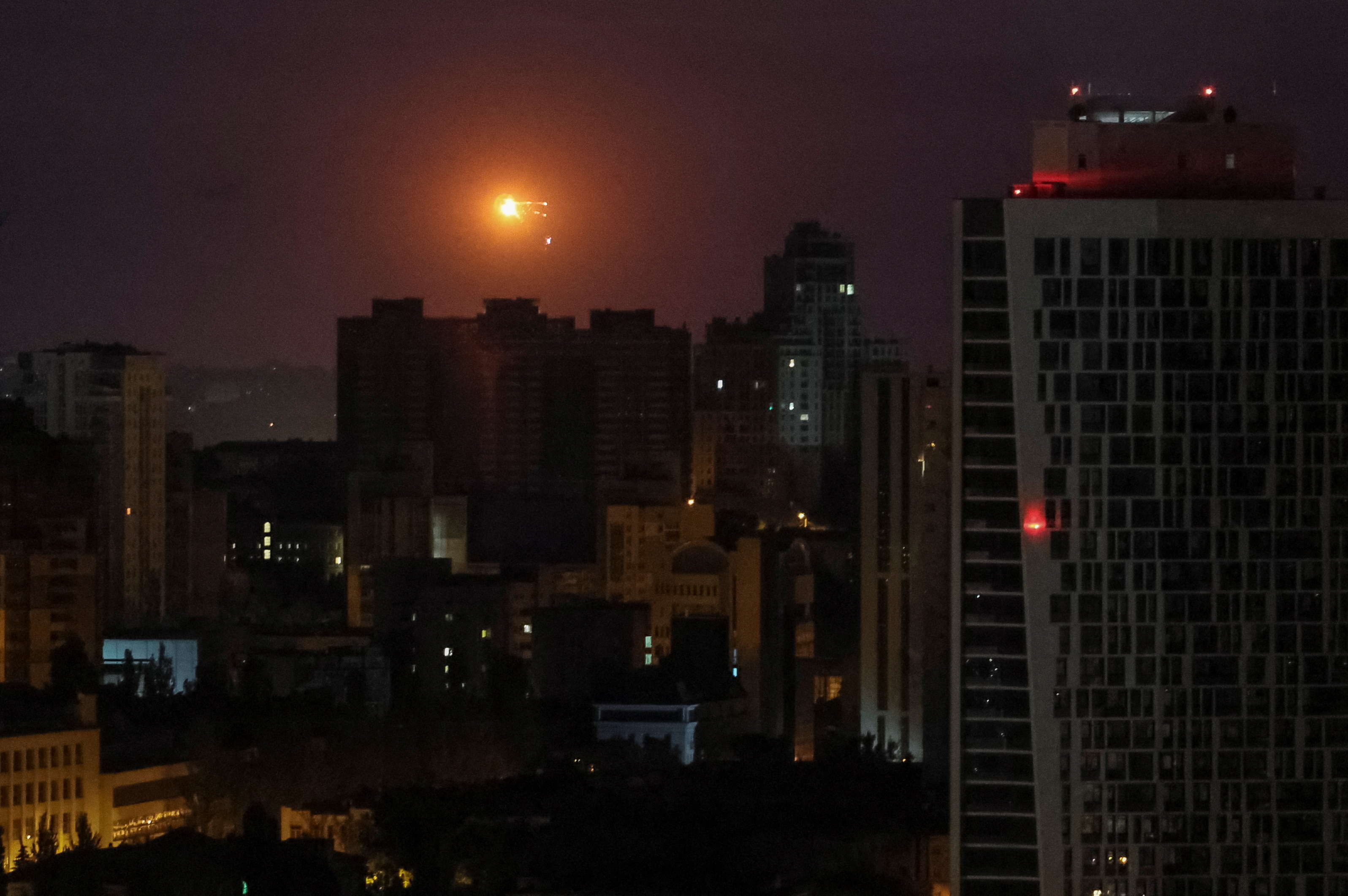 Heavy Russian airstrikes struck the Ukrainian capital of Kyiv during the day on Monday. Mayor Vitali Klitschko spoke via Telegram of explosions in the capital's centre.
At least 11 explosions were heard in the capital in mid-morning, the Guardian reports. At least one person was hospitalised in the morning attack, according to Klitschko. Air defences are active, the military administration said. 
During the night from Sunday to Monday, several parts of Ukraine, including Kyiv, came under heavy fire from Russian cruise missiles and drones. Ukraine intercepted 37 cruise missiles and 29 drones, the Ukrainian military commander-in-chief said.
Most of the airstrikes so far have been at night or in the early hours of the morning. The central part of the Ukrainian capital has rarely been targeted during the day.
An explosion in the sky over Kyiv during a Russian drone and missile strike on 29 May 2023 © PHOTO REUTERS / GLEB GARANICH