Day-ahead electricity price in Belgium almost free on New Year's Eve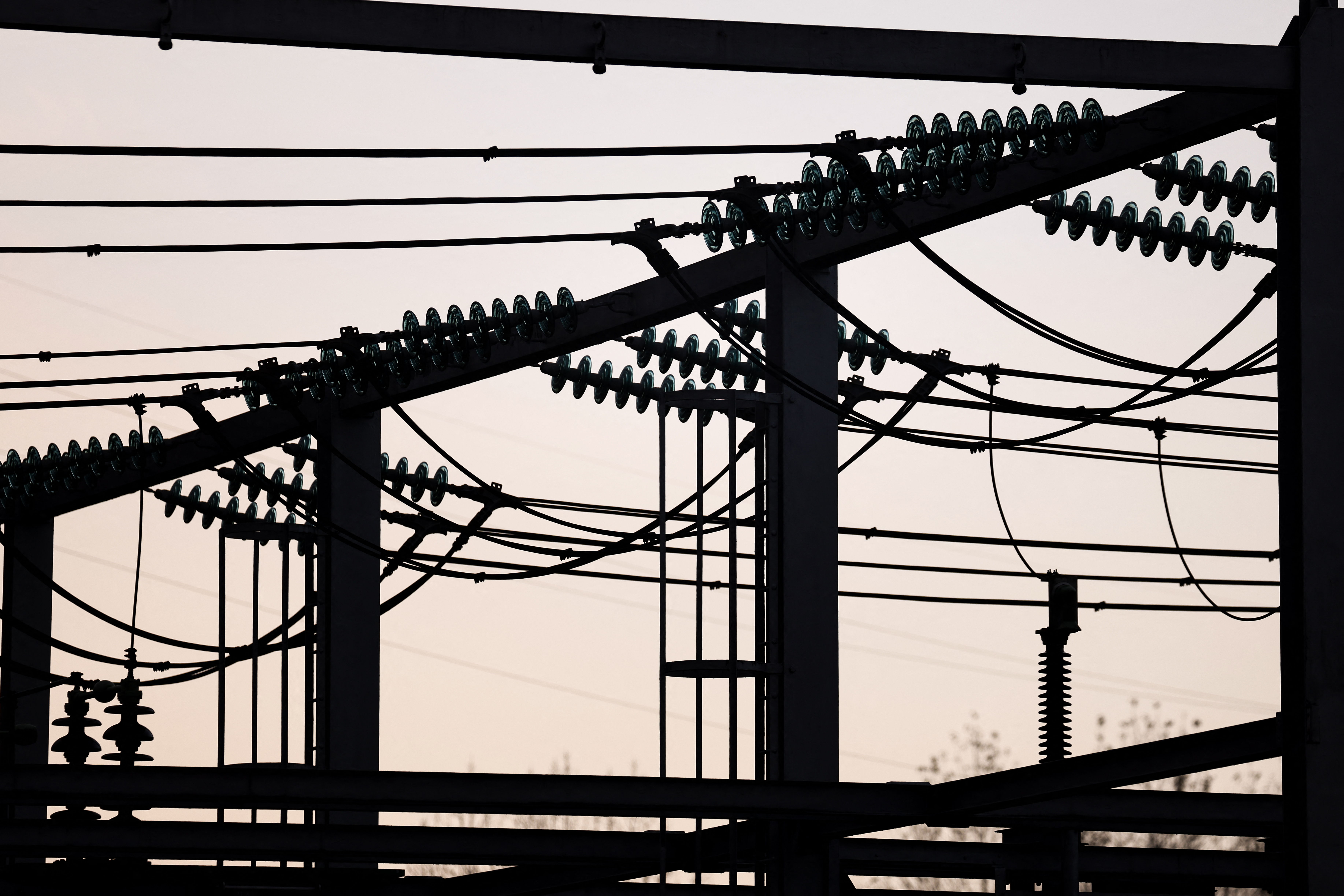 Despite the high price paid by ordinary Belgian consumers, who are often tied to expensive variable price contracts, the day-ahead price of electricity on New Year's Eve will be almost free, according to the daily poll by electricity spot market Epex.
For electricity delivered on Saturday, the average price in Belgium will be 5.76 euros per megawatt-hour (MWh). The most expensive time on New Year's Eve will be between 6 pm and 7 pm (27.93 euros), while the price during the year's last hour would be just 0.13 euros per MWh.
The daily price of electricity on the spot market has been falling for several days in a row, mainly thanks to a record amount of wind power generated in recent days. In addition, the very mild weather and reduced commercial activity during the Christmas holidays also play a role.
Large energy consumers, such as industry and energy distributors, will benefit from these prices. Consumers are unlikely to see their bills change dramatically, at least for now.
The average daily price this Saturday will be the lowest of 2022. On 31 December 2021, electricity was slightly more expensive. On that day, the day-ahead price averaged 9.68 euros per MWh. In contrast, a peak of 700.41 euros per MWh was recorded in August.
Also, on Saturday, electricity prices in Belgium will be the fourth lowest in Europe.
© Kenzo TRIBOUILLARD / AFP