Data leak at Petercam bank affects hundreds of Belgian companies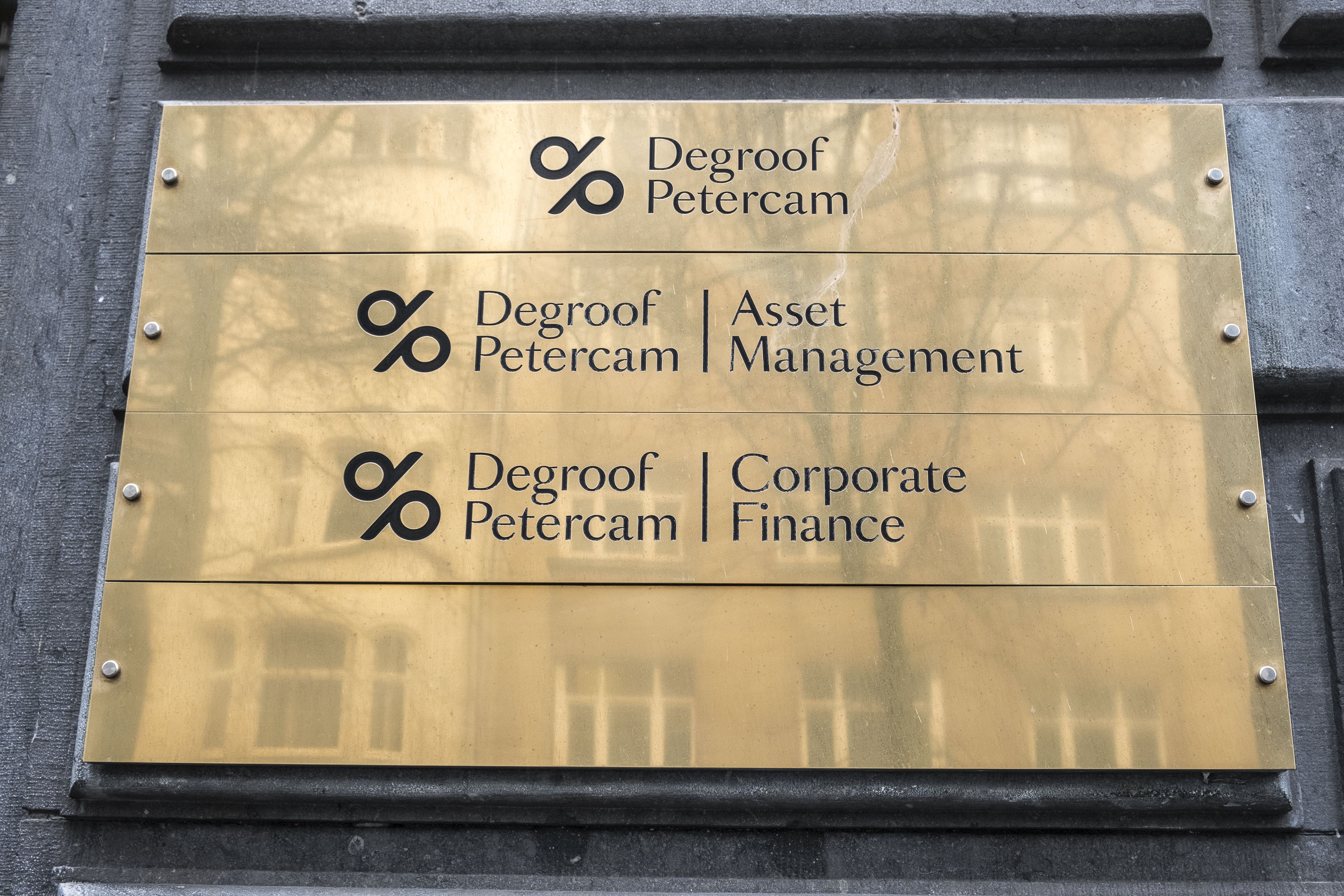 A data leak at Belgian merchant bank Degroof Petercam has compromised the data of hundreds of the bank's clients, including major Belgium companies and corporations. An employee is suspected of downloading company data to an IP address outside of the banks' systems.
According to a spokesperson for the bank, only professional Stock Options Plan (SOP) accounts are affected by the leak, a niche activity within their "global markets business." Nevertheless, hundreds of Belgian companies of "various and varied sizes" are rumoured to have been affected by this leak.
Some of the leaked information includes the data such as addresses, emails, telephone numbers, user IDs, bank account numbers, passport and ID card numbers, and financial data. The bank has invited customers affected by the leak to "regularly check their credit and bank account statements to detect any suspicious activity."
An IT investigation is underway at the merchant bank "following suspicions of an attack on its economic interest and the confidentiality of the data of its customers."
© BELGA PHOTO