Data, land, water and energy: Google buys third site in Wallonia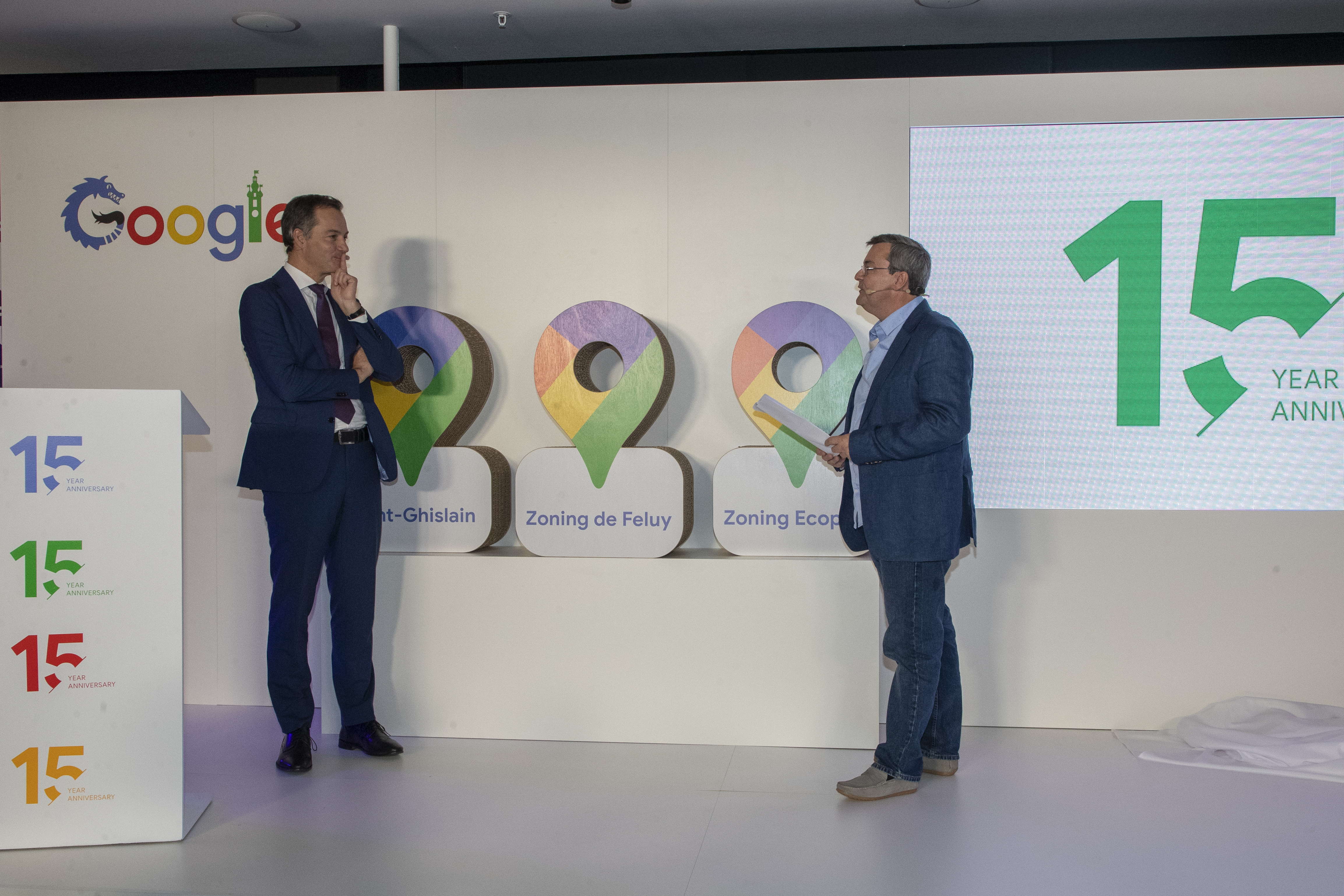 The American Internet giant Google has bought its third terrain in the Wallonia region. The 36-hectare site is located in Ecaussinnes, in Hainaut province, in the Feluy industrial zone near La Louvière. The intention of the purchase is to keep all options open to strengthen Google's presence in Belgium with a new data center.
The announcement was made on Friday 21 October, when the company celebrated fifteen years of investments in Belgium.
Since 2010, Google established its first datacenter outside the United States in Saint-Ghislain, near Mons, also in Hainaut province. Last year, the purchase of a second site in Farciennes, near Charleroi, was also announced for a potential future data center.
No decision has yet been made on whether to build it, according to a Google spokeswoman. "Belgium is an essential part of Google's European infrastructure," the company said.
Since 2007, almost 3 billion euros have been invested in data centers in Belgium, according to the company.
"Digital pioneer"
Belgian Prime Minister Alexander De Croo welcomed the new investment as a confirmation of Belgium as a digital pioneer. "Belgium has for years played a leading role in Europe in the development of the digital economy. Our central location, our knowledge and our talents are assets for players such as Google, but also for all innovative start-ups that are founded every year in our day."
Belgian Telecommunications Minister Petra De Sutter reminded Google "has a place in our daily lives with billions of searches worldwide every month". "When such a large company then goes decisively for the environment by investing in solar and wind energy, it has an impact. Therefore, I can only applaud Google's continued investment in our country, playing the sustainability card," added De Sutter.
"Hungry for energy"
On the other hand, the EU-focused newspaper "Politico" reiterated that "data centers that serve the apps used by millions of Europeans are hungry for energy and water".
Since Europe is under pressure to reduce energy demand and data centers are responsible for 3.2 percent of electricity demand within the EU, the European Commission is calling them out to consider environmental impact. According to a draft obtained by "Politico", data centers should get a label detailing their energy and water usage by 2025.
(VIV)
© BELGA PHOTO (NICOLAS MAETERLINCK)
Prime Minister Alexander De Croo and Google data center lead Frederic Descamps on the occasion of the 15th anniversary of the Google data centre in Belgium, Friday 21 October 2022.