Actor Dany Boon guest of honour at Liège International Comedy Film Festival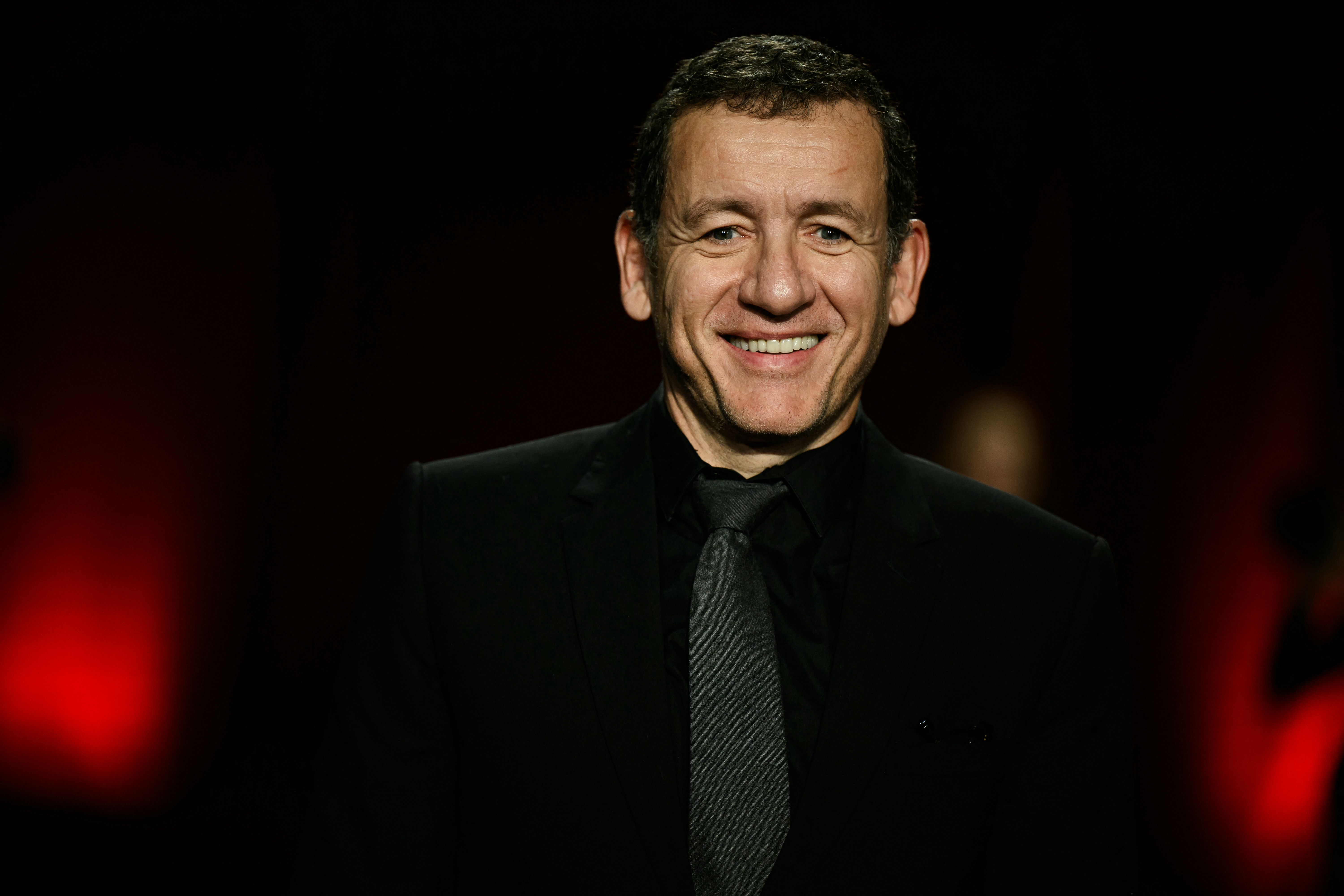 French actor and comedian Dany Boon will be the guest of honour at the closing ceremony of the International Comedy Film Festival of Liège on 6 November, the Brussels Times reports. The festival started on Thursday and runs until 6 November.
Boon, an actor, comedian, musician, director, screenwriter and producer, is globally celebrated for his works including Nothing to Declare, The House of Happiness and Hypochondriac. During the festival, he will be presented with the prestigious Gold Bull award, and a plaque bearing his name will be added to the Walk of Fame on Rue Pont d'Avroy.
Since 2016, the festival has celebrated the comedy genre, including pure comedy, social comedy, romantic comedy, dramatic comedy, black comedy and musical comedy. It honours the best works with the Gold and Crystal Bull awards and this year will showcase around 40 feature films and 30 short films from around the world.
French actor Dany Boon arrives to attend the opening ceremony of the Lumiere Film Festival in Lyon, October 2023 © PHOTO JEFF PACHOUD / AFP