Cyberattack hits websites of Belgian institutions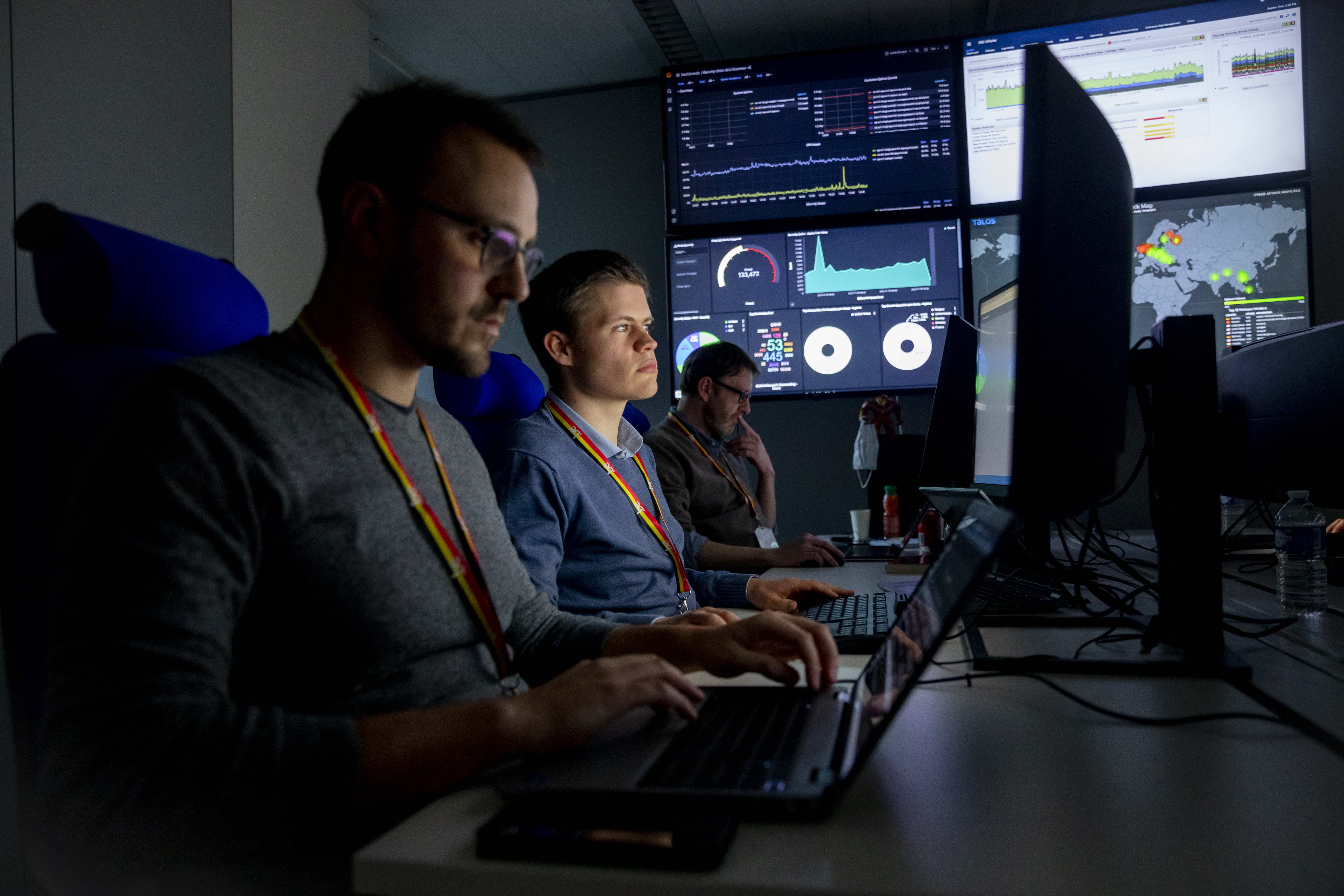 Several websites of Belgian public institutions were hit by a cyber attack late on Thursday afternoon. Websites including those of the Royal Palace, the prime minister's office and the Senate were temporarily unavailable.
The sites were hit by DDoS attacks, in which large amounts of data are sent to a system with the intention of slowing or shutting it down. 
"We are coming to Belgium to destroy Russia-hating websites," read a message that replaced the websites' home pages. The message also referred to Belgian support for Ukraine and the country's recent pledge to supply F-16s to Ukraine from 2025.
"This is a well-known phenomenon," said Miguel De Bruycker of the Centre for Cyber security Belgium (CCB). "The moment a country decides to support Ukraine, it becomes the victim of such cyber attacks for one or more days," he said.
The CCB detected an imminent attack on Thursday morning and was able to warn the affected services, allowing them to take the necessary measures.
Access to all websites has since been restored. The CCB has intercepted a list of the hackers involved but has not yet confirmed whether the attack came from Russia.
The Centre for Cyber security Belgium © BELGA PHOTO HATIM KAGHAT