Customs checked 130.000 passengers between January and May at Brussels Airport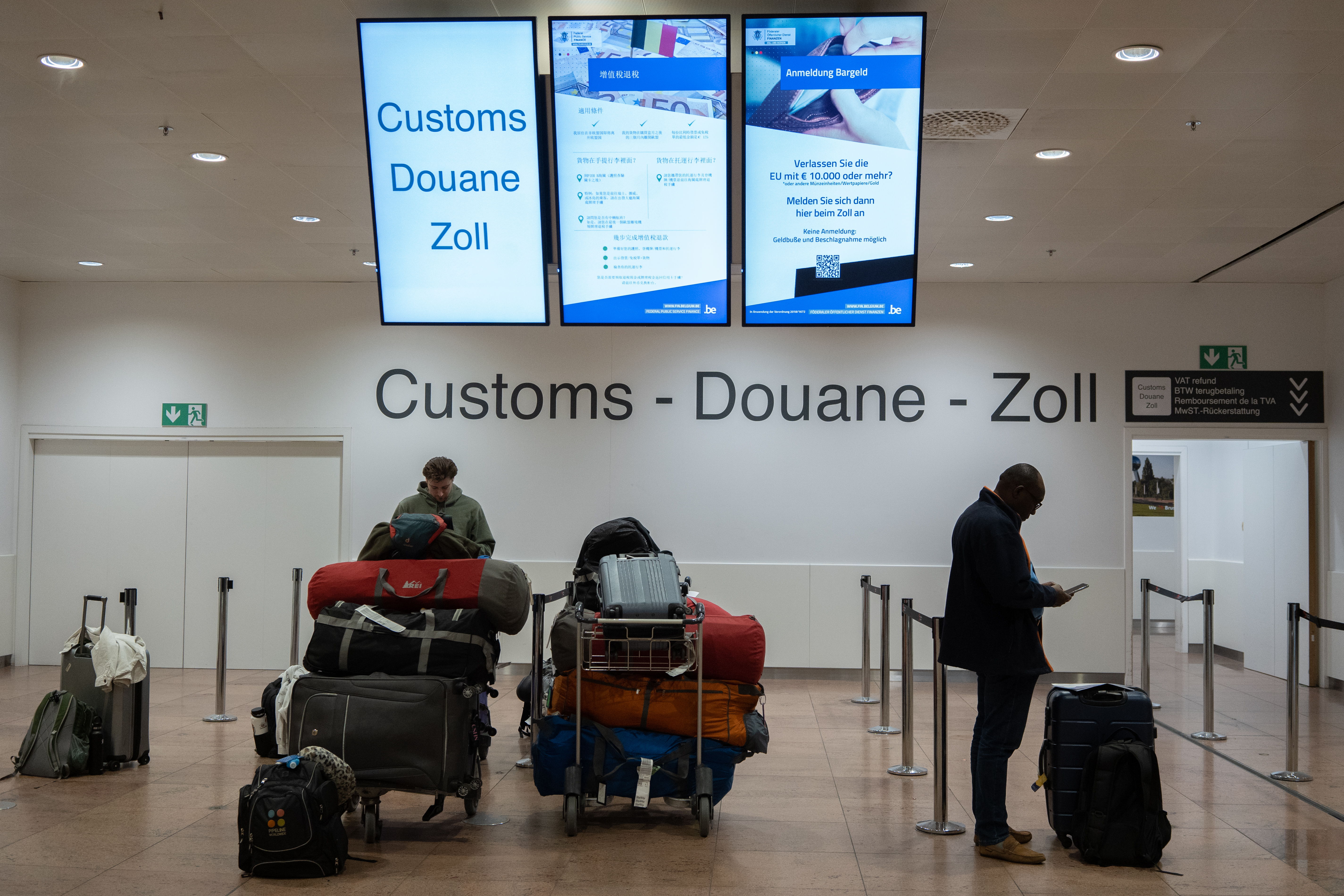 Between January and May, customs checked the luggage of 130.000 passengers at Brussels Airport. In the process, 1,041 offences were recorded, reports the FPS Finance in a press release on Thursday. There were 252 cash-related findings, in each case a large amount of cash that was not declared. Counterfeiting also remains popular, with 23 cases. 
The FPS Finance also reiterates the main rules concerning the import of goods. For example, travellers must take into account the amount of cash they are carrying, the quantity of certain goods (such as alcohol and tobacco), the correct documents for pets and some souvenirs that may pose a threat to public health or the economy. 
To carry out all their tasks at the airports, the customs service has approximately 212 staff members at a national level. They can check travellers when they enter Belgium. Important for travellers is the choice of the 'red' or 'green channel' when leaving the airport. If you choose the green channel, you indicate that you know all the rules and that you are carrying goods that fall within the rules or do not exceed the maximum quantities. If this turns out not to be the case after an inspection, you risk a fine and you will have to pay the duties and taxes owed. If you play it safe and choose the red channel, you avoid this hefty fine. 
(TOM)
© BELGA PHOTO NOE ZIMMER