Cultural center celebrates Congo's, Rwanda's and Burundi's independence with music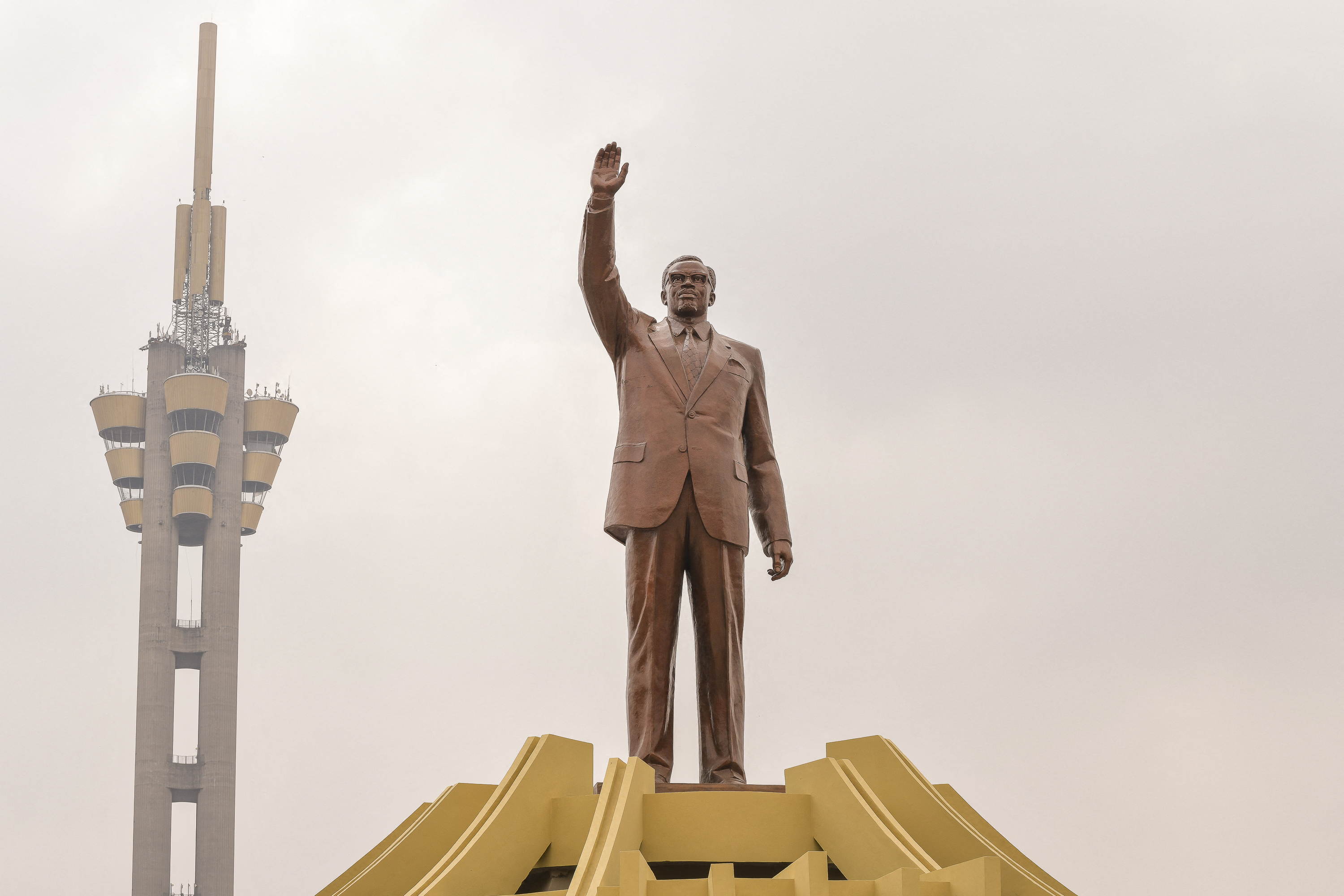 Café Congo, that considers itself as "an artistic, feminist, 'decolonial' and queer place", is hosting a folk and political festival in Brussels around the anniversary of the independence of the Congo; this July 1. 
The programme ends tonight and includes the sounds of Congolese rumba, dance, performances, workshops and exhibitions. 
Collectives and DJs will be closing the evening that will also celebrate the independence of Rwanda and Burundi (1/07) who followed in the footsteps of the Congo.
At 8 PM, there will be a discussion and performance with Injonge Karangwa and Michael Karembe on "Music, heritage and present". 
At 10 PM, six DJs from Paris, Lisbon and Brussels will be playing: Cheetah, Bo, Ill Syll, Rokia Bamba, Chima Hiro and Didi.
Based in Anderlecht in a former factory, Café Congo is headed by Gia Abrassart, an independent Congolese journalist and activist aimed at achieving a truly deconstructed culture. The cultural center welcomes the creations and reflections of Afro-descendants. 
(VIV)
© BELGA PHOTO (Arsene Mpiana / AFP) Slain Congolese independence hero Patrice Lumumba's mausoleum at the Limete Tower in Kinshasa.