Crystal meth and cocaine use growing in Belgium's cities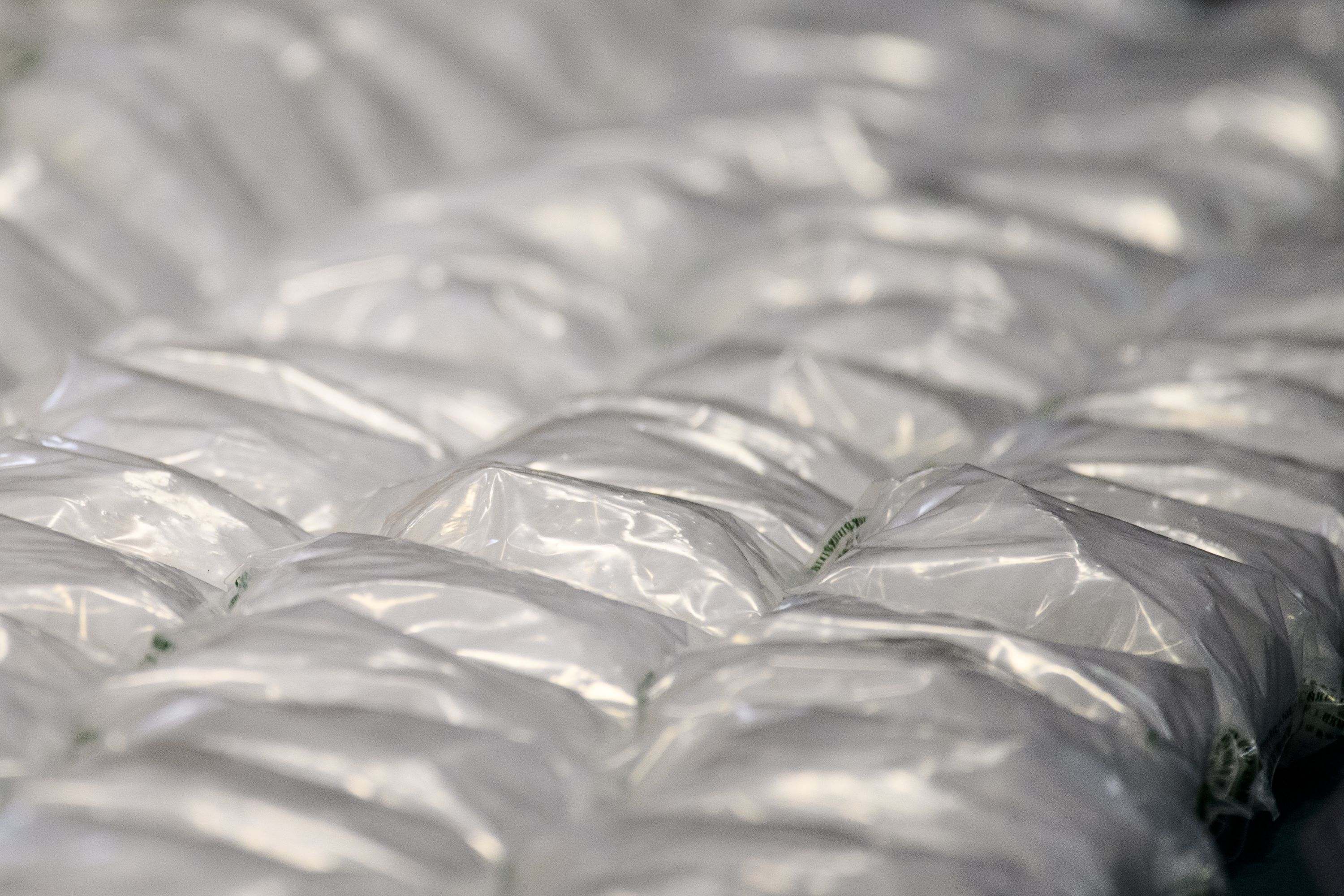 As in most other European cities, cocaine use has risen sharply in Antwerp and Brussels, an international study shows. But use of crystal meth is also increasing, prompting calls for vigilance, De Morgen reports.
The measurements by the European Monitoring Centre for Drugs and Drug Addiction show striking findings about drug use in European cities. The research centre examined the wastewater of 54 million people in 21 European countries for traces of cocaine, amphetamine, MDMA, ketamine and methamphetamine, or crystal meth.
Their analysis confirmed that Antwerp has the highest cocaine consumption in Europe, with use rising by 50% in just one year. There has also been a notable rise in Brussels: in two years, residues found in the city have doubled, putting it among the five European cities with the highest cocaine use.
"This is definitely an evolution we need to keep an eye on"
Of the 60 cities that participated in both the 2021 and 2022 surveys, two-thirds reported an increase in methamphetamine residues. Until 2018, not one meth lab had been discovered in Belgium; in 2020 and 2021, there were five. This is also reflected in consumption: in 2021, methamphetamine was found three times as often in Antwerp's wastewater than in 2019.
"This drug mainly ends up with users who already had a problematic drug addiction, such as certain groups of heroin users," says criminologist Steven Debbaut of VUB, a spokesperson for citizen collective Smart on Drugs. "This is definitely an evolution we need to keep an eye on."
© PHOTO ANTHONY WALLACE / AFP