Croatia to join EU Schengen area next year; Bulgaria and Romania still out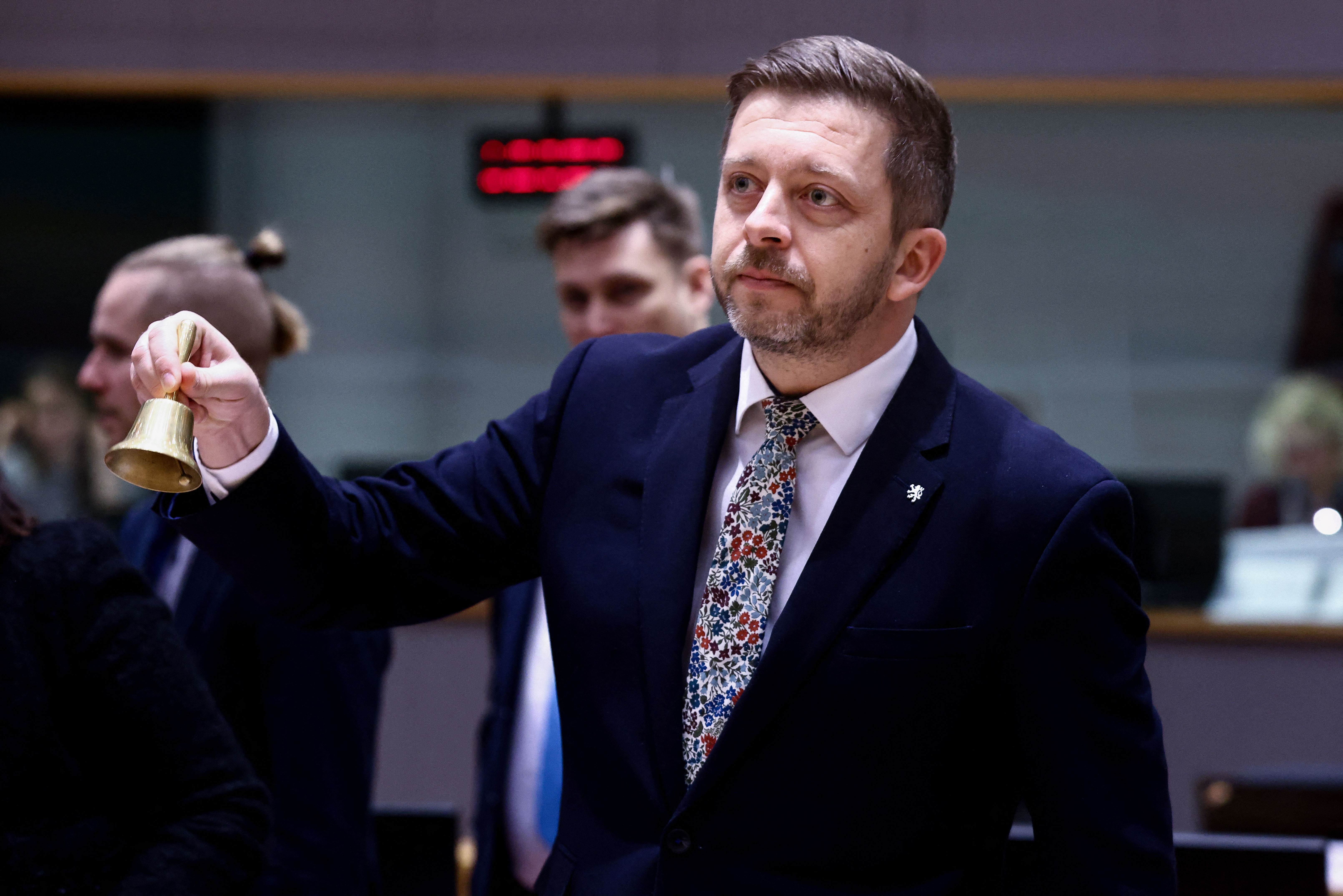 The European Union Interior ministers gave the green light to Croatia's accession to the Schengen zone. Romania and Bulgaria were also candidates to join the EU free movement area, but eventually will have to wait longer.
Croatia will join the Schengen zone on 1 January next year. It is the first time in more than a decade that the European area without internal borders will expand. New Year's Day will also be a special day for Croatia itself. After all, in addition to joining Schengen, the Balkan country will also introduce the euro on that day.
"No more borders on our European journey," Croatian minister Davor Bozinovic hailed the decision. The removal of border controls with Slovenia and Hungary should, among other things, make it easier for tourists to access the holiday destination on the Adriatic coast. The checks at Croatian airports will not be canceled until March 26.
Internal border controls have been abolished within the Schengen zone, meaning the 26 participating countries protect their borders with the rest of the world. Besides Bulgaria and Romania, only Ireland and Cyprus are members of the European Union, but not of the Schengen zone. As islands, these countries are in a special situation. The non-EU member states Iceland, Norway, Switzerland and Liechtenstein are also members of Schengen.
Austrian and Dutch blockade
For Bulgaria and Romania it is another painful day. Both countries joined the European Union in 2007 and have been with the club for six years longer than Croatia. However, both countries are still in the waiting room of the Schengen zone and will remain so for a while. Austria and the Netherlands again blocked the entry of Bucharest and Sofia on Thursday.
Before the meeting, Austrian minister Gerhard Karner had already indicated that he would oppose the accession of Bulgaria and Romania. Karner referred to the huge influx of migrants into Austria this year. He fears that the removal of the internal borders with Bulgaria and Romania will only increase the influx via the so-called Balkan route.
The Netherlands also opposed again, albeit only against Bulgaria's accession. State Secretary Eric van der Burg explained that his country is still concerned about "corruption and human rights" in Bulgaria, which shares an external border with Turkey. Romania could still get the green light from the Netherlands, but its file got linked to the Bulgarian one.
The European Commission, the European Parliament and the other Member States have long believed that Bulgaria and Romania have done their homework, that their external borders are adequately protected and that they have the right to join Schengen. The Czech presidency tried on Thursday to change Austria and the Netherlands, but in vain. That led to "a certain bitterness in the room," according to a diplomatic source.
(VIV)
Czech Interior Minister Vit Rakusan rings the bell to give the start of the Justice and Home Affairs Council on Schengen area, asylum and migration at the EU headquarters in Brussel on December 8, 2022. © BELGA PHOTO (Kenzo TRIBOUILLARD / AFP)