Crisis committee to manage Flemish child care agency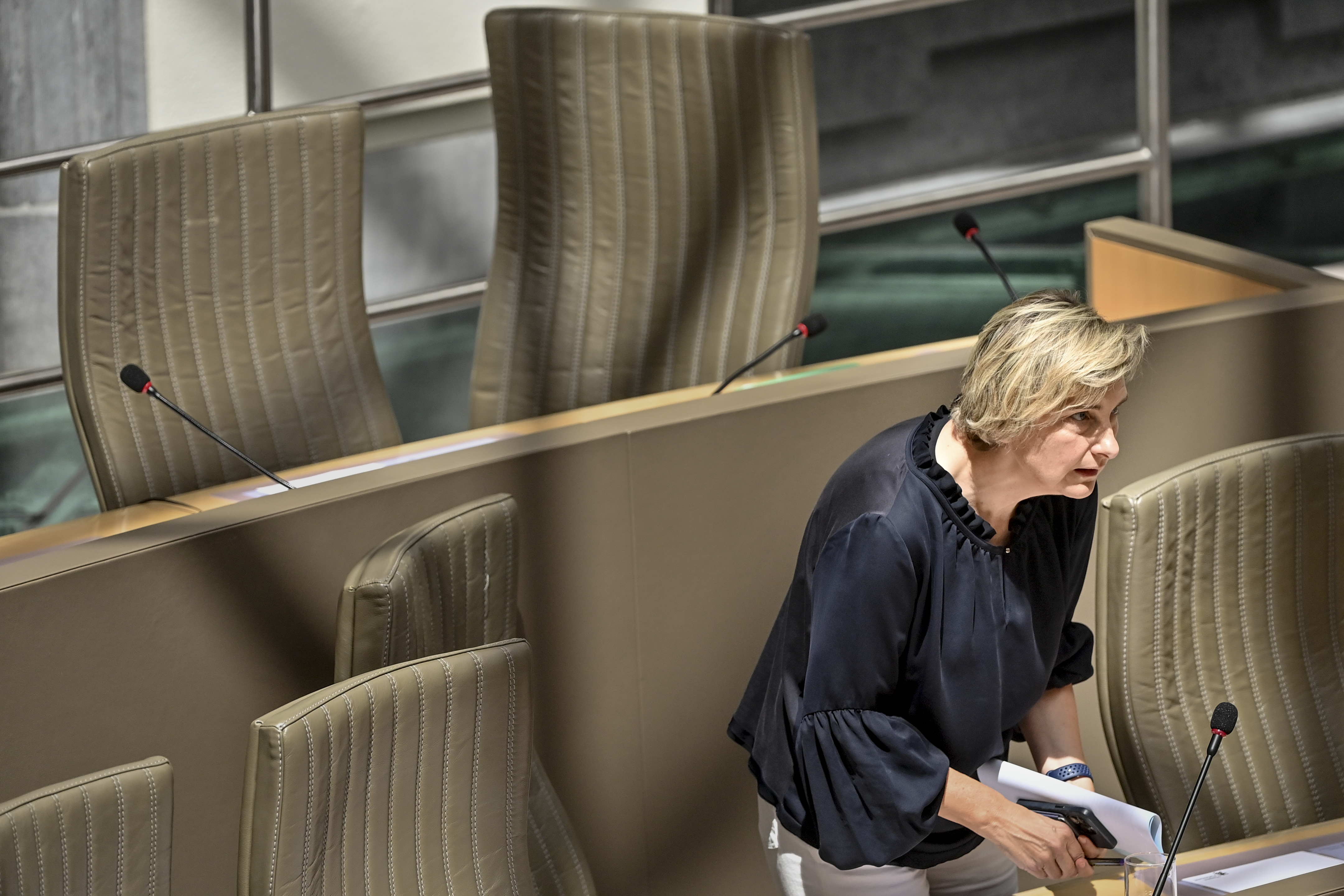 The Flemish agency Opgroeien (Growing up) "is aware that there is a lot of work to be done". This is the short response to the report of the inquiry committee of the Flemish Parliament that has investigated safety in childcare in Flanders in recent months. The commission of inquiry was set up after the death of a baby in a daycare center in Mariakerke in East Flanders in February.
On Wednesday 13 July, the Child Care Inquiry Committee issued a final report with ​ stinging criticism addressed to the child care agency and specifically to administrator-general Katrien Verhegge. 
The agency's management did not sufficiently grasp the problems facing the sector in terms of reception security, the report says. It did not react adequately and did not feel the urgency to intervene, continues the document, which also points to management shortcomings and a lack of self-criticism by the agency. 
The committee formulated 75 recommendations. Katrien Verhegge is allowed to stay on as the leading official of "Growing up", but she will be accompanied by a crisis management committee. That is what Flemish Minister of Welfare Hilde Crevits (CD&V) has decided. 
The intention is to improve the functioning of the agency and to restore trust in Kind en Gezin (Child and Family), which is part of the agency Opgroeien (Growing up) working actively in 'Public Health, Welfare and Family' policy area.
Commission members openly questioned Verhegge's position and her resignation was in the air. Verhegge is a civil servant appointed under the articles of association and will be re-evaluated at the end of this year.
(VIV)
#FlandersNewsService
© BELGA PHOTO (DIRK WAEM) Flemish Minister of Welfare Hilde Crevits during a plenary session of the Flemish Parliament in Brussels, 13 July 2022.