Crack use explodes in Brussels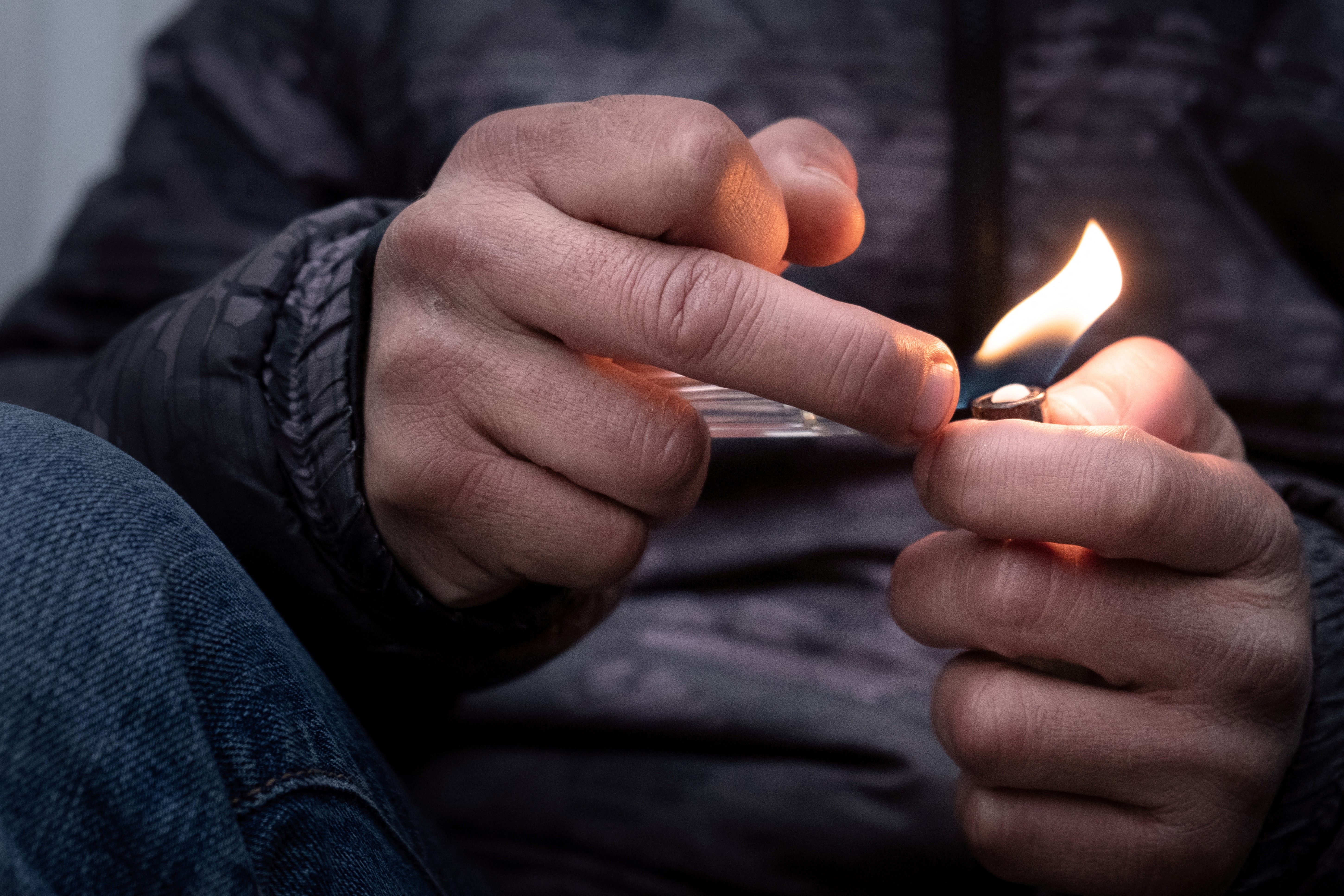 Brussels police are "incredibly worried" about the steep rise in crack use in the Belgian capital, newspapers De Standaard and Het Nieuwblad write on Saturday.
The popularity of crack, a processed form of cocaine, has blown over from Paris, says Koen De Brandt, chief of police in the Brussels-South police zone. "It is one of the cheapest and most terrible drugs on the market."
Transit, a reception and care centre for drug users, estimates that as many as three-quarters of drug users in Brussels use crack. "It has become the most popular drug on our streets," says the centre.
The explosive increase is also visible on the streets of Brussels. Between January and October 2022, public transport company STIB received 1,200 reports of overt drug use, 70 per cent more than the previous year.
Amid a ramped-up fight against drug trafficking, which is causing increasingly intense violence in the port city of Antwerp, the Belgian federal government recently announced that users of hard drugs can expect fines of up to 1,000 euros. However, that increased fine will bring little relief, according to Transit's director. Crack users are so vulnerable that they cannot pay such fines.
Disclaimer: Belga identifies important or striking news from other media on a daily basis. These messages are labelled with the keyword PRESS. Belga can never be held responsible for this reporting by other media. Please always mention the right source in the information published by Belga.
© JOEL SAGET / AFP