COVID causing lack of transplants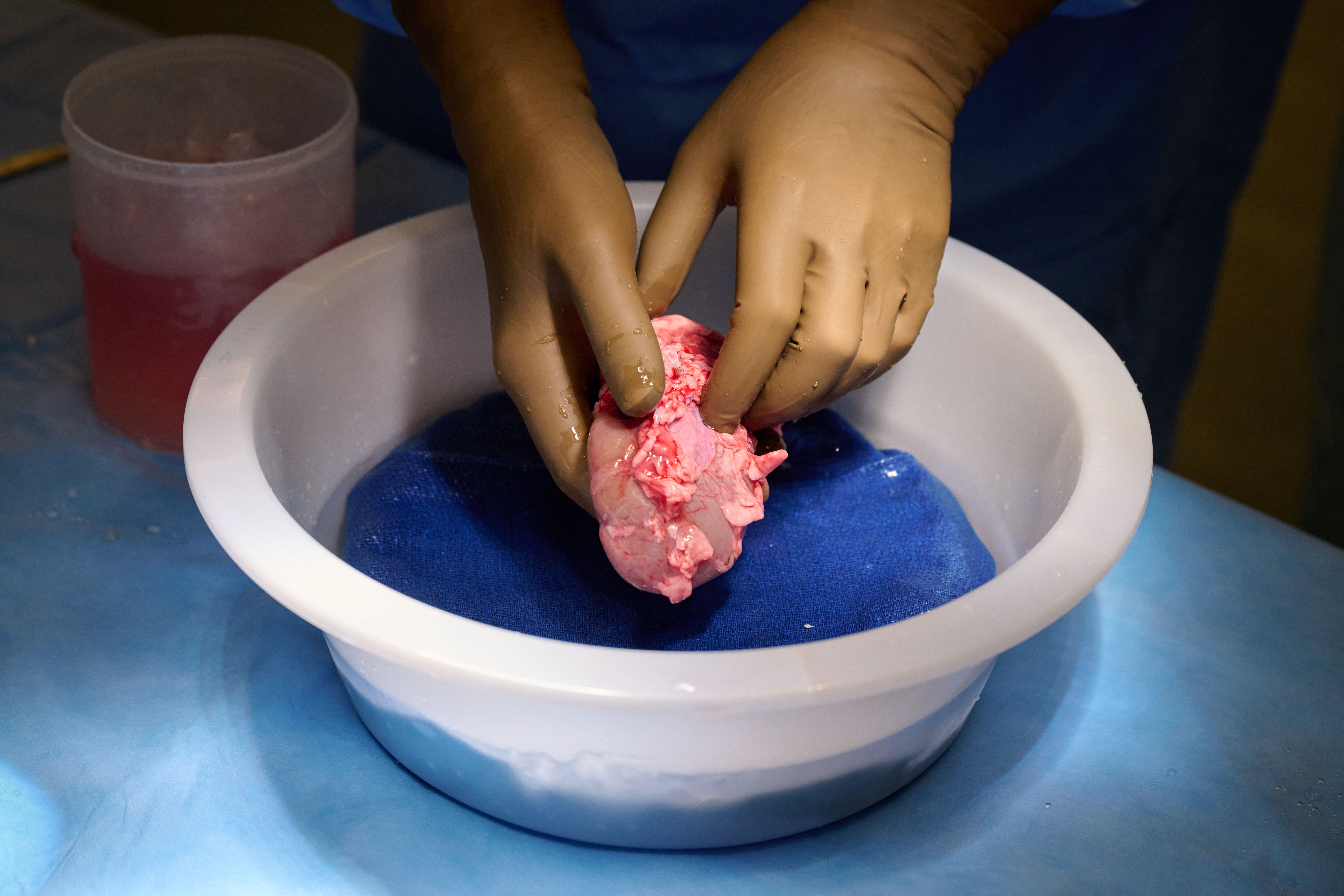 Belgium is suffering a lack of organ transplants. Due to Covid less organs could be removed from donors, either because they had COVID or because there was no room in the intensive care units. 
In 2020, the Belgian transplant society had 245 effective donors, compared to around 380 in previous years. This is a decrease of about 30 % compared to 2017 and 2018. It is also the lowest figure since 2012.
"When the number of donors decreases, it leads to longer waiting lists and a higher risk of death for those waiting for a transplant," said Isabelle Sénépart, of the organ donation cell at the FPS Public Health, in L'Avenir on Monday.
For a heart, lung and liver transplant, the waiting time is one to one and a half years. For a kidney transplant it is 5 to 6 years. The list of people waiting for a kidney has seen the largest increase: from 914 candidates in 2019 to 1,108 by the end of 2021.
 ​ ​ 
© BELGA PHOTO