Covid cases surging again in Belgium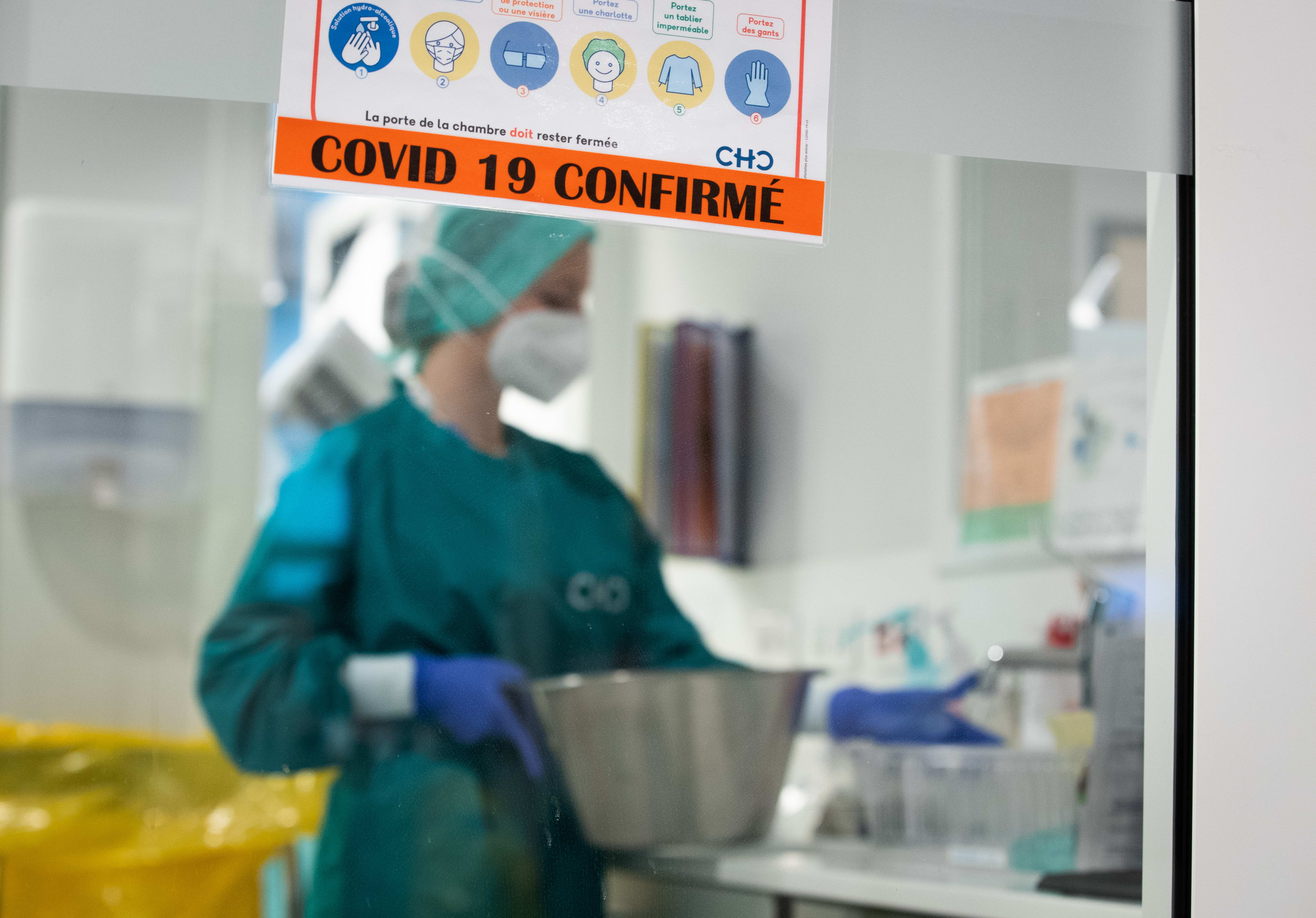 In Belgium too, the pandemic is on the rise. Every day an average of 101.1 covid patients are hospitalised. 32 percent more than last week. In total 1,238 people with a corona infection are in the hospital, of which 72 patients are in intensive care.
Between 18 and 24 June, an average of 3,826 new corona infections were diagnosed every day. That is also 38 percent more than the week before. An average of almost 13,600 tests have also been carried out every day. The positivity rate is 29.2 percent. The reproduction rate, which represents the speed at which the virus is spreading, currently stands at 1.16. If the figure is higher than 1, it means that the pandemic is on the increase.
In the same period, an average of 4.4 corona patients died per day (-18 percent). Since the start of the pandemic in Belgium, 31,903 deaths have thus already been attributed to COVID-19.
© BELGA PHOTO BENOIT DOPPAGNE- Intensive Care unit of the Clinique CHC MontLegia, in Liege.