COVID-19 wave in China poses no threat to Europe, says WHO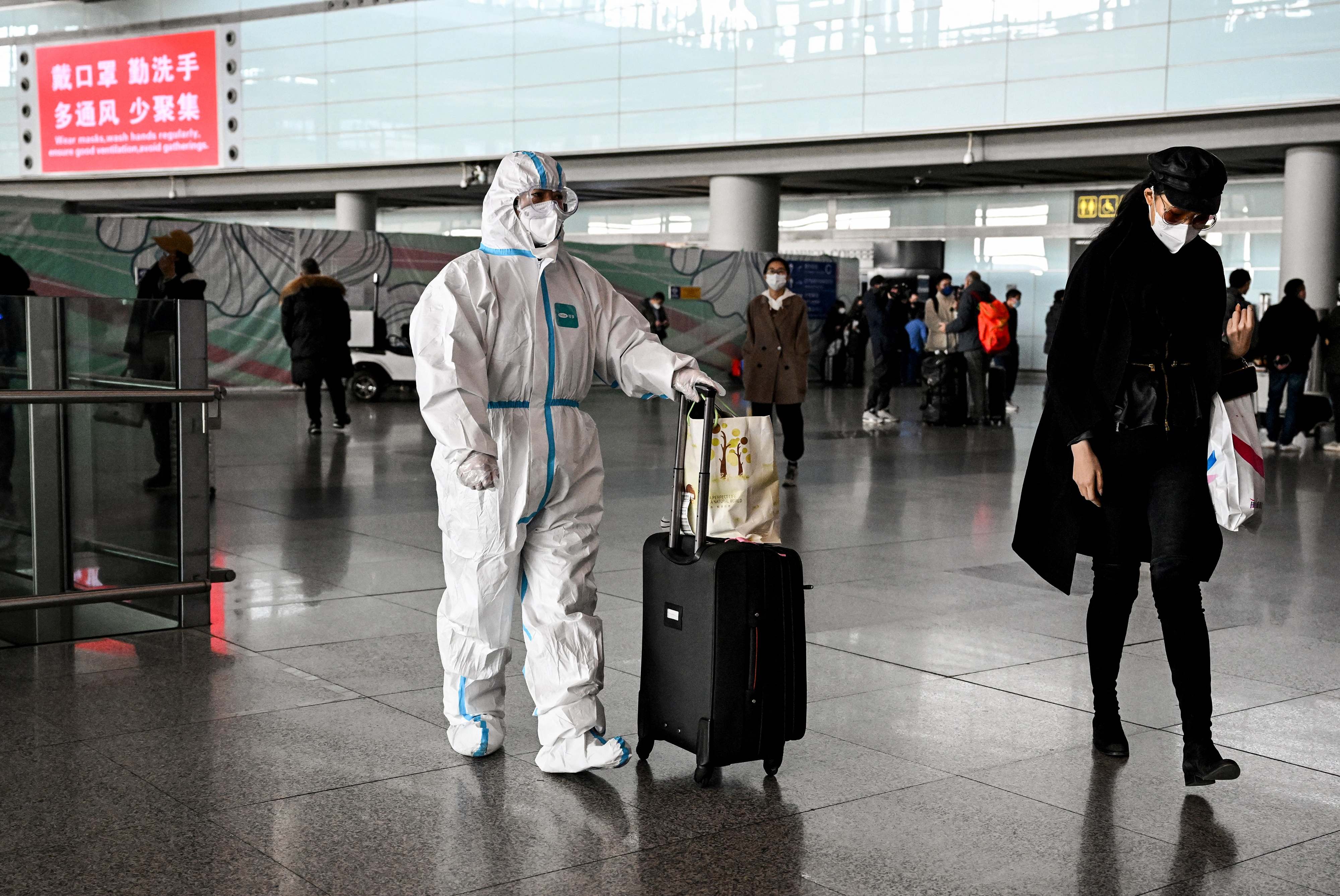 The current wave of COVID infections in China will not have a significant impact on the epidemiological situation in Europe, said WHO director for Europe Hans Kluge at a press conference on Tuesday.
The coronavirus variants currently circulating in China are the same as those observed in Europe and elsewhere, Kluge said. A week ago, the European Centre for Disease Prevention and Control (ECDC) reported that variants in China "do not pose a challenge" to the European Union.
That does not mean we can rest on our laurels, Kluge warns. Over the past year, many European countries have greatly reduced their surveillance capacity for COVID-19. "In the first five weeks of 2022, variant information on 1.2 million cases was submitted to WHO and ECDC. However, that decreased to 90,000 cases in the last five weeks of the year," said the WHO director.
The WHO commended European countries that maintained strong surveillance, including Denmark. France, Germany and the UK. Recent data from those countries indicate the increasing presence of variant XBB.1.5 in Europe. Data from the US health authority CDC shows that XBB.1.5 accounts for 28.5 per cent of new infections In the United States.
Finally, Kluge pointed out that the battle is not over yet. "Sustained efforts are needed to increase vaccination coverage among the whole population and additional vaccine doses among priority groups. Wearing masks should be recommended indoors and on public transport, and crowded areas such as schools, bars and restaurants should be ventilated."
These measures can also reduce the impact of other respiratory infections, especially influenza, with which European health services are currently struggling, he concluded.
A passenger wearing protective equipment at the Capital International Airport in Beijing, China. © Noel CELIS / AFP