Covid-19 had major impact on tourism sector in Flanders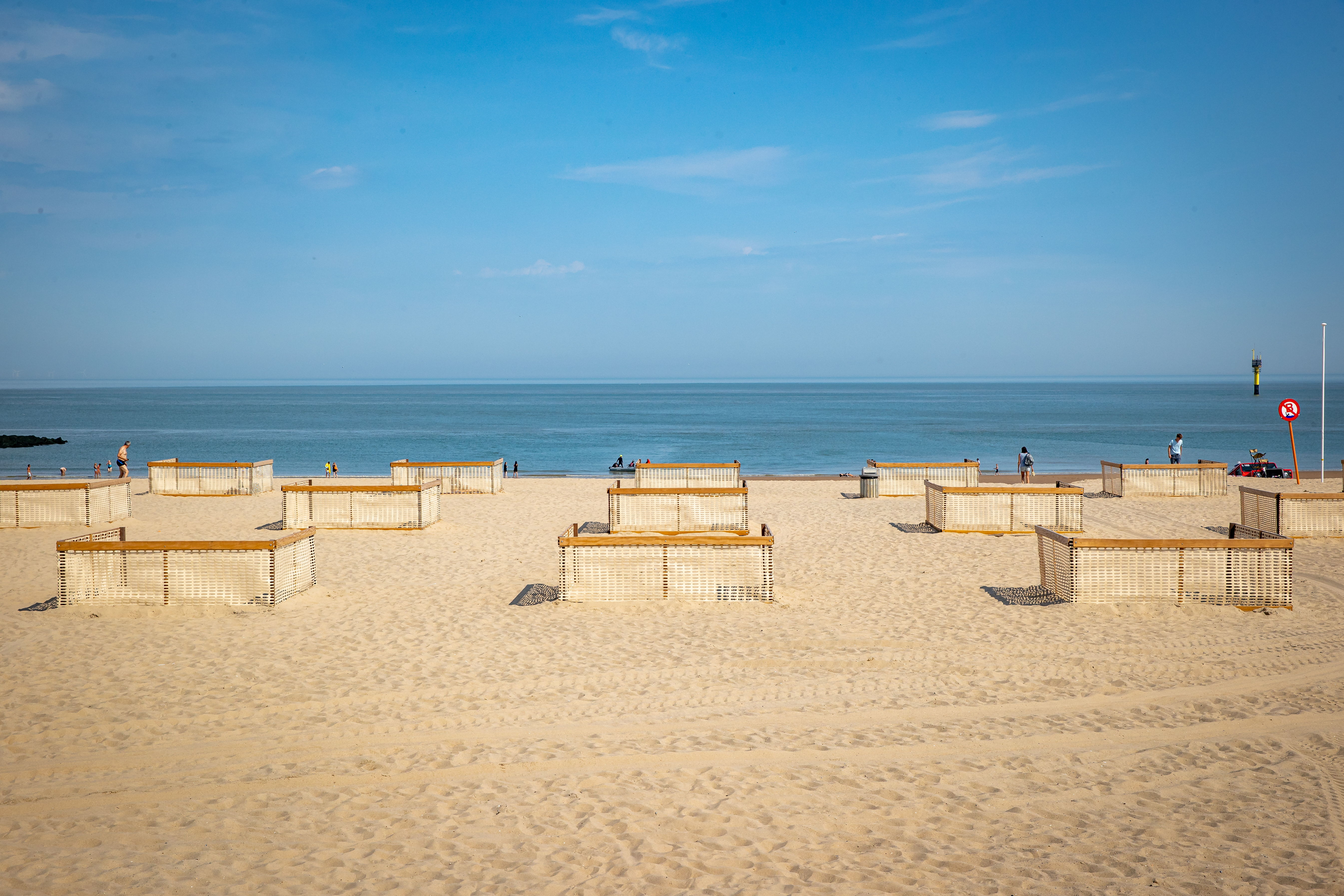 The Covid-19 crisis has had a particularly large impact on the tourism sector in the Belgian region of Flanders. Accommodations, restaurants, cafes, museums, attractions, conference and event facilities were subjected to strict measures in 2020 and 2021 and saw their visitor numbers and turnover melt away, according to an extensive report by the government agency Toerisme Vlaanderen ('Tourism Flanders').
The true extent of the health crisis in Belgium only became clear after the 2020 spring break, when an increasing number of Belgians came home from the ski resorts with symptoms of Covid-19. For the first time, Toerisme Vlaanderen mapped out the exact impact of the health crisis on various tourism players in a Covid-19 report.
Toerisme Vlaanderen analysed the arrival and overnight stay figures in the Flemish Region. In 2019, Flanders welcomed 10.4 million tourists from within Belgium and abroad. That figure dropped to 4.4 million in 2020. In 2021, the Flemish Region received 6.8 million visitors, a considerable increase compared to 2020 but still a third less than before the health crisis. 
"Both in 2020 and 2021, foreign arrivals remained far below the level of 2019," explains CEO of Tourism Flanders Peter De Wilde. "The domestic arrivals were a more than welcome boost for the sector, but they certainly did not make up for the fact that our foreign visitors stayed away. It might not be until 2024 or 2025 that arrivals return to the level of 2019."
Hotels and other accommodations remained closed for just over a third of the year in 2020 and 63 percent of tourist accommodations suffered losses.
"Fortunately, the Flemish support measures brought some relief. 49 percent of the hoteliers indicate that they would not have survived the crisis without this support," says De Wilde.
#FlandersNewsService
Demarcated areas on a beach in Knokke-Heist enforcing social distancing at the Belgian coast in the summer of 2020 © BELGA PHOTO KURT DESPLENTER