Covid-19 figures in Belgium: admissions and deaths continue to decrease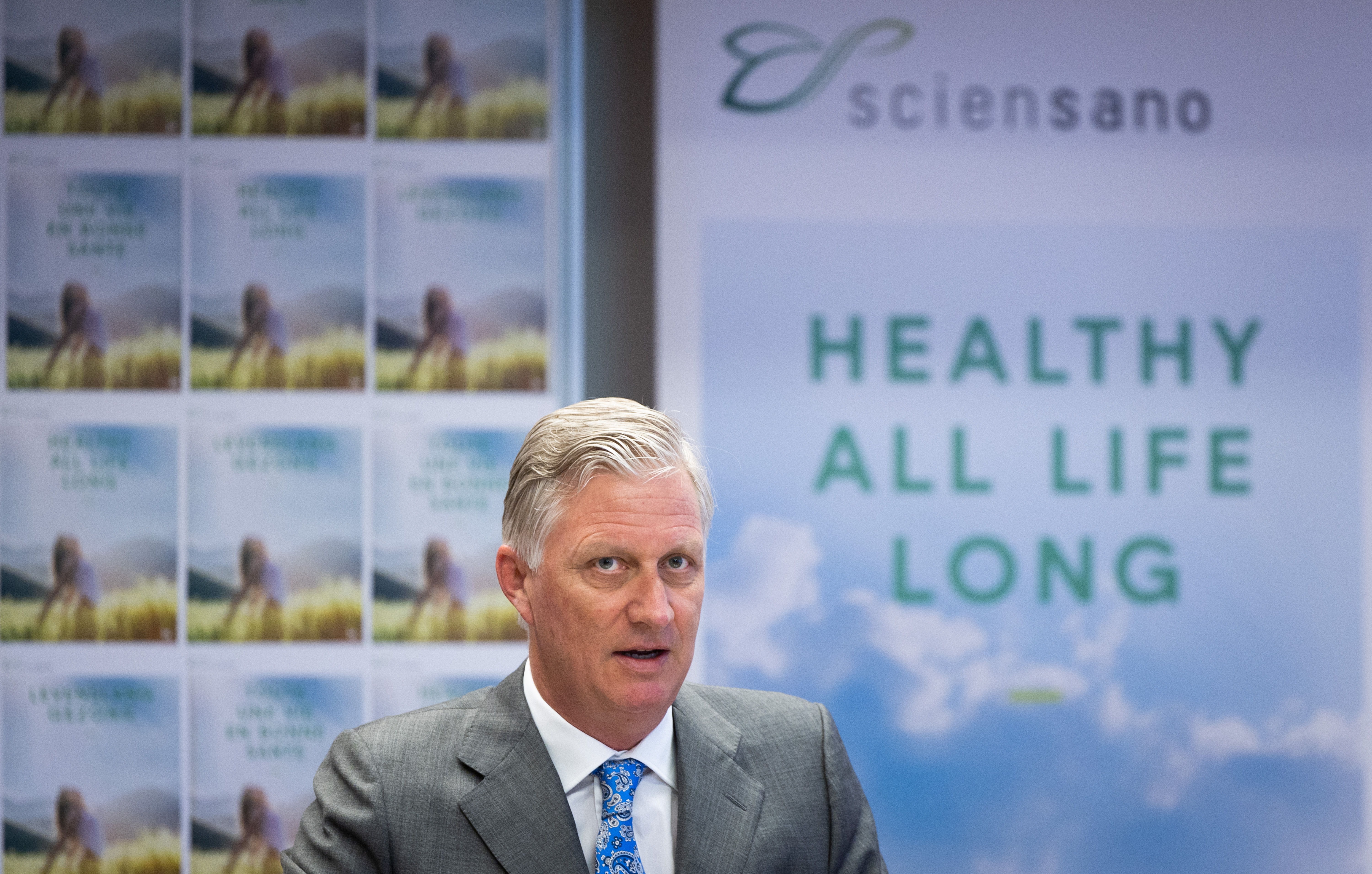 Numbers related to Covid-19 continue to decline in Belgium. There are now 1,640 people with Covid-19 infection in Belgian hospitals, which is a decrease of 14 percent. Over the past seven days, an average of 107 corona patients have been hospitalized per day. That is a decrease of 17 percent compared to the week before. 
The Belgian National Institute of Public Health and research center, Sciensano, highlights that these figures refer to people who end up in hospital specifically for COVID-19, not to people who end up in hospital with another condition and then test positive for the corona virus.
There are now 124 corona patients in the intensive care departments, a number that is slightly up compared to the week before, +2 percent. This figure has been below 200 since March 9. Moreover, an average of 10 people still die every day from the effects of the virus.
Infections
An average of 2,900 new infections were detected daily between July 30 and August 4. This figure is down 27 percent compared to the week before.
An average of 11,400 corona tests were performed daily, 18 percent less than the week before. The positivity rate has dropped slightly: 28.2 percent of the tests taken are positive, which is less than 1 in 3.
The update of the figures on the Sciensano dashboard will now only take place on Tuesdays and Fridays. 
(VIV)
#FlandersNewsService
© PHOTO (BENOIT DOPPAGNE) King Philippe of Belgium during a visit to Sciensano in Brussels