Covid-19 crisis strongly increased risk of burnout in Belgium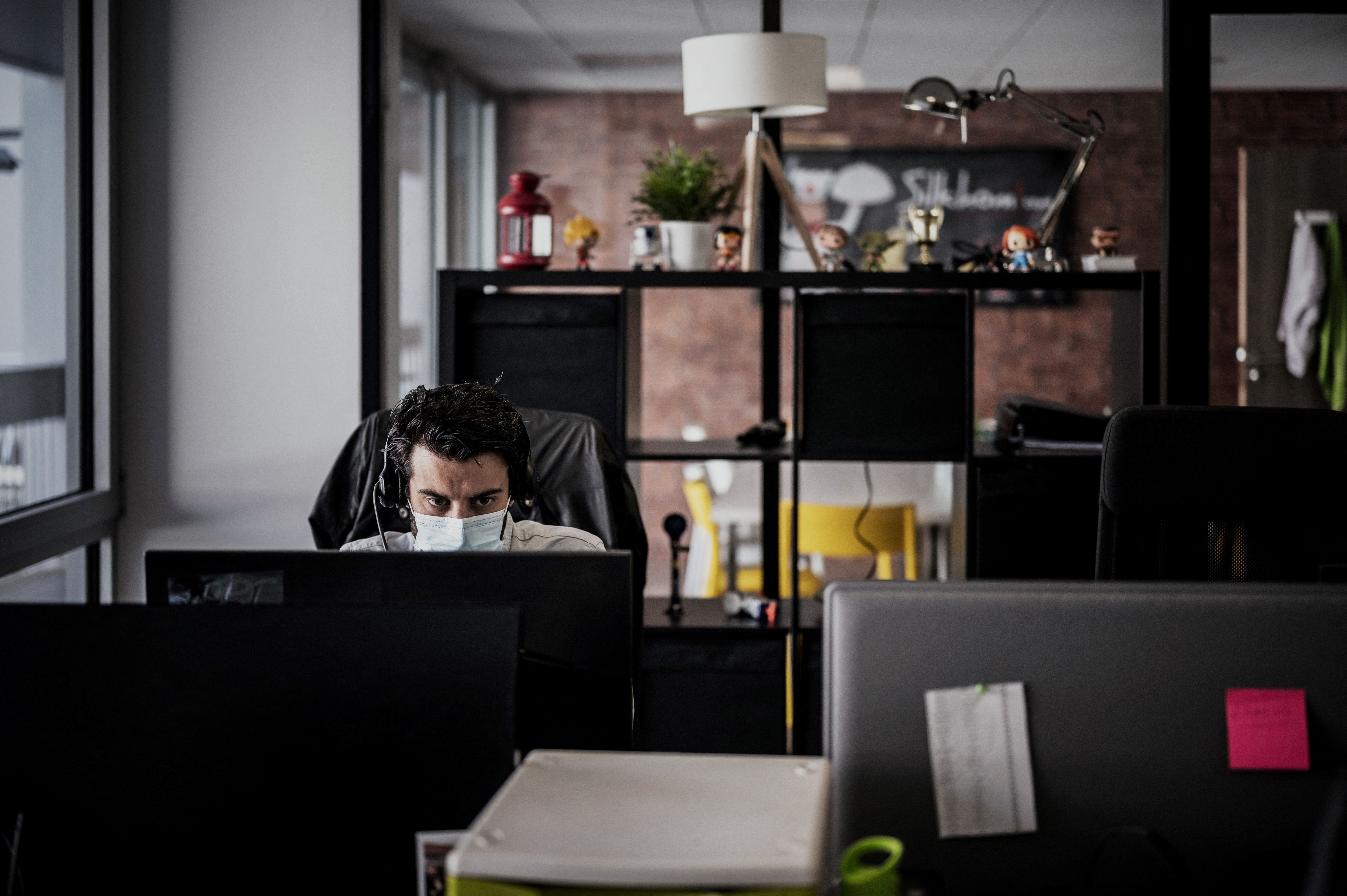 In Belgium, the risk of burnout among employees has risen sharply in recent Covid-19 years. While 23.8 percent of Belgian employees were at risk of burnout in 2018 and 2019, this percentage rose to 28.5 in the fall of 2021. This is according to a study by HR company Securex, in collaboration with KU Leuven University.
This includes both non-absent employees who are at increased risk and employees who are on the verge of burnout and could drop out at any moment. According to Securex, 13.4 percent of employees fall into the latter category. This means that compared to the situation before the Covid-19 pandemic, the number of employees with a serious risk of burnout increased by no less than 61.4 percent. 
According to the researchers, the increase can be attributed at least in part to the Covid-19 crisis. They found that four out of the five crucial characteristics that explain more than 40 percent of the risk of burnout symptoms worsened in the past three years. Those four characteristics are the emotional workload (from 32 to 40 percent), private workload (from 31 to 38 percent), job insecurity (from 23 to 27 percent) and high work intensity (from 27 to 32 percent). The fifth influential factor is role conflict, which did remain stable.
"We now know the biggest triggers of burnout risk and find that the Covid-19 crisis has weighed heavily on those triggers," explains Hans De Witte, professor of occupational psychology at KU Leuven. "Many employees, despite supporting measures, faced higher job insecurity and heavier work intensity due to lower staffing levels and colleagues dropping out. They also had a higher emotional workload due to contagions, financial insecurity or mental difficulties around them. This in turn leads to heavier private workloads, reinforced by fewer opportunities for exercise and by the combination of work at home and family life," he summarizes.
The study also looked at which profiles of employees are at increased risk. It concludes that the risk of burnout decreases with age and that single people with young children are at greater risk. The same applies to people with lower education compared to university graduates. However, "these background characteristics together explain at most five percent of the risk of burnout and are therefore strongly subordinate to the (work) characteristics," Securex emphasizes.
(KOR)
© JEFF PACHOUD / AFP