COVID-19 cases continue to rise in Belgium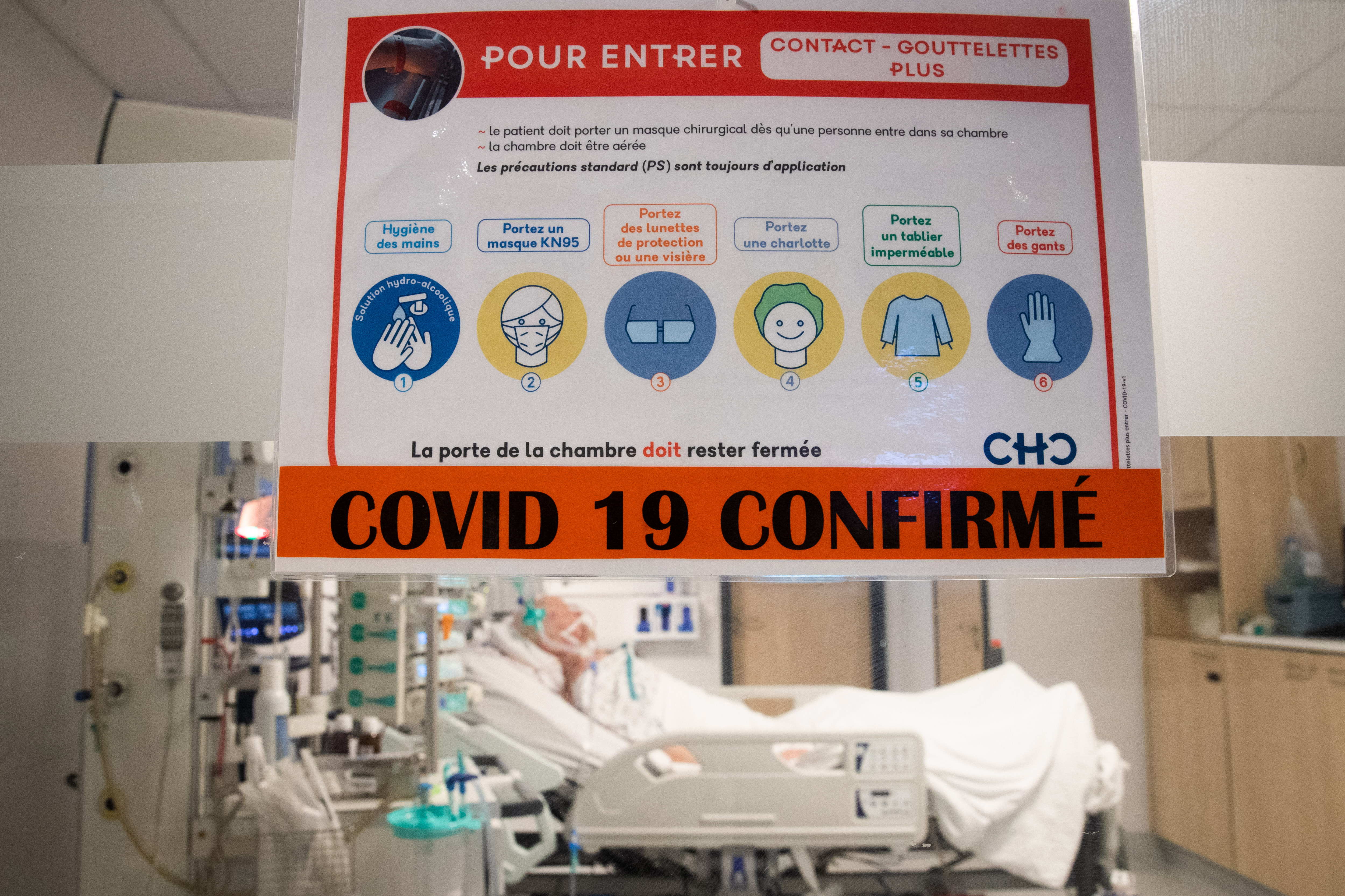 COVID-19 infections and hospital admissions continue to rise in Belgium, according to figures released by the country's national public health institute Sciensano.
The number of hospital admissions of people with COVID-19 infection increased by 18 per cent in Belgium over the past week. The average number of admissions has reached 67.3 per day. 43 of the 977 people currently hospitalised are in intensive care units.
The number of infections in Belgium increased by 48% between 30 January and 5 February. The average number of infections per day is now 707, with a total of 4,946 new cases diagnosed. During the same period, an average of about 5,500 tests were performed per day (+16%), with a positivity rate of 14.1%. The multiplication factor is now 1.12. When this factor exceeds 1, the pandemic is intensifying.
The number of deaths in the country is also increasing. Between 30 January and 5 February, an average of 4.9 people per day died from COVID-19 infection (+21%). Since the beginning of the pandemic, 33,616 people have died from COVID-19 in Belgium.
"Both COVID-19 and influenza rates are increasing," says Belgian virologist Steven Van Gucht. According to the virologist, the flu epidemic is likely to reach a second peak in the coming weeks, following a first peak at the end of December. 
"Fortunately, the hospital burden remains relatively low, but we still advise people to stay at home if they are sick and to wear a mask if they have mild symptoms or if they are in crowded indoor places, such as public transport," said Van Gucht.
A Covid-19 patient in the Intensive Care unit of the Clinique CHC MontLegia, Liège, Belgium, 14 December 2021 © BELGA PHOTO BENOIT DOPPAGNE