Court orders Belgium to exempt foreign savings accounts from taxes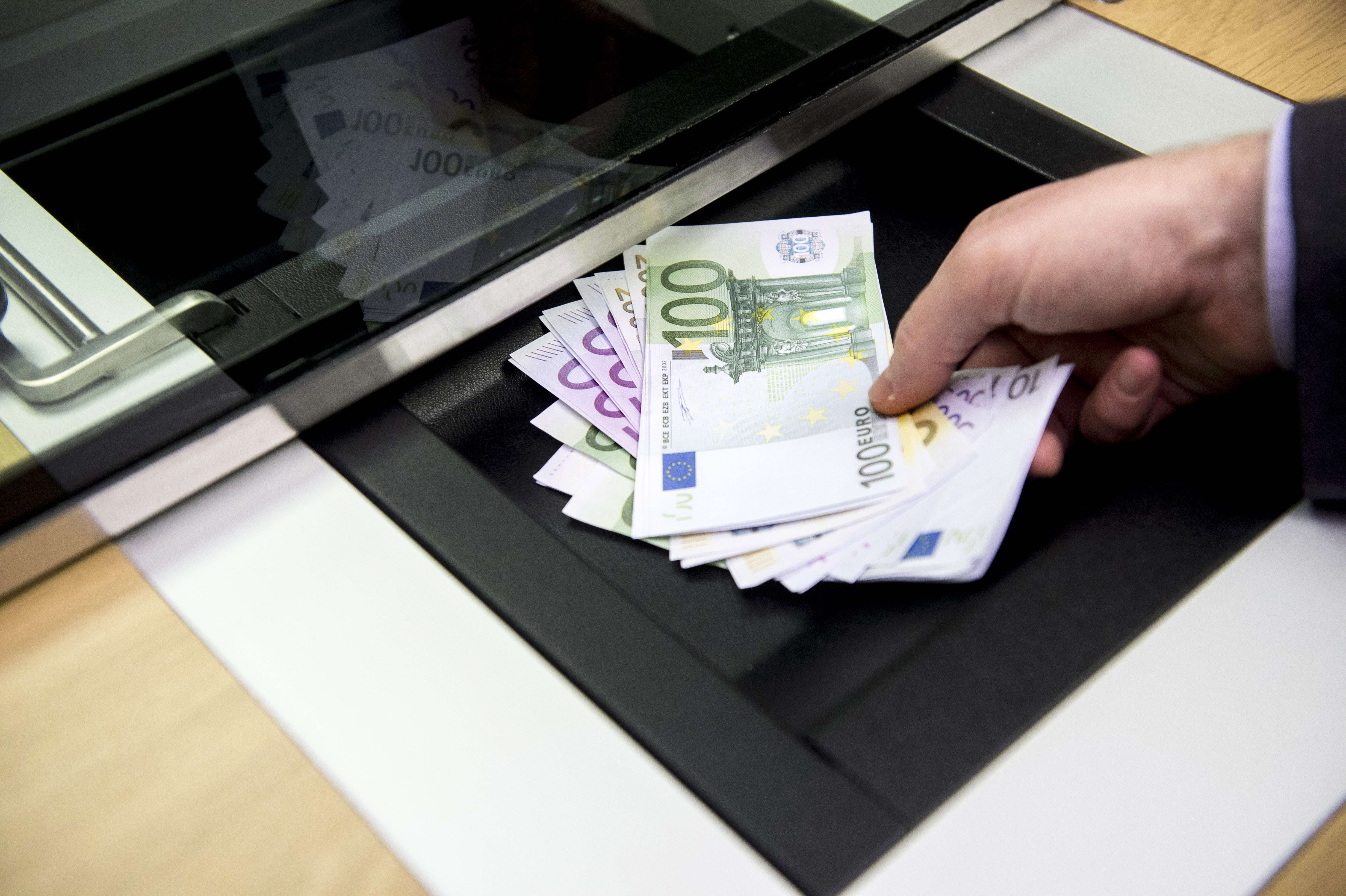 The Belgian Court of Cassation has rejected an appeal by the Belgian tax authorities regarding the taxation of foreign savings accounts.
In Belgium, the interest on regulated savings accounts is exempt from withholding tax up to 980 euros (2022 income). Above that threshold, a withholding tax of 15 percent applies. In theory, the interest Belgians earn on foreign savings accounts can also fall under this exemption, if these foreign savings accounts have the same characteristics as Belgian ones.
Both the European Court of Justice and a number of Courts of Appeal have condemned Belgium in the past to grant the exemption for foreign accounts, but the Belgian tax administration always opposed it. After unsuccessful attempts in court, the tax administration decided to turn to the Court of Cassation. In a recent judgment of June 23, the Court of Cassation has now rejected the appeal lodged by the tax administration and ordered Belgium to grant an exemption from withholding tax on some Dutch savings accounts.
The ruling could have several effects, like affecting cases pending before the courts.
© ImageGlobe / Jonas Hamers