Court cases against Belgian police officers rise again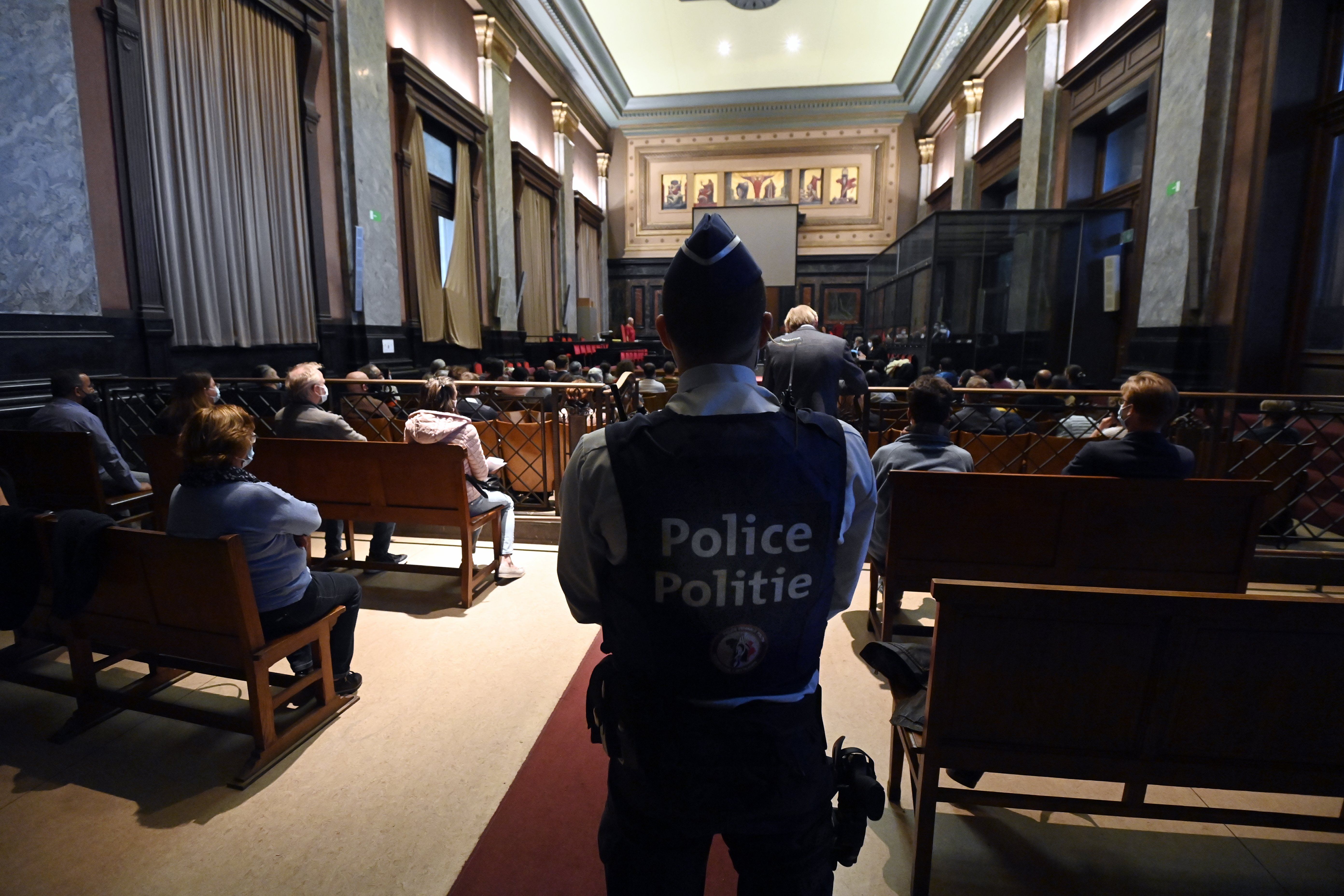 The General Inspectorate released on Thursday the findings of their annual report on court cases against police officers in 2021. The report shows that 459 cases were brought against officers – a 6% increase in 2020. Yet this is still far lower than the pre-pandemic levels of 552.
The General Inspectorate independently supervises the local and federal police services in Belgium and works with the Individual Investigations Directorate to handle and transfer complaints against police officers.
Ultimately, police officers who abuse their powers will be tried in court. The General Inspectorate's annual report records those who go to court. 2021's 459 judicial cases against police officers represent a 6% increase on 2020's figure of 434. In Flanders, figures fell by 9% but were offset by a 19% rise within the French-speaking community.
In their report, the General Inspectorate attributed the dip in cases in 2020 to Covid-19 and subsequent lockdowns, which led to "pandemic-related working arrangements between the police and judicial authorities" to enforce bans on gatherings and curfews, as well as "persistent under-provisioning" for the independent body.
© BELGA PHOTO Eric Lalmand