Coronavirus: "The idea of herd immunity is dead and buried"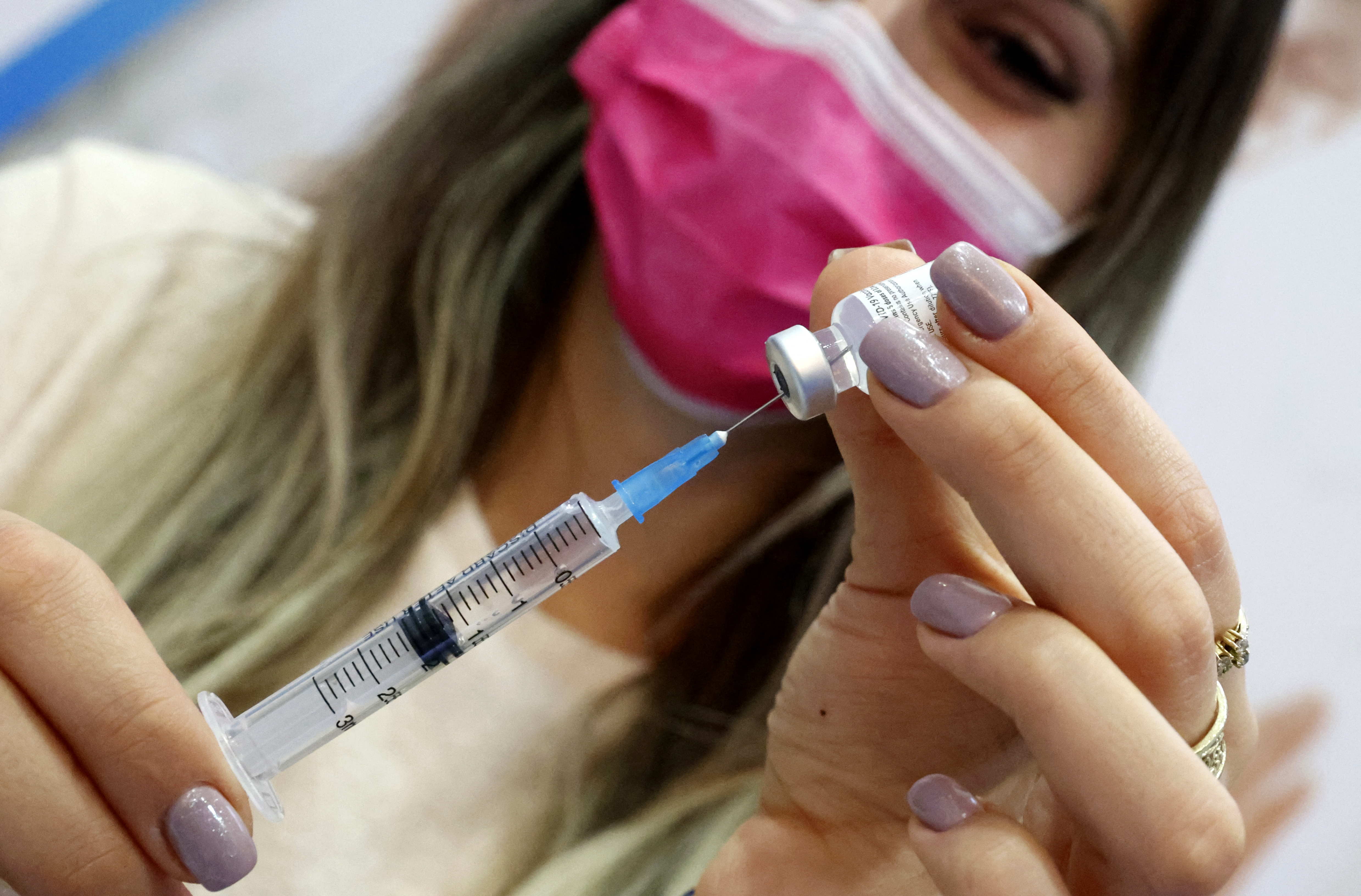 The number of coronavirus infections in Belgium is increasing again. According to the health institute Sciensano, there were an average of 2,756 infections per day last week, half as many as the week before. The number of hospital admissions also rose by a quarter, to 76 a day. Not only are there more tests, the tests are also more often positive.
It is sub-variants of the omikron virus that are pushing up the numbers again. In January there was BA.1, in February and March BA.2 followed by BA.3. Although these also caused a small increase, the war in Ukraine kept them under the radar. The new sub-variants BA.4 and BA.5 are going less unnoticed. It is now also striking that people who were recently infected become infected again within a few months, precisely because several variants are in circulation.
"Important to know is that these kinds of variants are very good at immune escape," biostatistician Geert Molenberghs (UHasselt, KU Leuven) says in De Morgen. "That means that it almost doesn't matter anymore whether you have ever been vaccinated or have already had the virus. The idea of herd immunity is dead and buried."
It is also noteworthy that those who became infected with the original Wuhan virus or the alpha variant at the beginning of the corona pandemic are now more likely to get an omikron variant than those who never became infected. According to Molenberghs, this has to do with the suppression of the immune system. Nevertheless, experts believe that the vaccination campaign will reduce the risk of serious illness or death.
Infection rates are also rising in other European countries, from the Netherlands, France, Germany and Luxembourg to the United Kingdom, Austria, Norway, Sweden and some Baltic states. Elsewhere in the world, infections are also on the rise, especially in South America. Australia, New Zealand and South Africa, where it is now winter like in South America, are not being spared either.
(AHU)
© AFP PHOTO JACK GUEZ