Coronavirus: Mouth mask requirement on trains to Germany drops in early February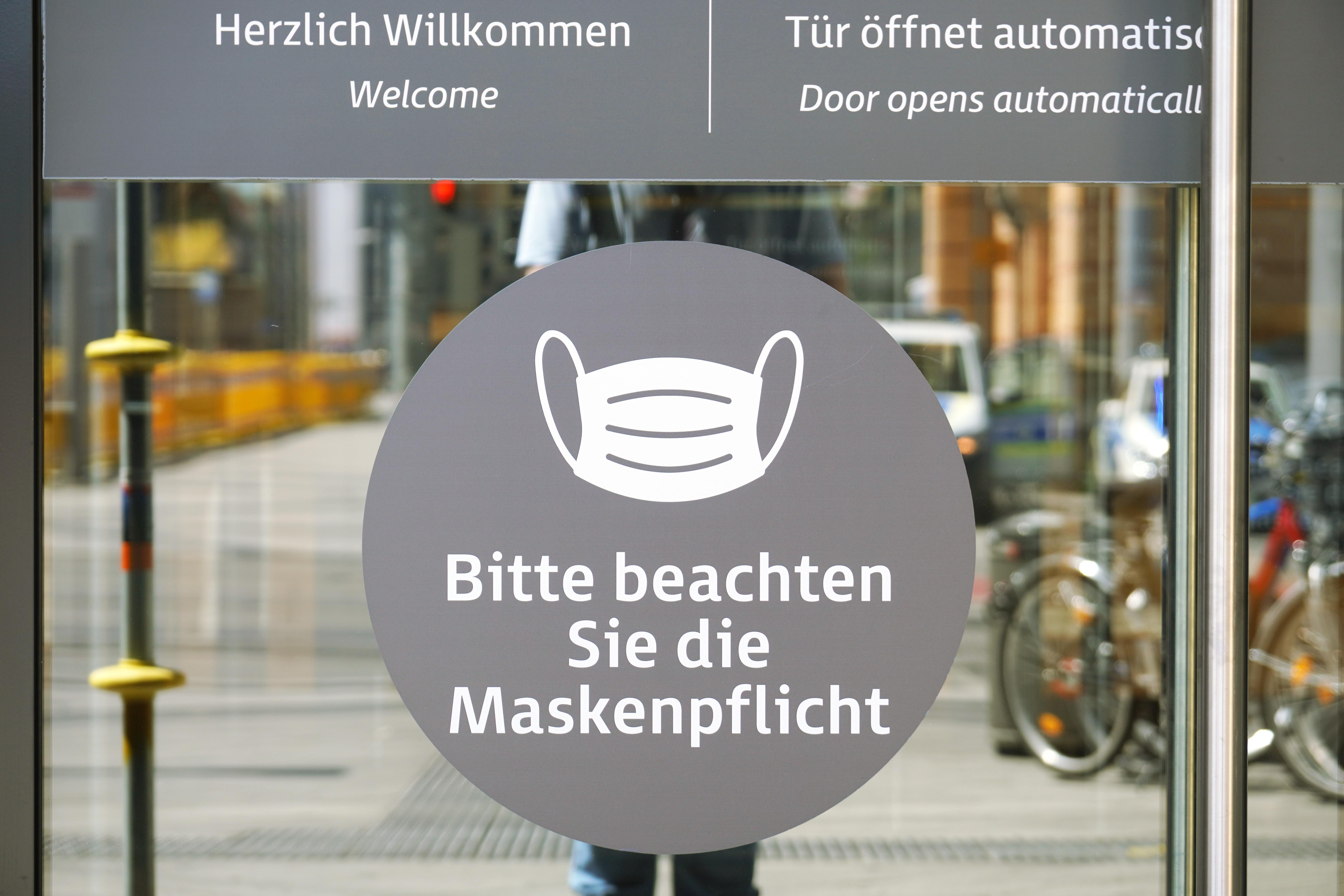 Passengers on trains to Germany, such as ICE and Thalys, will soon no longer have to wear a mouth mask. Germany's mouth mask requirement on long-distance trains and buses will drop on 2 February, German Health minister Karl Lauterbach announced on Friday.
On Belgian public transport, passengers have not had to wear a mouth mask since May last year. But because Germany was one of the last major European countries to stick to the measure on public transport until now, passengers still have to wear a mouth mask on trains to Germany, railway companies ICE and Thalys confirmed. 
However, this will change at the beginning of February. "The announcement also applies to Deutsche Bahn's international ICE trains," a spokeswoman for the German railway company told Belga. "The mouth mask requirement on the Cologne-Brussels connection will be abolished from 2 February."
The German decision applies to long-distance public transport. For the rest of public transport, the state must take the decision. Nevertheless, most states also plan to stop making mouth masks compulsory.
After 2 February, mouth masks will still be mandatory in hospitals, doctors' surgeries and other medical facilities in Germany.
© IMAGEBROKER