Coronavirus: autumn wave in full swing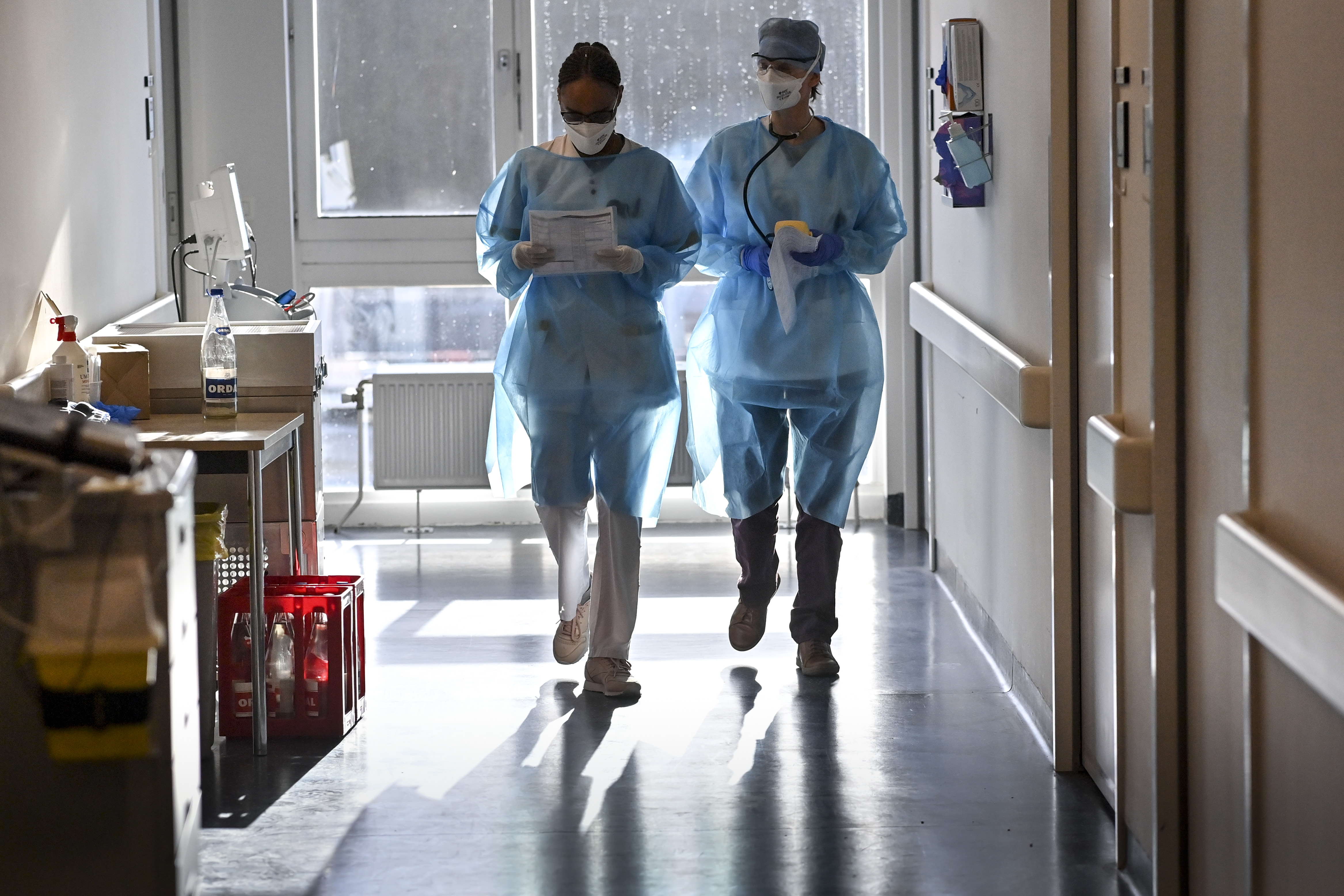 The autumn wave that virologist Steven Van Gucht says started last week is continuing. This is according to the latest figures from health institute Sciensano. In recent days, the number of daily infections rose by 26 percent. In one week, the number of hospital admissions rose by 28 percent.
An average of 2,823 daily infections were recorded last week, up 26 percent from the previous seven days. Of about 12,700 tests performed daily, 23 percent were positive. During the same period, just under four people died daily due to corona infection.
Between 27 September and 4 October, an average of 94.3 corona patients were hospitalised per day, up 28 percent on a weekly basis. There are currently 1,294 corona patients in Belgian hospitals, 39 percent more than a week earlier. Of these, 74 are in intensive care (+32 percent).
Meanwhile, the campaign to place a booster is in full swing. So far, some 1.3 million Flemings have had one. Among Flemings older than 65, 70 percent have had their booster shot. Among young people, the number is much lower.
© BELGA PHOTO DIRK WAEM