Corendon expands at Brussels Airport following issues at Schiphol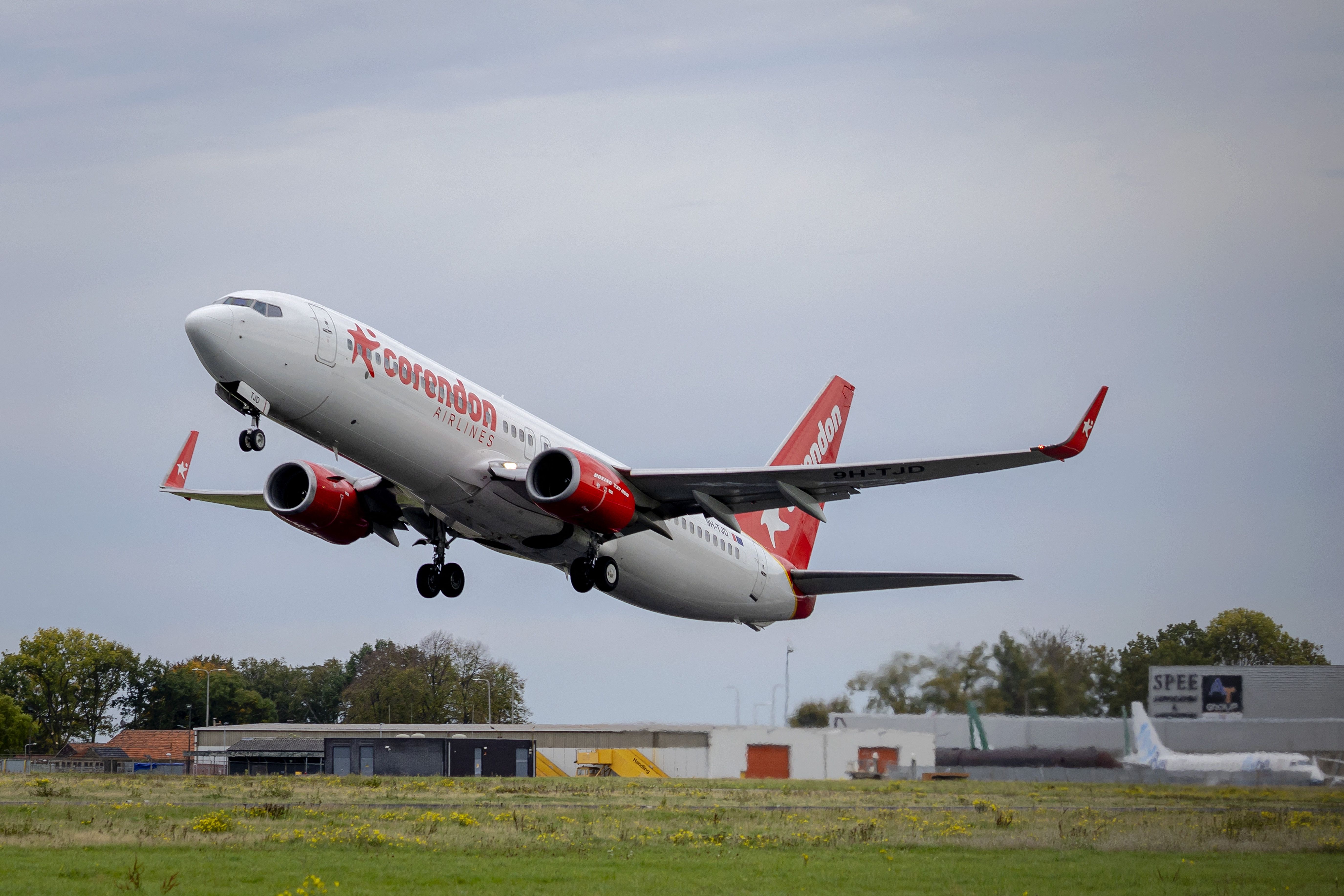 From spring 2023, tour operator Corendon will operate more flights from Brussels Airport than it did last summer, partly to avoid more of the chaos it experienced at Schiphol airport in Amsterdam last summer.
Four aircraft will be based in Brussels, representing 260.000 tickets for flights to and from the airport (instead of 150.000 last summer). In an interview with the Dutch newspaper Telegraaf, Corendon's CEO Atilay Uslu stated that the chaos at Schiphol airport Amsterdam was the reason to expand to Brussels.
The Dutch airport made numerous headlines last summer due to its long queues as a result of a major staff shortage, especially among security personnel, leading to many people missing their flights. Several times during that period, Schiphol's management asked airlines to cancel flights to reduce the workload of security personnel.
However, this came with a hefty price tag for airlines, as Uslu said that Corendon suffered €10 million in damage due to the whole situation. To avoid a repeat of this, the company wants to depart from Brussels more often next summer season.
"Brussels is simply cheaper. There, we can offer people a free parking space for the same money", Uslu said, adding that getting Dutch customers to come to Brussels by train was also considered, but proved impractical.
The statement praising Brussels as a low-cost destination is remarkable, as Ryanair's CEO Michael O'Leary recently greatly reduced his company's capacity from the Belgian capital precisely because he found Brussels Airport far too expensive.
As in Belgium, the Netherlands also has an aviation tax – but the Dutch one is much higher: passengers pay an extra €26 euros in taxes, while Belgium's tax ranges from €2 to €10, depending on the flight's destination.
© PHOTO Robin van Lonkhuijsen / ANP / AFP