Export ban on Belgian pork lifted in 21 of 29 countries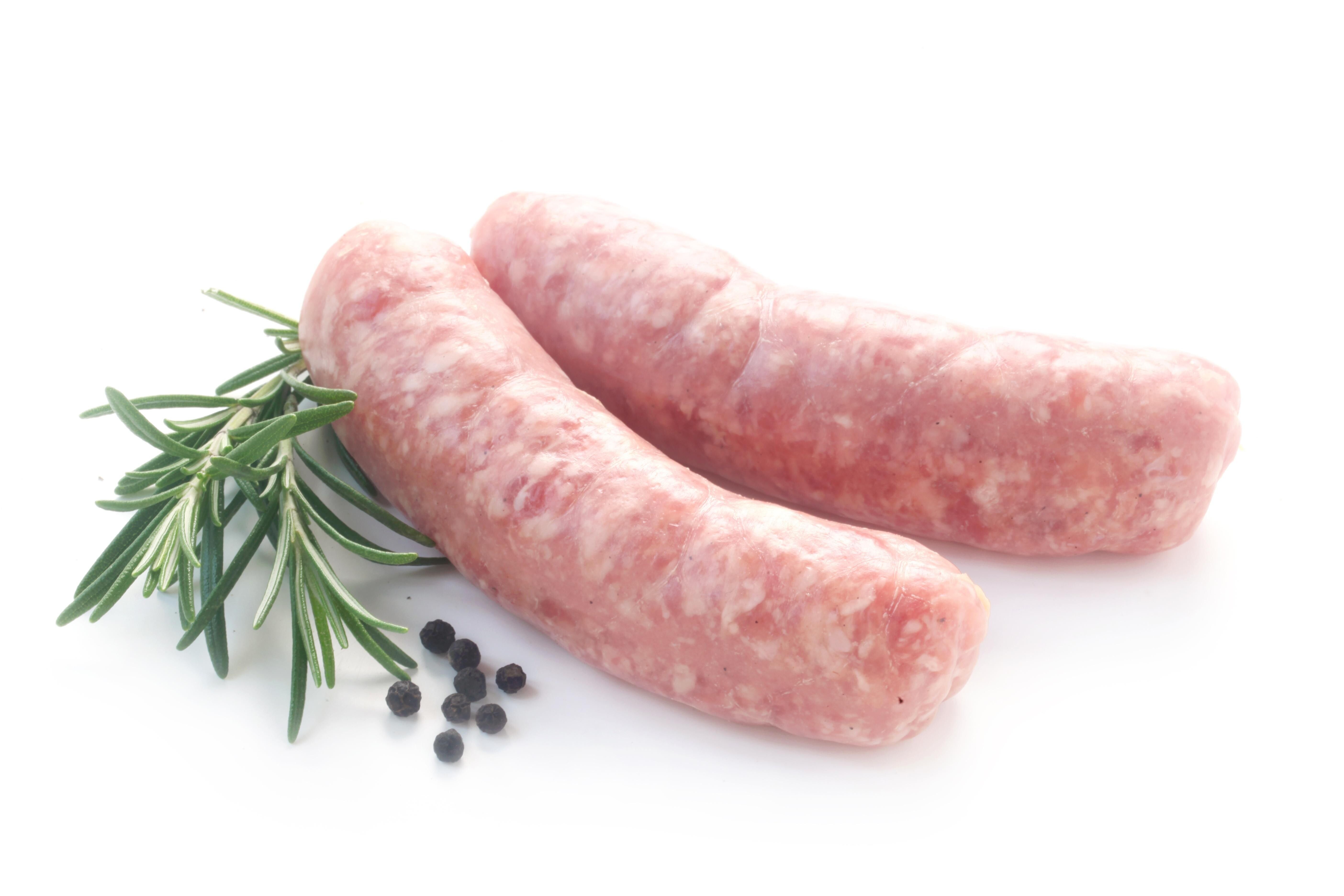 Two thirds of the countries that restricted the export of Belgian pork after the outbreak of African Swine Fever in Belgium in September 2018 have since lifted them. This is reported by the Federal Agency for the Safety of the Food Chain (FASFC) together with Federal Minister of Agriculture David Clarinval (MR) in a press release.
After the outbreak, 29 countries imposed restrictions on the import of Belgian pork. By the end of 2021, 21 countries had lifted import bans, recovering about half of the loss.
However, eight countries, including China, Belarus, Australia and Taiwan, still maintain their embargo on Belgian pork. Furthermore, the Dominican Republic, Sri Lanka, the Seychelles and Peru are also affected.
Although Belgium has succeeded in eradicating the disease from its territory, the FASFC warns that the situation in the rest of Europe is not completely under control. For example, there are still many infections in eastern and southeastern Europe, as well as in eastern Germany and in Italy. Hunters who have been in the affected areas are therefore advised to observe a number of precautions. Consumers can also do their part by not bringing meat or meat products from the affected areas and not feeding meat or other kitchen waste to pigs or wild boars.
© BELGA PHOTO