Contaminated chocolate from Belgian factory to be used for green energy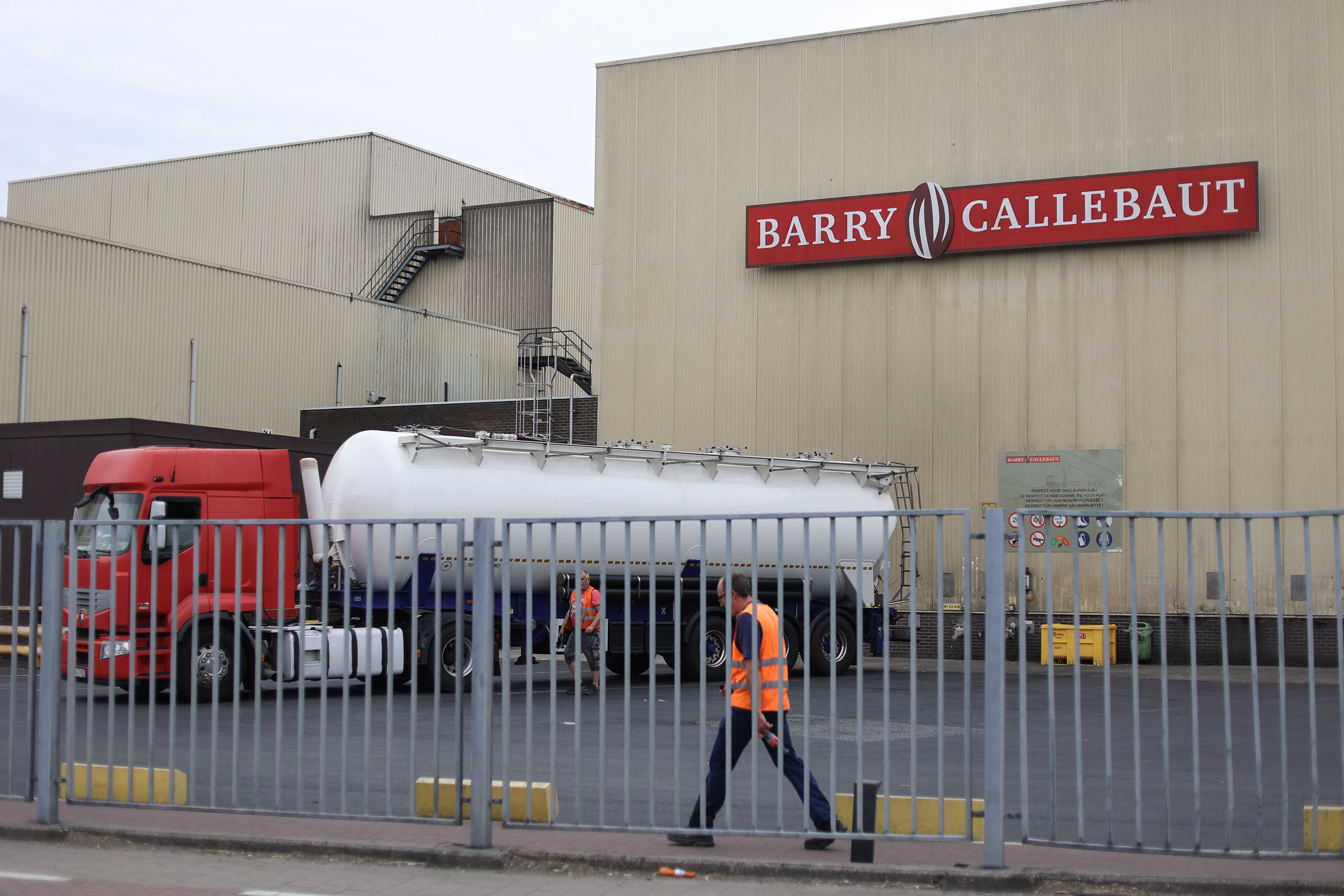 A recent salmonella outbreak at world's largest chocolate factory resulted in hundreds of tonnes of chocolate seemingly going to waste, however, this will now be repurposed to provide more than 300 families with green energy for a year.
On Thursday last week, production at the Barry Callebaut factory in East Flanders was halted following a salmonella outbreak. The company announced the start of the removal of contaminated chocolate which will take part in two phases.
Although the chocolate can't be consumed anymore, it can benefit people in a very different way, namely by providing green energy to households across the region, explains Olivier Hoste, Managing Director at ValoDirect, which is working with the company to distributing the chocolate to some 20 biogas installations in Flanders.
"Because of its fattiness, chocolate is in the top segment of green energy sources," he told The Brussels Times.
Providing energy for hundreds of families
In biogas installations, organic material, such as chocolate, can be fermented — the chemical breakdown of a substance by bacteria, turning it into methane gas— which can then be burned to produduce green energy sources such as gas and electricity through energy recuperation.
The theoretical energy value of the energy that can be created depends on the weight of the processed materials, Hoste said. According to Tore Content, director of FeBiGa vzw, the federation of biogas companies, every three tonnes of processed chocolate can provide a family with gas and electricity for a whole year.
In this case, at least 1,000 tonnes of chocolate will have to be disposed of, which means that more than 300 families would be able to live off the energy from chocolate for a year, VRT News reports.
Hoste explained that some installations in Flanders can deal with such "calamity situation," and have the right equipment to "decontaminate" the product, making it safe for use.
Content added that the water is also distilled from the chocolate, which can be used in agriculture, among other sectors, whil the minerals can be converted into an alternative to expensive artificial fertiliser.
© BELGA PHOTO NICOLAS MAETERLINCK - Barry Callebaut production site in Wieze, Lebbeke, Thursday 30 June 2022. Chocolate producer Barry Callebaut has shut down production at the factory in Wieze in East Flanders - the largest chocolate factory in the world - after the discovery of salmonella in a production lot.