Construction of "world first" plastics recycling plant starts in Antwerp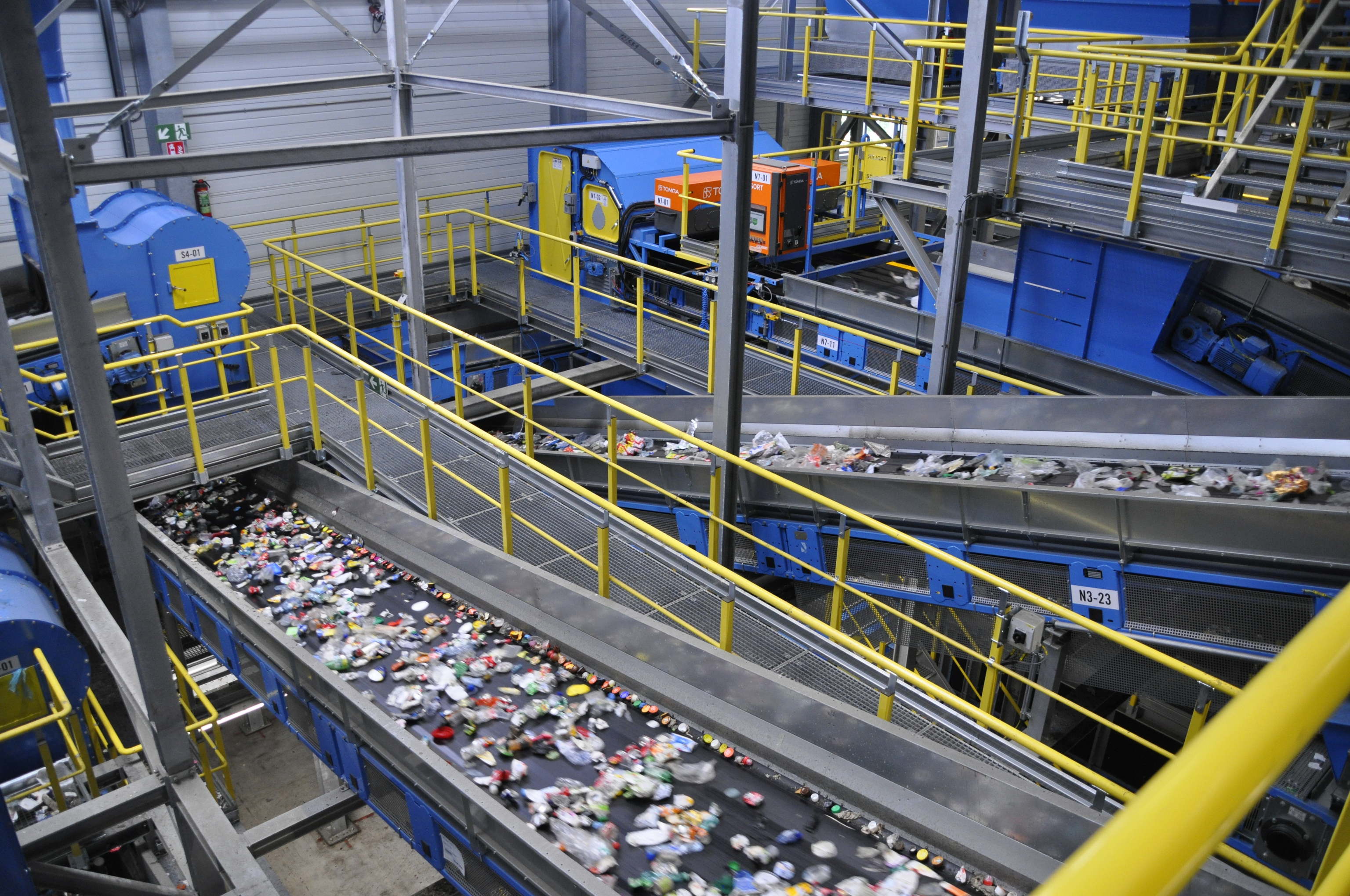 Waste treatment company Indaver, part of the Flemish company Katoen Natie, has started construction of a new plastics recycling plant in the port of Antwerp. "A world first," said CEO Paul De Bruycker.
The 100-million-euro investment should become a textbook example of the circular economy. "We will recycle plastics in the plant into valuable basic chemicals for industry," reports Indaver. "We will close the circle, just as people already do for glass or steel."
The 'Plastic2Chemicals' plant will create about 50 jobs and should recycle some 65,000 tonnes of plastic every year. This will mainly involve so-called 'end-of-life plastic'. From 2024, the start-up phase will begin with an initial capacity of 26,000 tonnes. The plant will be running at full capacity from 2027 onwards.
Of the total investment, 7.5 million euros will come from the government of Flanders. In case of success, a part will flow back to the government. The entire project should provide a sustainable solution for plastics that are difficult to recycle today. "Flanders is taking an important step here towards achieving European objectives," said Indaver.
The research for the recycling plant was done in cooperation with several Flemish universities. Test phases have been running since 2017, which would have proven that the process also works effectively with real waste streams. Specifically, Indaver will recycle polystyrene and polyolefins.
In principle, the new plant should be able to provide high-quality recycling of half of all household packaging made of polystyrene. The process is thermochemical and reduces long carbon chains in plastic. The materials released in the process are basic raw materials with the same specifications as materials extracted from fossil streams.
(TOM)
#FlandersNewsService
© BELGA PHOTO JONAS VAN BOXEL