Construction of wind turbine test centre starts in Flanders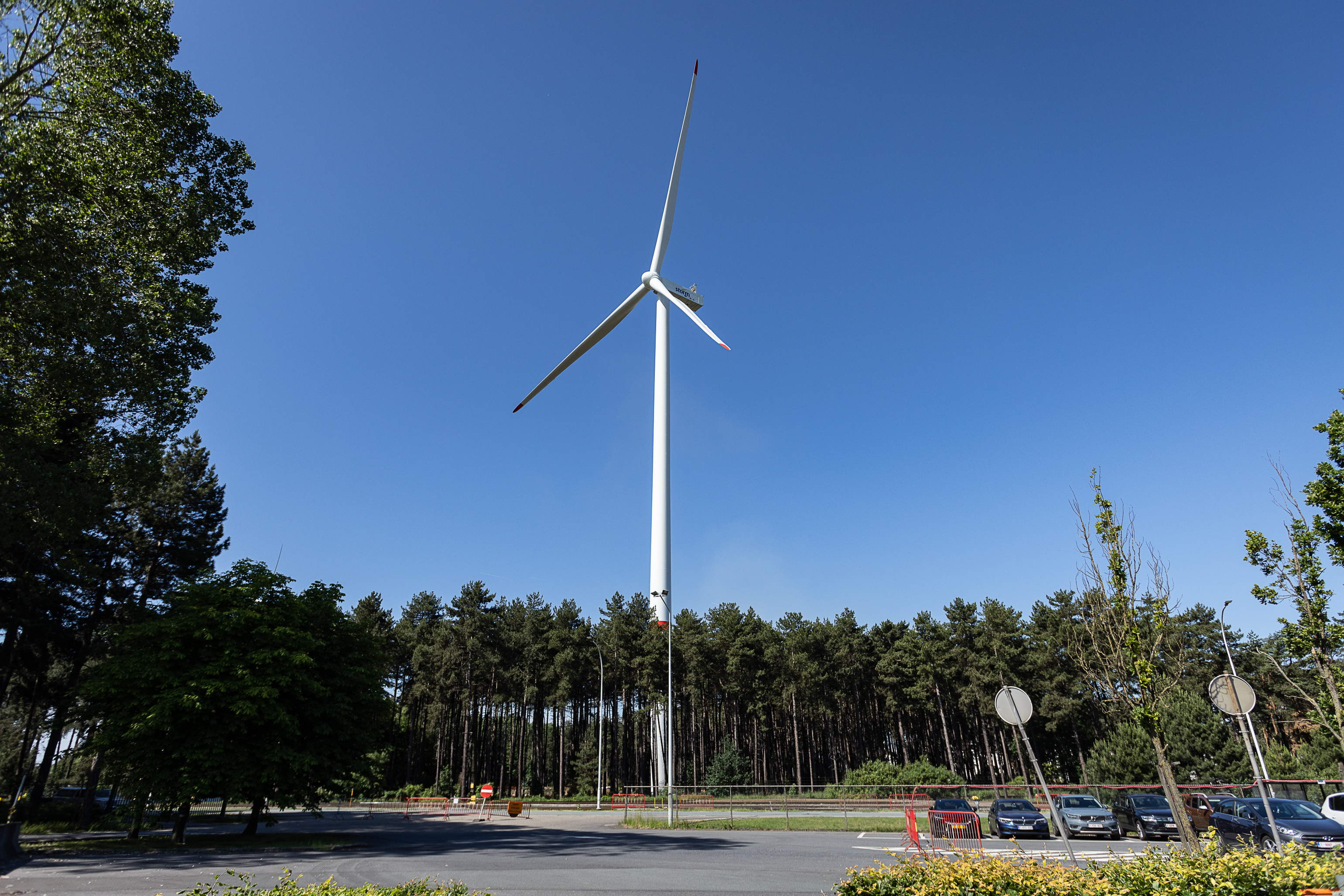 The construction of a test & prototype centre for wind turbines has started in Lommel, on the premises of ZF Wind Power. The wind turbine manufacturer will invest around 50 million euros in the centre, along with an additional two million euros from the government of Flanders in the process. The test centre should be ready for use in 2024.
With the new test centre, ZF Wind Power is expanding its offering from gearboxes to complete drive trains, the part of a wind turbine that converts the rotation of the blades into electricity. Engineers will be able to simulate all possible loads that a drive train could experience in a wind turbine.
Belgium is one of the world leaders in offshore wind energy, with the second most offshore wind power capacity per inhabitant worldwide. Europe aims to quadruple the combined offshore wind capacity of Belgium, Denmark, Germany and the Netherlands to 65 GW by 2030. The goal is to reach at least 150 GW by 2050, and next-generation wind turbines will play a key role in that plan.
The government of Flanders will invest 2 million euros in the test centre. "Wind power is one of the crucial technologies we need to make the energy transition a reality," said Flemish minister for Innovation Jo Brouns. "With these innovations, our country confirms its place as one of the best innovators on the global market."
#FlandersNewsService | © BELGA PHOTO JAMES ARTHUR GEKIERE