Construction of hockey stadium in Wavre begins after years of delay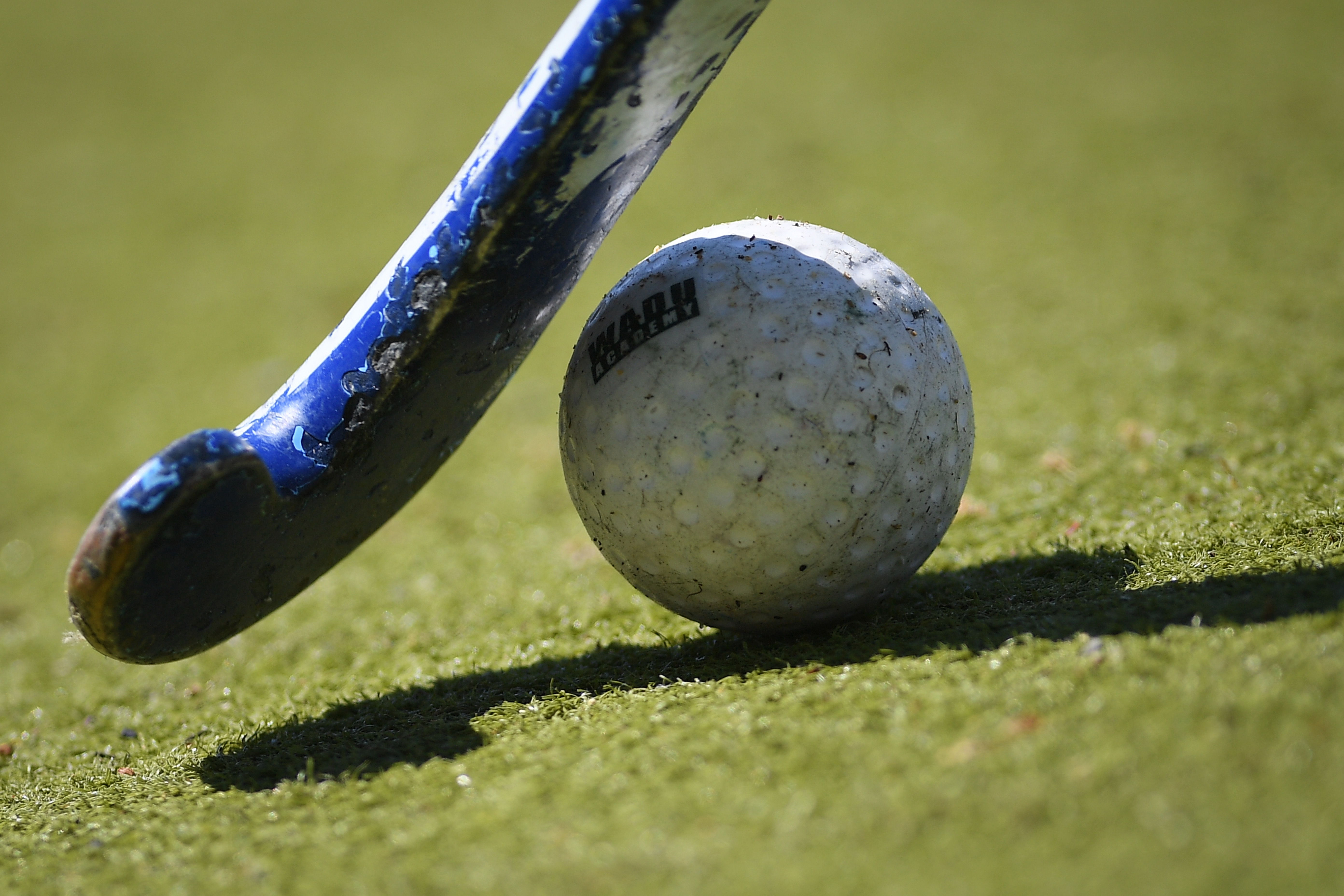 The foundation stone for the Wavre hockey stadium was laid on Wednesday. There was a sense of relief among the various parties involved, who had already suffered a number of setbacks. The stadium must be ready for the 2026 Hockey World Championship, which will be held in Wavre and the Dutch city of Amstelveen.
The start of construction has suffered several setbacks, such as the floods in Wallonia in 2021. Rising raw material prices also threw a spanner in the works. But work is now finally underway. Inauguration is expected in the spring of 2025.
The new infrastructure will be based on the main stand of the existing football stadium, which will be renovated and expanded to accommodate 2,800 people. A further stand will be added across the road, bringing the total capacity of the stadium to 4,000 permanent seats. Temporary facilities will be added for major events such as the men's and women's World Cups in 2026.
"This is a huge relief"
"We were scared. This is a huge relief," said Serge Pilet, CEO of the Royal Belgian Hockey Association. "Fortunately, all parties have made an extra effort to balance the budget."
In addition to hosting important matches for the Red Lions and Red Panthers, Belgium's national hockey teams, the arena will also host the most promising youngsters in Belgian hockey. The venue could also be used for the finals of the national championship.
© BELGA PHOTO DAVID STOCKMAN