Constitutional Court suspends Belgian-Iranian extradition treaty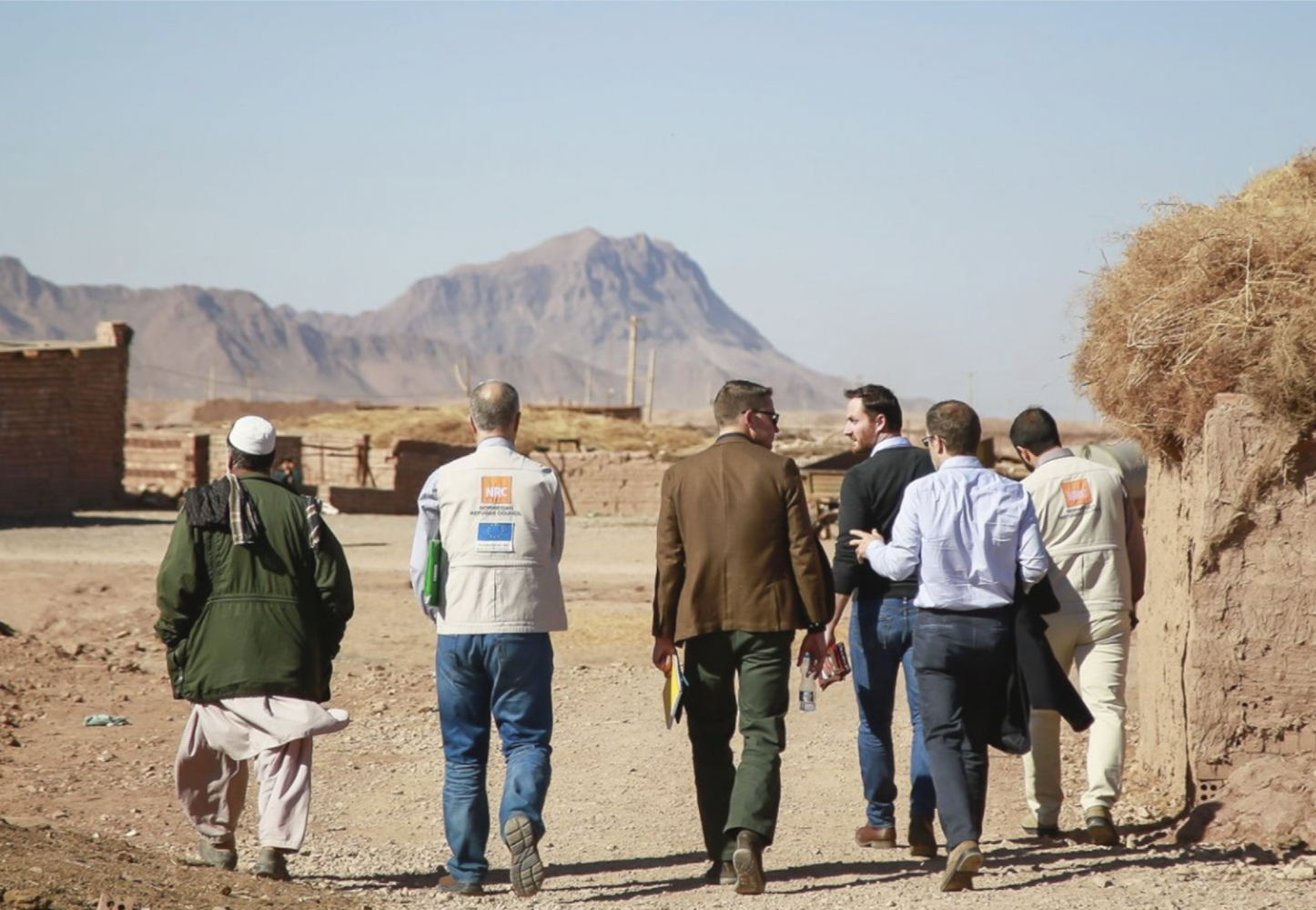 The Constitutional Court on Thursday 8 December suspended the Belgian-Iranian treaty that should have allowed the transfer of convicted Iranian terrorist Assadollah Assadi to Tehran. For the Belgian aid worker imprisoned in Iran, Olivier Vandecasteele, the suspension is bad news.
According to the Court, Belgium should know that the Iranian authorities will release the man, which would violate the rights of ten persons who narrowly escaped the attack that Assadi would have committed and who had brought the case before the Court as victims.
The so-called Iran deal was concluded in March and allows the transfer of convicted persons, especially Assadi's. The Iranian diplomat was sentenced to 20 years in prison by the Antwerp criminal court in February 2021 for wanting to commit a terrorist attack against an Iranian opposition rally in Villepinte, near Paris. The attack was thwarted in the nick of time.
After the Iran deal became known, ten people and the opposition association "Conseil national de la Résistance iranienne", who was involved as a civil party in the trial against Assadi, decided to request the suspension and, in the second instance, the annulment of that treaty before the Constitutional Court. They argue that Assadi risks being released if he is transferred to Iran.
The Court follows the civil parties and accepts their request to suspend the treaty. It is noted that during the trial it became clear that Assadi was an agent of the Iranian intelligence and security services. In addition, the Iran deal offers precisely the possibility to grant pardon or amnesty to a transferred convict. Belgium should therefore have known, the Court argues, that Iran will not carry out Assadi's prison sentence.
That is why the Court agrees to their request to suspend the extradition treaty. A decision on the annulment will follow within three months.
The judgment shows that the Belgian aid worker Olivier Vandecasteele, who has been detained in Iran since February this year, has intervened in the proceedings before the Court. There was talk that the extradition of Assadi to Iran could have made possible the extradition of Vandecasteele to Belgium. The suspension of the treaty could have an "adverse effect" on his situation, the Court says, but that has not prevented the decision.
(VIV)
Belgian humanitarian worker Olivier Vandecasteele was arrested in Iran on 24 February ©BELGA PHOTO (Hand Out)