Congolese president wants EU sanctions for violence in Eastern Congo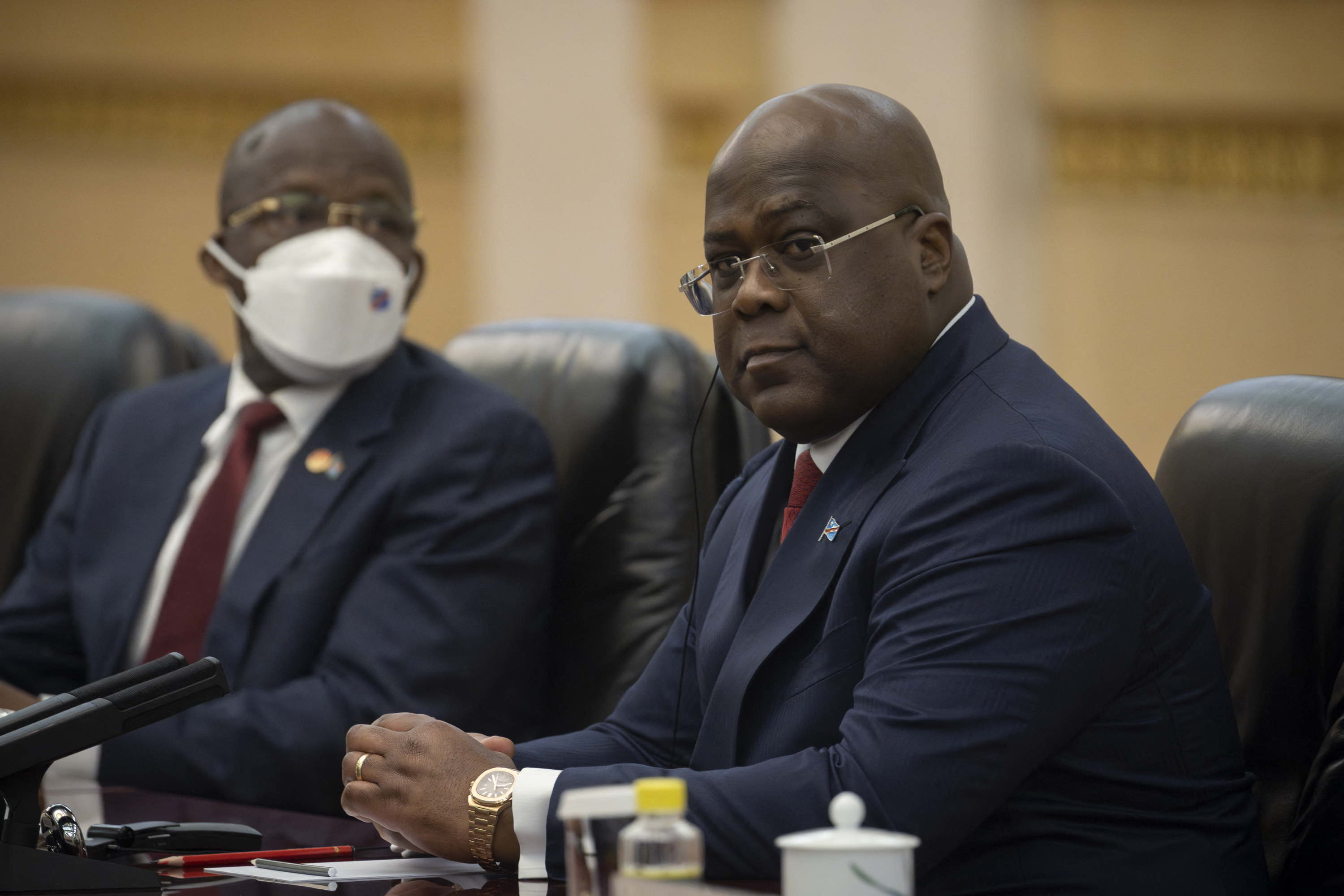 Congolese president Félix Tshisekedi met a delegation of Belgian MPs in the capital Kinshasa on Thursday. He has asked them to press the European Union for economic sanctions against anyone contributing to destabilisation in eastern Congo, Congolese news agency ACP reports.
MP Els Van Hoof (CD&V) heads the parliamentary delegation and confirms that the EU has a role to play in resolving the conflict. "The European Union must do something to end hostilities," she said.
More than 100 militia and self-defence groups are active throughout the region and have been fighting in conflicts in Eastern Congo for decades. Many militias arose from local wars that raged in the 1990s and 2000s. In the province of North Kivu, the rebel group M23 has controlled large parts of the resource-rich area since November 2021.
M23 means Mouvement du 23 Mars, after a 2009 peace agreement between the then Tutsi rebels CNDP and the Congolese government. The rebels had been integrated into the government army but were dissatisfied and broke away again.
At the meeting, the Belgian MPs also stressed that the Congolese elections in December 2023 must be transparent and credible.
© THOMAS PETER / POOL / AFP