Condition of Flemish immovable heritage keeps improving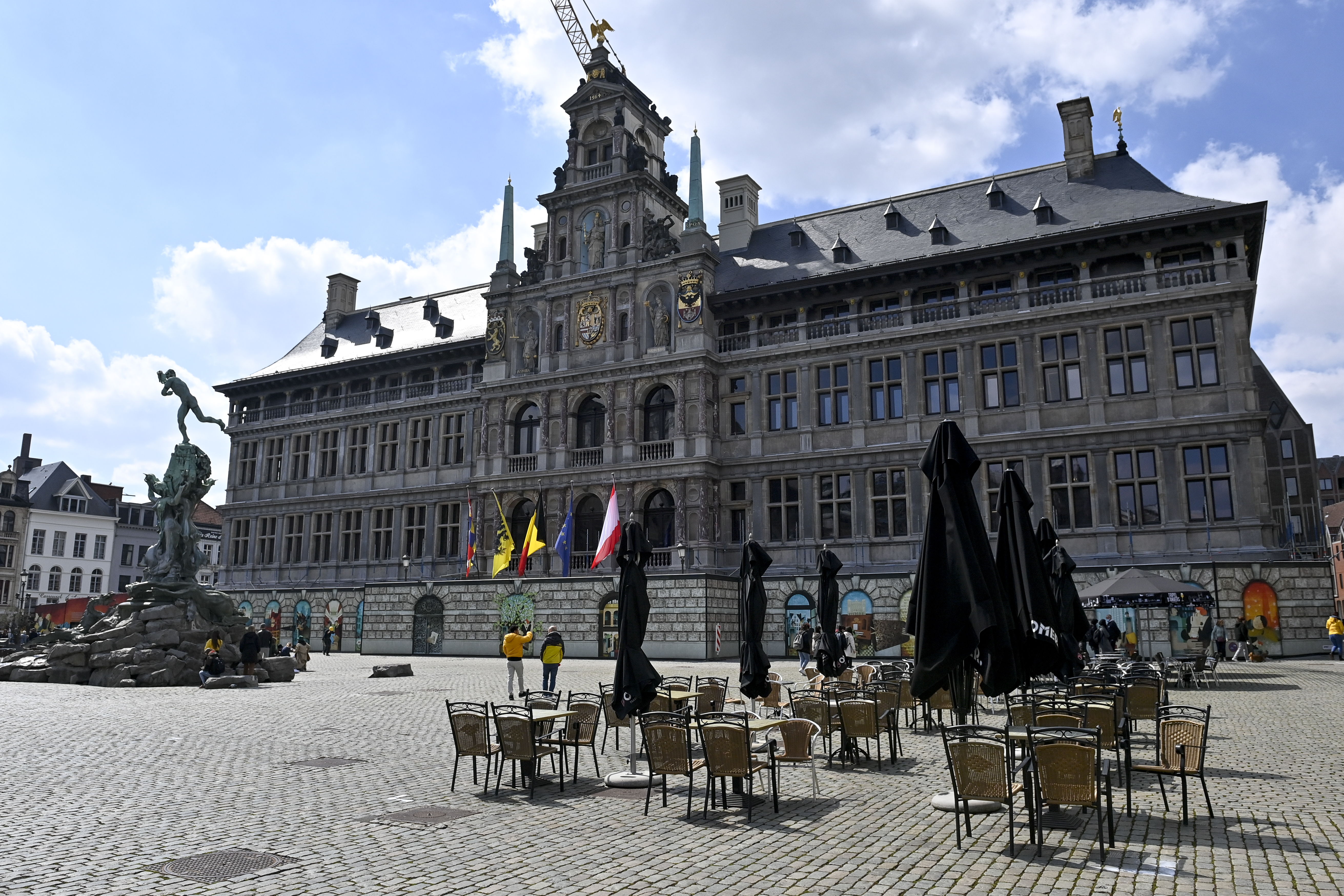 A new report by Monumentenwacht concluded that Flanders' immovable heritage is generally in good condition. The organization carried out inspections throughout Flanders and gave over four-fifths of its monuments a good or fair score. "We are systematically seeing an improvement of our immovable heritage and that is something to be proud of," said Flemish minister of Immovable Heritage Matthias Diependaele on Friday.
Monumentenwacht conducts more than a thousand inspections in Flanders each year and assigns a score to the condition of buildings and sites classified as immovable heritage. "An analysis of all those figures shows that half of the monuments were rated 'good' or 'excellent' over the past 20 years. Another 30 percent of the buildings were found to be in a 'fair' condition," stated the organisation and Diependaele's cabinet. "These figures are on the rise. In fact, over the past five years, 86 percent of monuments achieved a score of 'fair,' 'good,' or 'excellent.'" Five percent scored 'poor' to 'very poor'.
"I'm pleased that so many owners and managers are taking up the advice of Monumentenwacht to keep their heritage in good condition," Diependaele said. "It is the best way to avoid costly restorations in the future."
#FlandersNewsService | The city hall of Antwerp. © BELGA PHOTO DIRK WAEM