Concerned about Russian attacks, EU launches Cyber Defence policy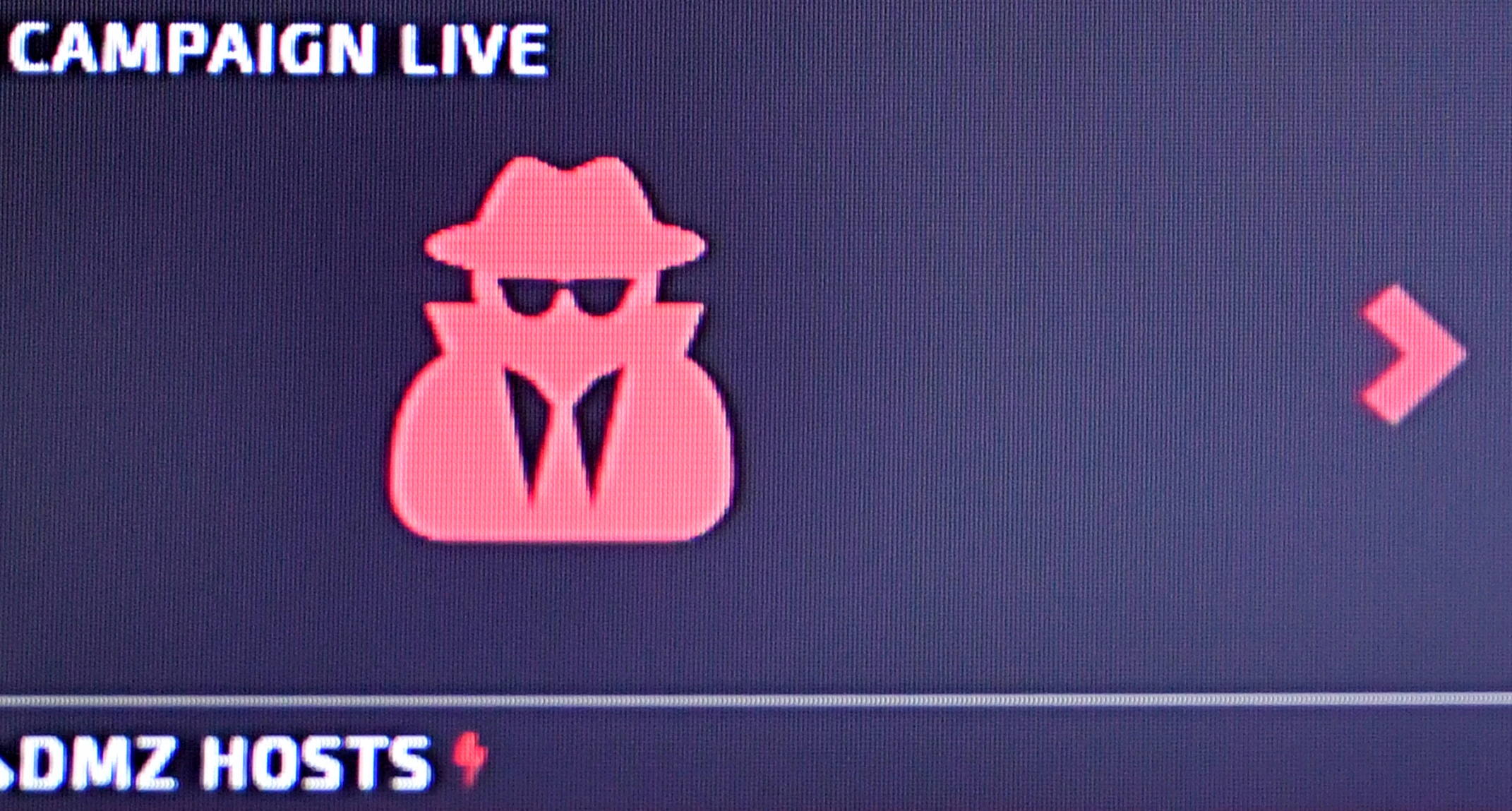 Following Russia's aggression against Ukraine and the deterioration of the security environment, the European Commission launched this 10 November an EU Cyber Defence policy and an Action Plan on Military Mobility 2.0. The idea is to boost the EU's capacity to protect its citizens and infrastructure. ​ 
"War is back to our borders and the Russian aggression against Ukraine is undermining peace and the international rule-based system globally," EU foreign policy chief and head of the European Defence Agency (EDA), Josep Borrell. "It affects us and we have to adapt our defence policies to this new environment," he concluded.
The EU aims to enhance cooperation and investments in cyber defence "to protect, detect, deter, and defend against a growing number of cyber-attacks". Military and civilian cyber communities (civilian, law enforcement, diplomatic and defence) should cooperate under the new policy.
"Cyberspace has no borders. Recent cyber-attacks on energy networks, transport infrastructure and space assets show the risks that they pose to both civilian and military actors," states the EU Commission. "This calls for more action to protect citizens, armed forces, as well as the EU's civilian and military missions and operations, against cyber threats," it adds. ​ 
The policy should also help the European Defence Technological Industrial Base (EDTIB). "It will stimulate training, attracting, and retaining cyber talents and step up cooperation with our partners in the field of cyber defence," expects the EU Commission.
Next steps
Now the EU Commission needs to present an annual report to the Council of the EU to monitor the implementation of the EU Policy on Cyber Defence. "Member States are encouraged to contribute with their inputs," the EU Commission concludes.
(VIV)
Fragment of a screen at the Ukrainian Security Service headquarters in Kiev on March 6, 2019 during the joint EU-Ukraine cyber security drills | © BELGA PHOTO (Sergei SUPINSKY / AFP)