Compulsory training for driving teachers reintroduced in Flanders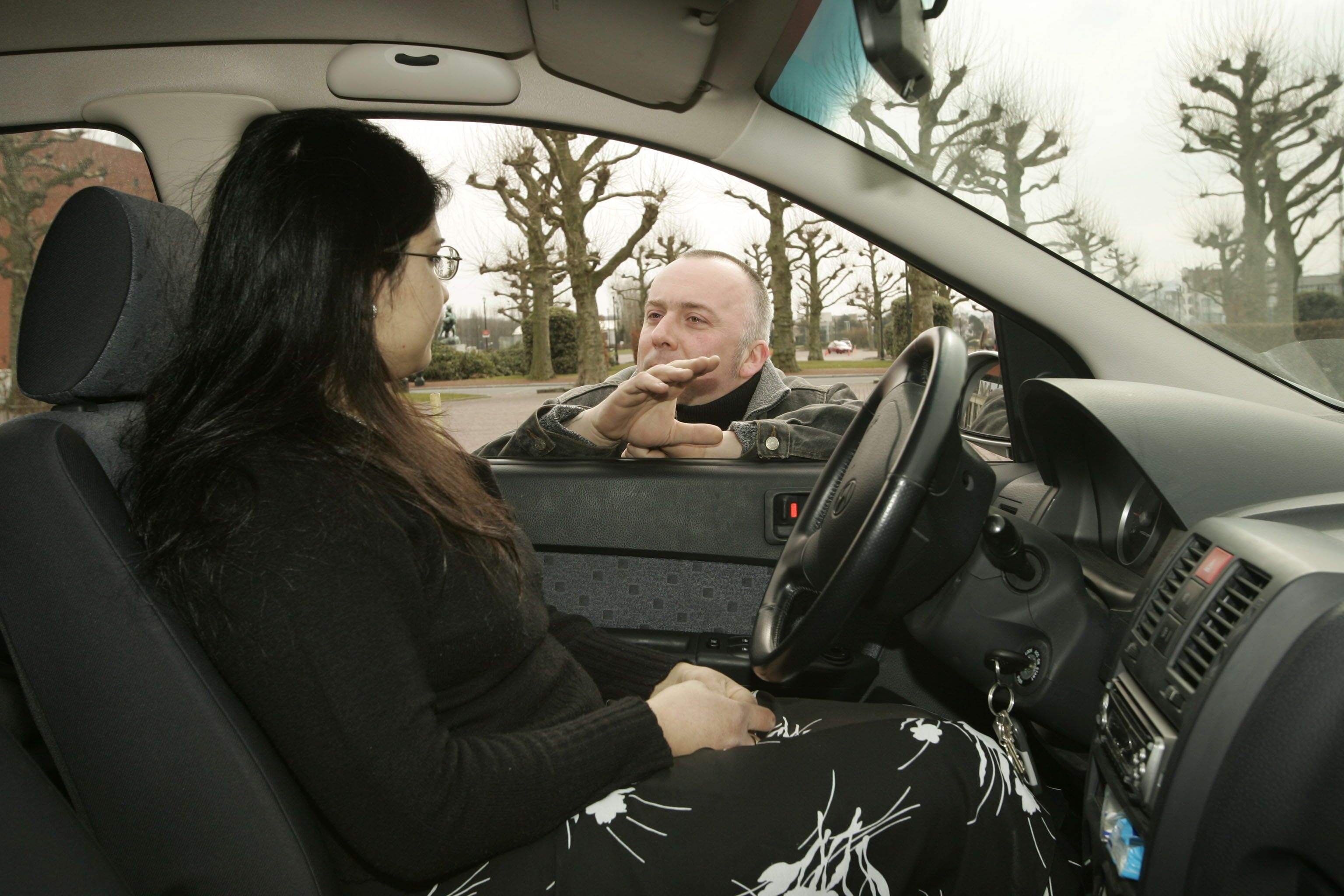 Anyone who teaches someone to drive will also have to take a training course from October 2023. A new directive from the Flemish government renews the commitment to a compulsory training scheme, which was first put in place in 2017 but annulled by the Council of State in 2020.
For many parents and other people who have taught someone how to drive, the experience of doing so is often jarring. After years of driving mostly on instinct, muscle memory and embedded knowledge from years before, trying to explain and put into practice not only the activity of driving but also the road rules to a novice can be highly challenging. The Flemish government's idea to introduce mandatory training will bring everyone looking to teach a new driver how to drive up to speed and will refresh their knowledge and skills.
The training will not take the form of a practical exam like the driving test itself but will be in the form of a workshop or information session. In addition, the probation period for new drivers will also be increased again from three to five months. After passing your theoretical exam and gaining your provisional driving license, you must therefore wait five months before taking your driving test for the first time.
#FlandersNewsService | © BELGA PHOTO MARK RENDERS