Companies in North Sea Port have stocked up on large quantities of coal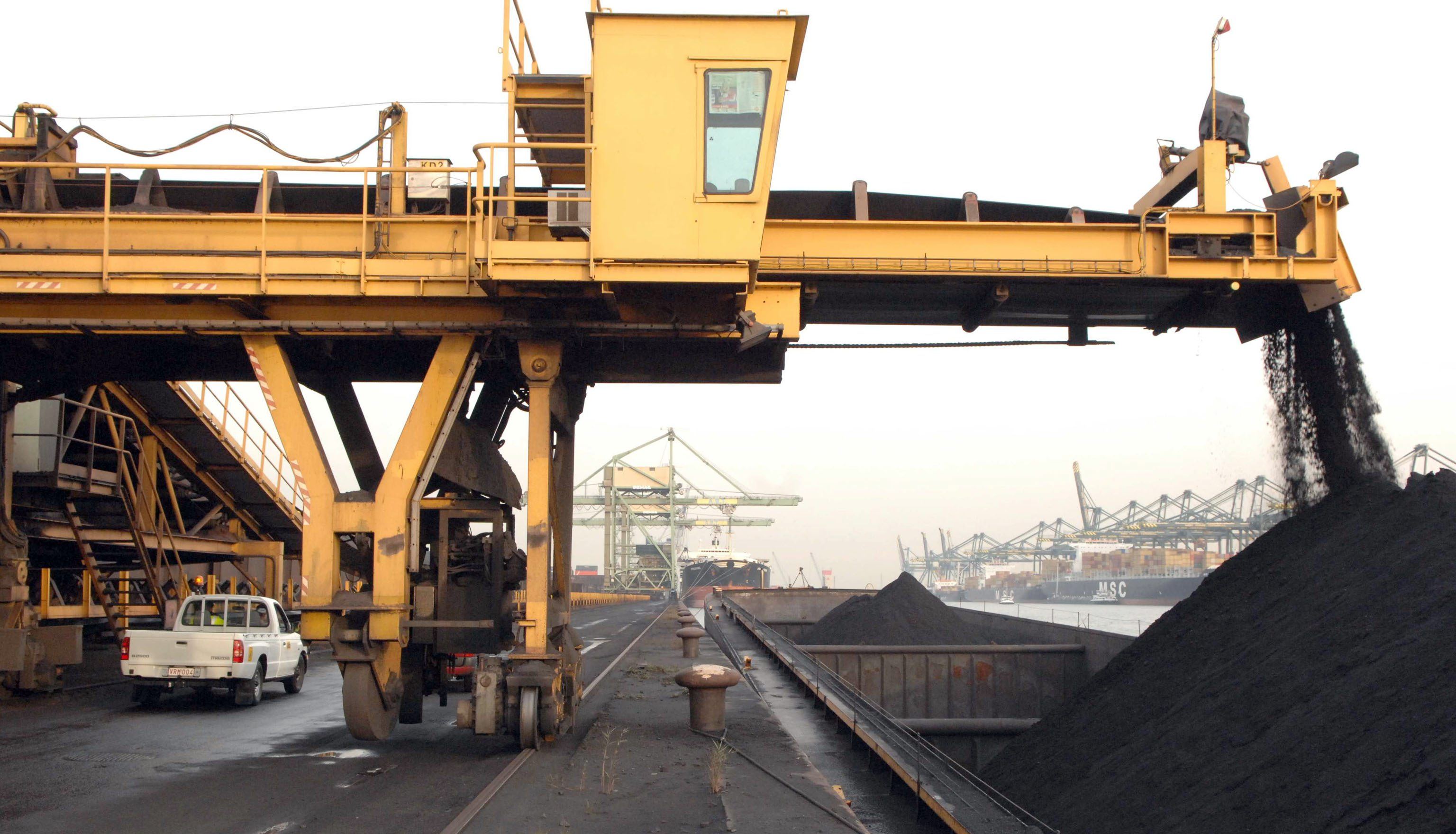 Companies in the North Sea Port area that need them, have stocked up on large quantities of Russian coal and petcoke in the past few months. As from Wednesday, August 10, coal falls under the sanctions that the West imposed on Russia. Consequently, imports from that country have come to a standstill. Russia was North Sea Port's most important trading partner in the first part of this year, but the import ban could change that.
Dry bulk - mainly coal and petcoke - experienced an increase of 13.6 percent in the first half of this year. "This means that companies have built up large stocks to get through a long period of time and are eliminating the risks of running out," says port spokesman Johan Bresseleers.
The main consumer of that coal is steel producer ArcelorMittal. However, the steel giant announced in February that it had removed all Russian raw materials from its production process as a result of the Russian invasion of Ukraine. "We know that currently companies are looking for alternative markets," says Bresseleers. "This could include Canada and Norway."
The spokesman also pointed out the need to select coal with the same calorific value. "It is quite a task for companies, but we have noticed that in the long run, such a challenge can often be overcome."
(TOM)
#FlandersNewsService
© BELGA PHOTO HERWIG VERGULT