Comedian William Boeva denounces Flemish coverage of people with disabilities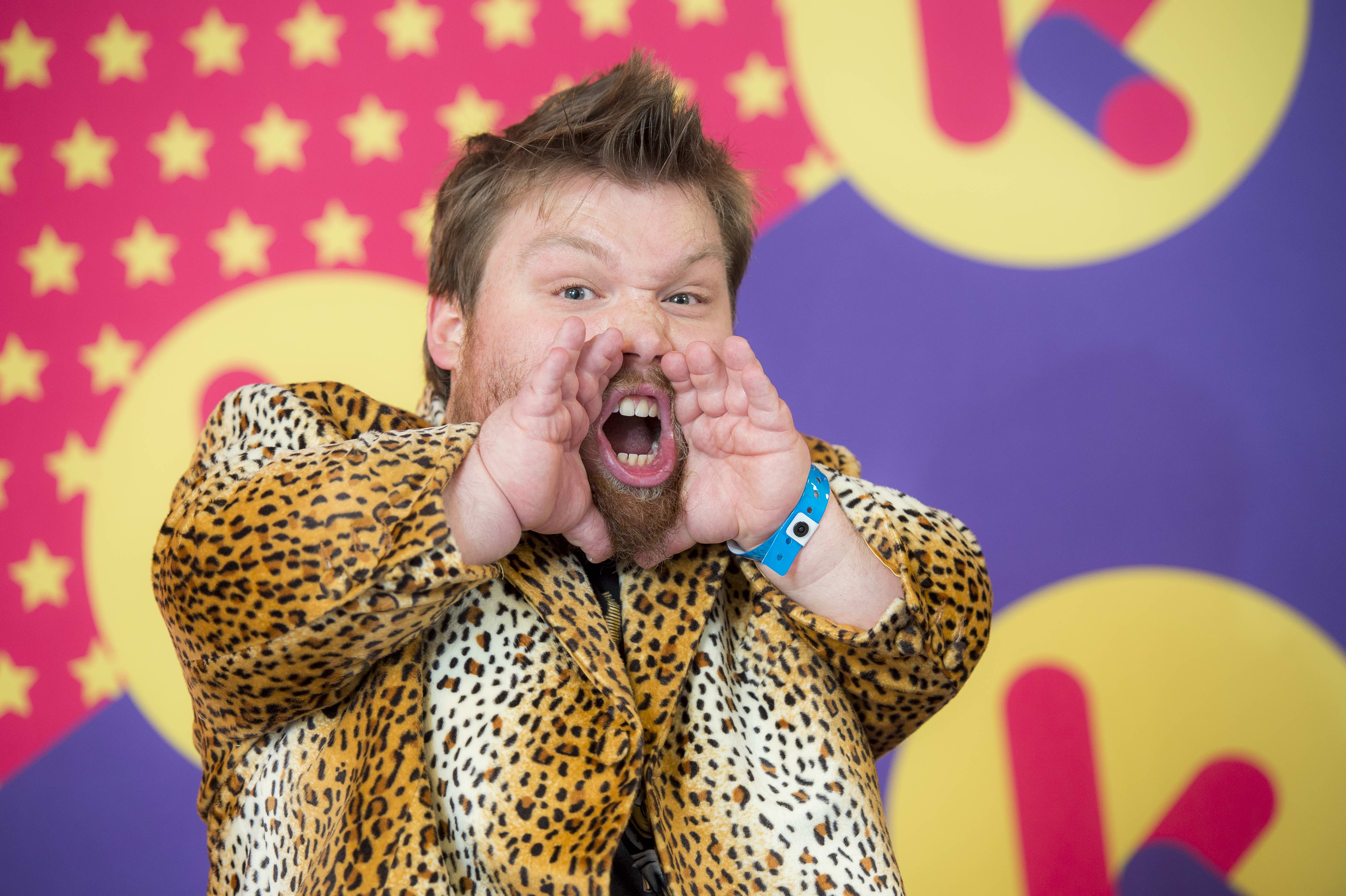 Flemish comedian William Boeva complains in a Facebook post about the Flemish media's coverage of people with disabilities. Boeva was himself born with dwarfism and is annoyed by the derogatory way people with disabilities are disdainfully put forward as cute, infantile creatures.
"We, people with disabilities, do not toil for years to accept our disability in a society that makes it hard enough for us as it is, only to be a 'source of inspiration' afterwards," he writes.
In his argument, Boeva argues that the media too often portrays disability as something the 'ordinary' citizen can learn from. He calls it the 'cuddly bear method' and refers to the way Africans were seen as underdeveloped and therefore pitiful in the past. According to Boeva, this fuels discrimination. Instead, he advocates for greater inclusion by showing people with disabilities their strengths without focusing on the disability. 'Let us help carry, instead of being carried,' he writes.
The trigger for Boeva's widely read Facebook post is the new VTM programme "Out of office", which will be aired later this autumn. In it, five people with burnout go to work on a care farm where people with disabilities also work. "A mix of two worlds, where they learn from each other and each other's qualities," VTM said at the press launch of their autumn programmes.
DPG Media spokesperson Tine Danschutter already responded she is not agreeing with Boeva's criticism. "The programme portrays people with disabilities, without that disability mattering," she told VRT. "That also comes up several times in the programme itself." Danschutter reveals that she has since been in contact with Boeva. VRT spokesman Jan Sulmont also responded that VRT does work on inclusive portrayal, such as in "De kemping" in which Evelyne is not portrayed as a cuddly person, but simply as one of the participants."
#FlandersNewsService
© BELGA PHOTO JASPER JACOBS - William Boeva pictured during the 'Gala van de Gouden K's' award show, organized by Flemish children's television channel Ketnet, Wednesday 13 January 2016 in Lint.