Colruyt Group sells off-shore wind turbines to Japanese energy company Jera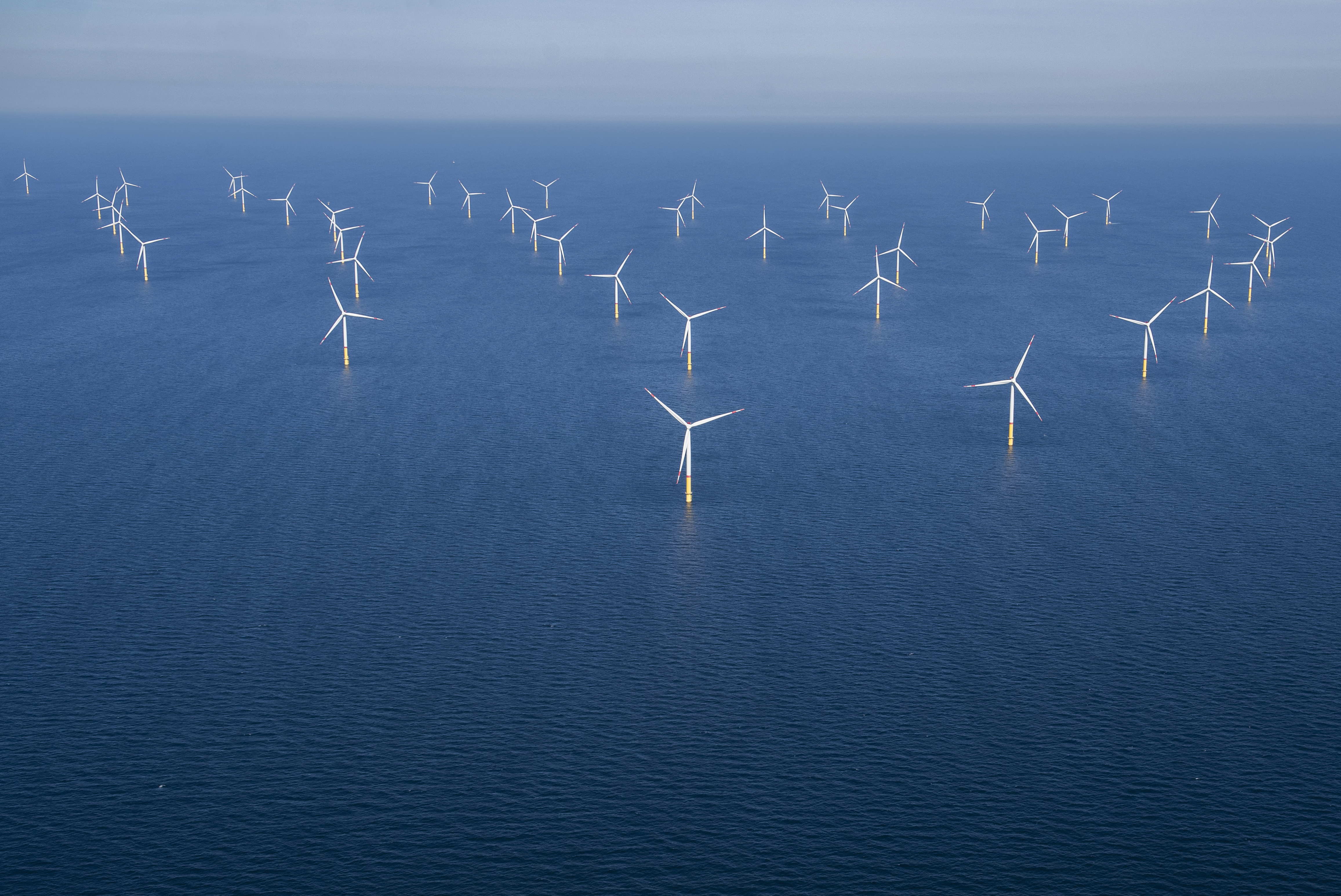 Colruyt Group's energy sector Virya Energy sold its subsidiary Parkwind to Japanese energy group Jera today. The deal reached this morning, included the sale of all wind farms along the Belgian North Sea coast and abroad for 1.55 billion euros.
Due to the recent geopolitical tensions affecting offshore industry speed and the Green Deal, Virya Energy decided to make this move to sell. According to the company, strong competition in the wind farming industry made the financial risks too large.
While Parkwind has been sold to Jera, Virya Energy plans to continue work with wind turbines on the mainland and invest further into both solar and hydrogen energy. With this recent deal, the Colruyt Group which owns 59 percent of the shares of Virya Energy, will benefit from this significant financial gain.
HM ©FRED TANNEAU / AFP