Coast is most popular destination for a day trip in Flanders, reveals tourism study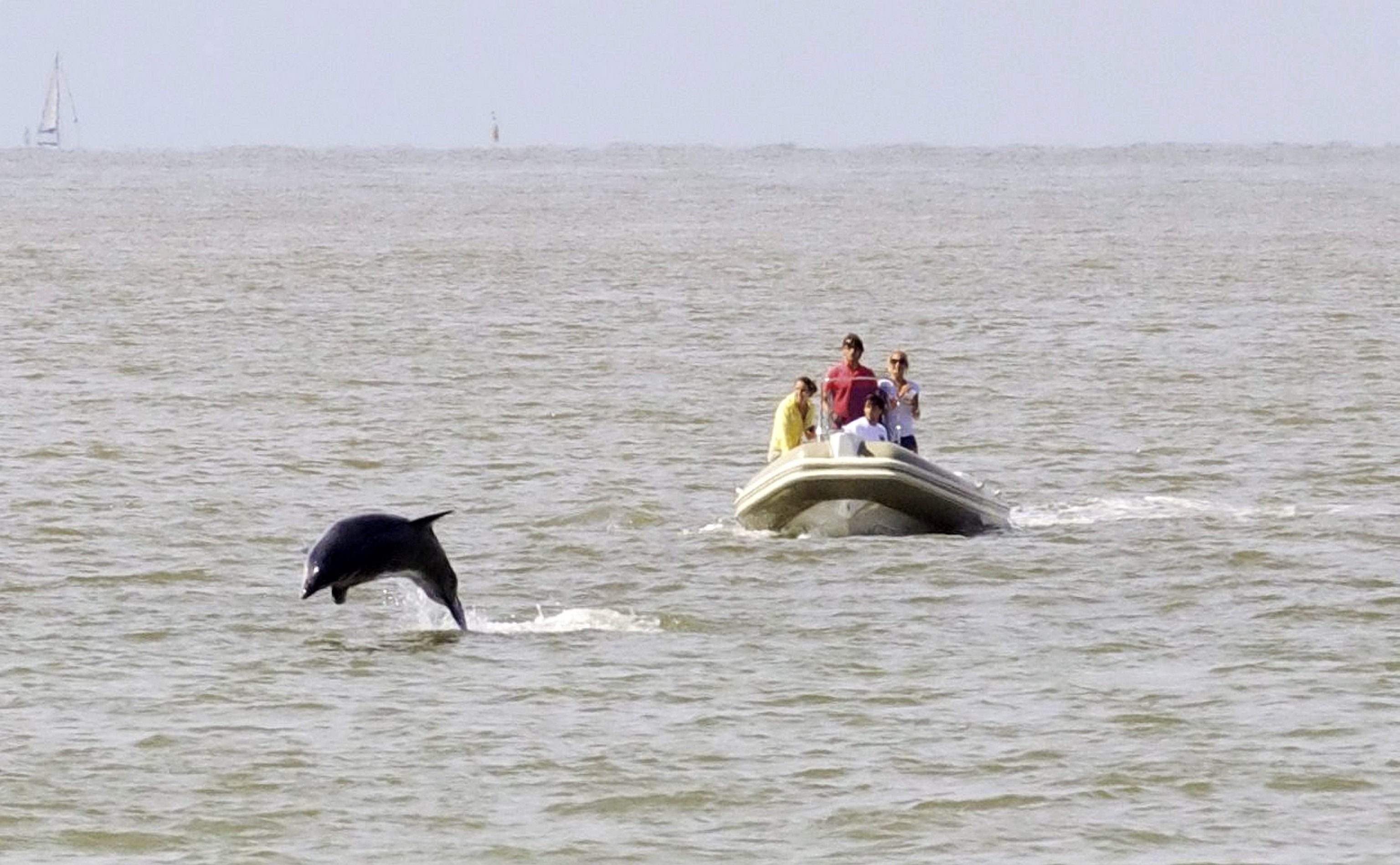 The coast is the most popular destination for one-day trips in Belgium. This is the result of a study carried out in Flanders and Brussels presented on Tuesday by Westtoer, the tourist office of the West Flemish provincial government. In one year, from June 2021 to June 2022, Belgians made a total of 81 million day trips. Of those, nearly 18 million were to the coast.
Westtoer has conducted a study into day trips by Belgians to Flanders and Brussels with the support of Visit Flanders, the Flemish provinces, Kunststeden Vlaanderen and Visit Brussels. From June 2021 to June 2022, 3,000 Belgians were surveyed every two weeks about their day trips to Flanders and Brussels. The coast was the most popular destination for one-day tourists.
"More than ever, Flemish people are out and about in their own region. The Flemish coast remains number one for day-trippers. A walk on the dike and the fresh sea breeze clearly make the Flemish people happy," said Flemish Minister of Tourism Zuhal Demir (N-VA). "Since the pandemic, many Flemish people have discovered that they don't have to spend hours in the car or on the plane for beautiful nature and culture. Day tourism is on the rise throughout Flanders, which is positive for both our tourism entrepreneurs and the local communities," she added.
During that year, the researchers recorded 81 million day trips by Belgians to Flanders and Brussels. Of those, nearly 18 million are to the coast. The "Art Cities" (Bruges, Ghent, Antwerp, Mechelen and Leuven) and Brussels accounted for 30 million day trips. The other 33 million day trips took place in the green Flemish regions. The study also shows that eight out of ten Belgians on a day trip come from Flanders itself, and the other 20 per cent come from French-speaking Belgium.
In addition, the study revealed that day-trippers generate a turnover of 2.7 billion euros. On average, a Belgian day tourist spends 32 euros during the day trip. Most of this amount goes to restaurants and cafes.
(VIV)
#FlandersNewsService | A spinner dolphin swimming close to the shore in Duinbergen, Knokke-Heist ©BELGA PHOTO NICOLAS MAETERLINCK