CO₂ capture project in Port of Antwerp receives European grant worth 360 million euros
1 April 2022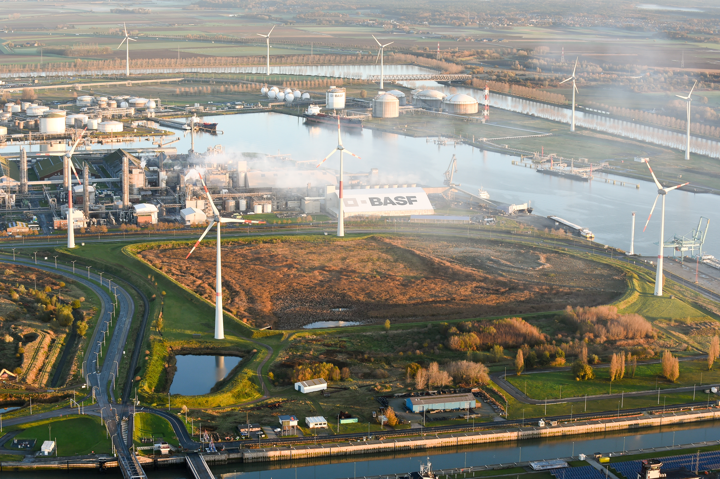 A CO₂ capture project developed by chemical companies Air Liquide and BASF will receive a record breaking grant from the European Innovation Fund, according to De Tijd on Friday. The grant amounts to 360 million euros, writes the newspaper.
As two of the biggest pollutors in Belgium, Air Liquide and BASF have started to develop projects to capture carbon emissions and store it underground, also known as Carbon Capture and Storage (CSS). The European grant will be used to finance the technology required to execute the project.
Known as [email protected], the CSS project was selected last year as one of seven projects to receive a grant from the Innovation Fund. This fund was founded by the European Commission to help member states with reaching the goal of a carbon neutral Europe by 2050. 
According to De Tijd, [email protected] will receive more than a third of the entire fund. With the money, the chemical companies will install five CSS systems. Captured carbon will be stored in old gas fields in the North Sea. 
The project will reduce CO₂ emissions by 14 million tonnes during the next 10 years, and is seen as the first step to a bigger CSS operation. A part of the necessary common infrastructure will be funded with the grant, which will make it easier for other chemical companies to join the project in the future.
© BELGA PHOTO LUC CLAESSEN - Illustration pictures shows an aerial view of BASF chemical plant area during a strike in the Antwerp province, Monday 24 November 2014.