'Close' nominated for Golden Globe in best non-English picture category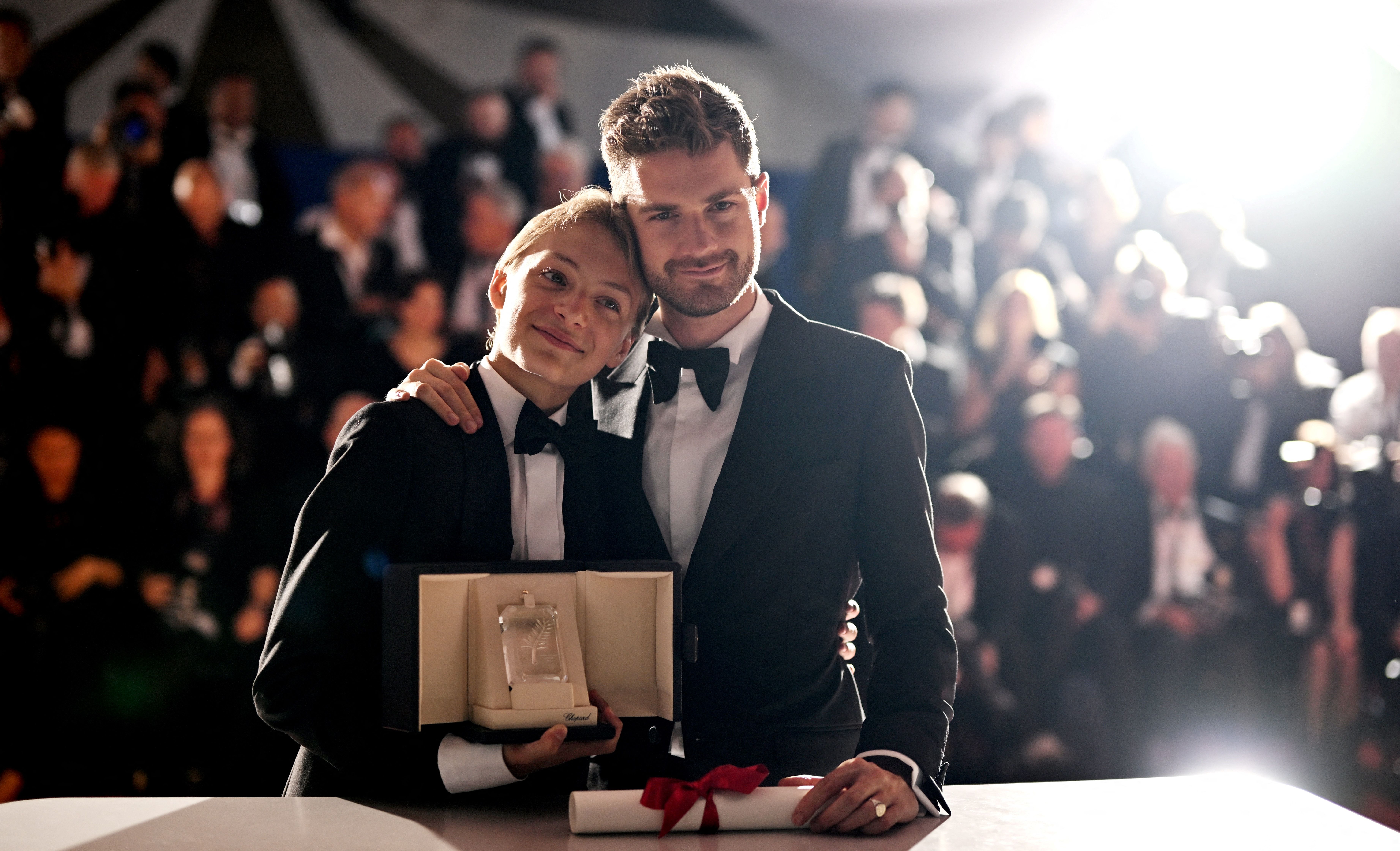 Belgian director Lukas Dhont's film 'Close' has been nominated for a Golden Globe in the 'best non-English language picture' category. The film 'The Banshees of Inisherin' racked up the most nominations and has a shot at eight awards.
The Golden Globes will be awarded on 10 January. Belgium will be represented by the film 'Close,' nominated in the 'best non-English language film' category. 'Close' is competing against 'Im Westen nichts Neues' (Germany), 'Argentina, 1985' (Argentina), 'Decision to Leave' (South Korea) and 'RRR' (India).
'Close' revolves around a friendship between two 13-year-old boys that is suddenly disrupted. The Belgian filmmaker's feature premiered at the Cannes Film Festival in May and has been awarded multiple times. Dhondt already garnered high praise in 2018 with his first feature film 'Girl', centred on a promising teenage ballerina struggling with gender dysphoria.
The film "The Banshees of Inisherin" was nominated most times. The lead actor of the gritty Irish comedy, Colin Farrell, and its director, Martin McDonagh, are shortlisted, while the feature film will compete for best comedy of the year. The surreal comedy "Everything Everywhere All At Once" follows closely behind with six nominations, while the feature film "Babylon" about Hollywood's golden age and Steven Spielberg's highly intimate "The Fabelmans" are each nominated five times.
Belgian actor Eden Dambrine (left) and Belgian director Lukas Dhont (right) after winning the Grand Prix for 'Close' at the 75th edition of the Cannes Film Festival in 2022 © LOIC VENANCE / AFP