'Close' by Lukas Dhont awarded best Belgian film of the year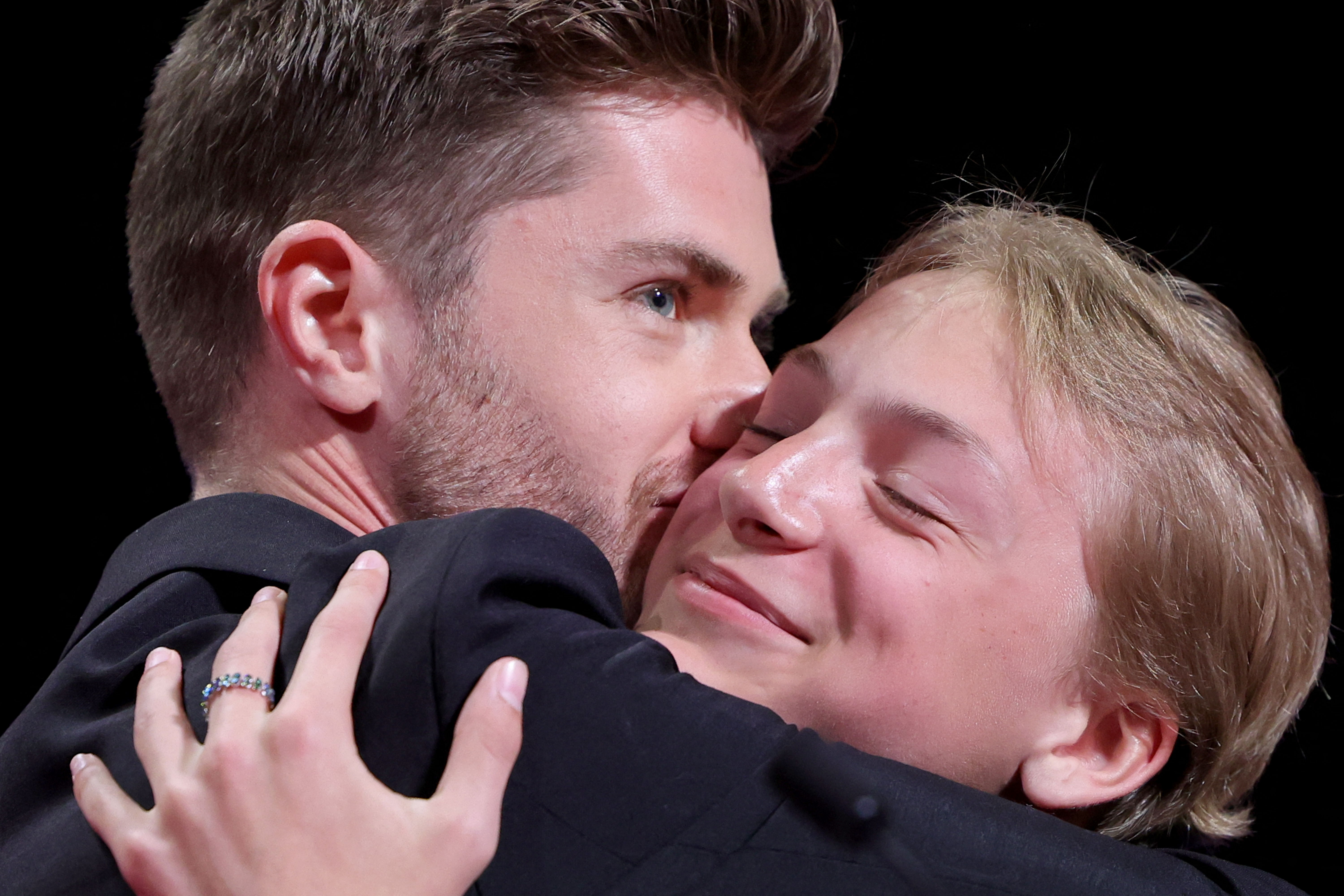 The Film 'Close' by Flemish filmmaker Lukas Dhont's wins this year's ​ André Cavens Award. Each year, the prize is handed out by the Belgian Film Critics Associationto to the best film produced in Belgium.
Dhont's second feature film has already been lauded at various international film festivals. It premiered at the Cannes Film Festival where it won the Grand Prix, it has been nominated at the Golden Globe Awards and is the Belgian representative for the Best Foreign Language Film at the Oscars.
On Tuesday evening, the Belgian Film Critics Association, somewhat unsurprisingly, named 'Close' as the winner of this year's André Cavens Award for the best Belgian film of 2022. Furthermore, the association's president, Marc Bussens, indicated that "it is not implausible" that 'Close' will also win their annual Grand Prix, which is given to the film deemed best from all countries released in 2022.
#FlandersNewsService | Belgian director Lukas Dhont celebrates on stage with Belgian actor Eden Dambrine after he equally won the Grand Prix for the film "Close" with French director Claire Denis during the closing ceremony of the 75th edition of the Cannes Film Festival in Cannes, southern France, on May 28, 2022. © BELGA PHOTO HACHE