Climate experts advocate for 'intelligent densification' and rewilding in Brussels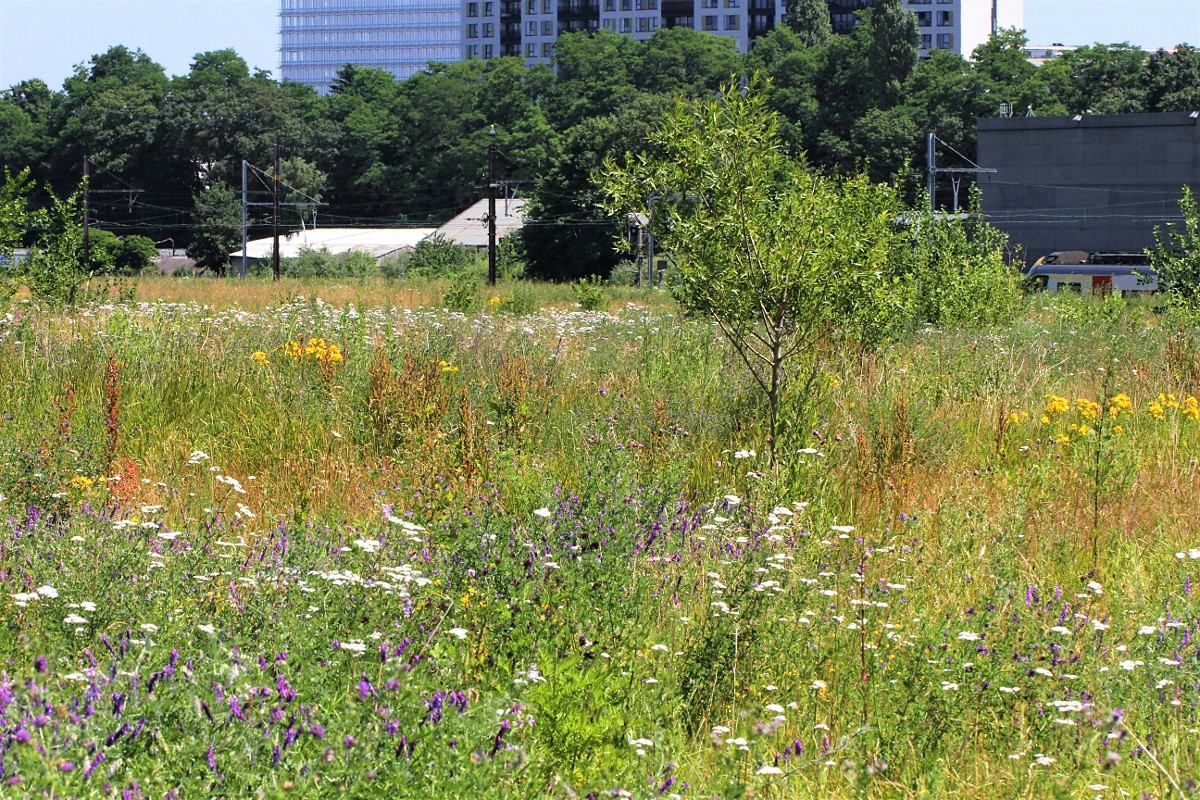 The climate experts committee for the Brussels region has published its first report, with 32 recommendations for the Brussels government and climate minister Alain Maron (Ecolo). The committee of climate experts started work in June 2022 and must deliver a report every year with recommendations on measures for Brussels in the context of climate objectives.
The main point in the report was an argument for "intelligent, high-quality and affordable densification" of Brussels, and for the creation of rewilding areas. Suggestions to achieve this include renovating existing buildings or replacing them with taller structures to allow more space for nature around them and keeping construction projects in open spaces to a minimum. With regard to marshes and fallow land, such as in the Wiels and Josaphat districts, they recommend allocating only a minimal part of the land surface to high-rise buildings, allowing for more land mass to be rewilded.
The experts are still asking for accelerated permission procedures for energy renovation, government support to stabilise the rents of renovated homes, and government review in the field of "environmental justice".
The report is due to be discussed in the Brussels Parliament soon.
#Flandersnewsservice HM © HAND OUT NATAGORA BERNARD PASAU